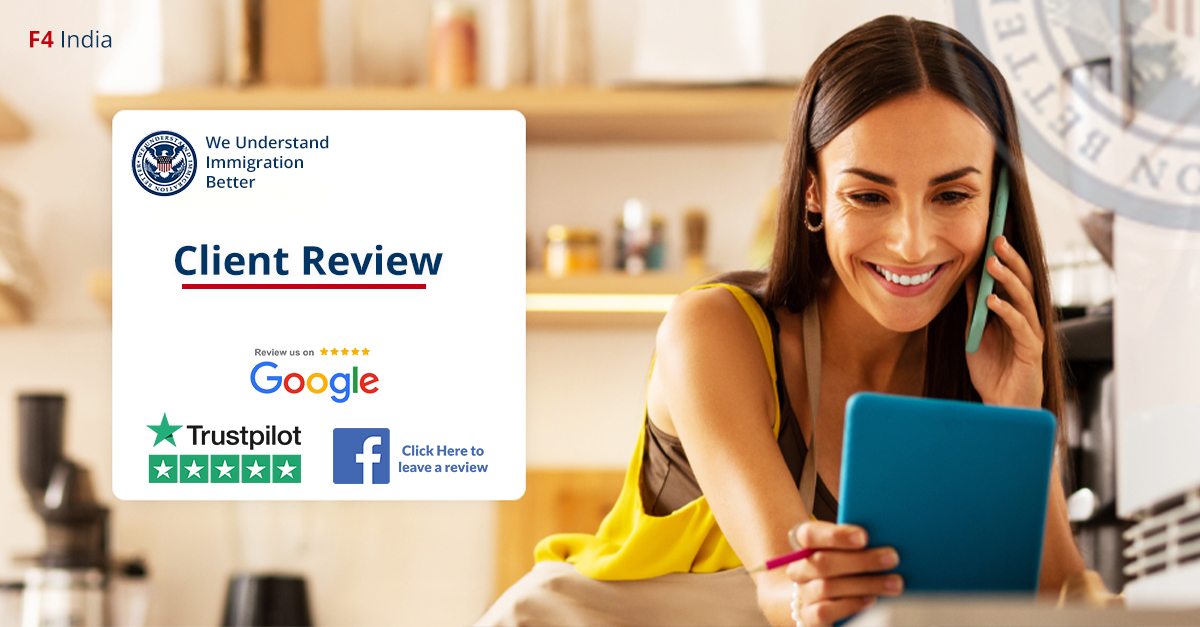 CLIENT REVIEWS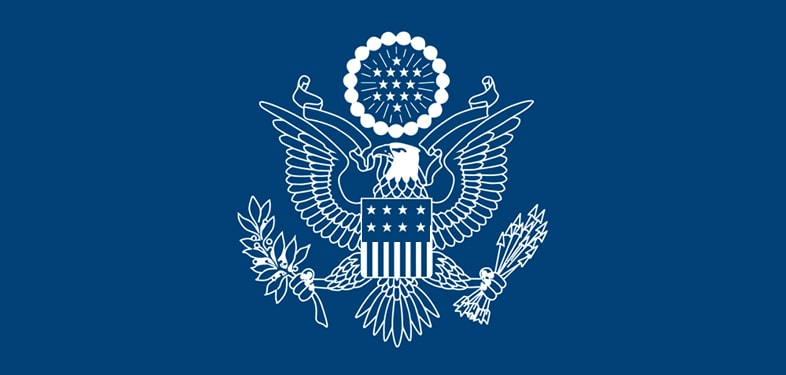 This F4 India Immigration law firm is extremely professional and exceptional in its approach to immigration matters. They handled my permanent residence application, and it was an awesome outcome. I strongly and confidently recommend them. My heartfelt thanks to F4 India Team
One of the best lawyers for Green Card processing outside the USA. Special thanks to the F4 India team for helping with my green card filling. Effective and efficient in decision making and responding to all your concerns. I would recommend this law firm for all kinds of US Immigration matters.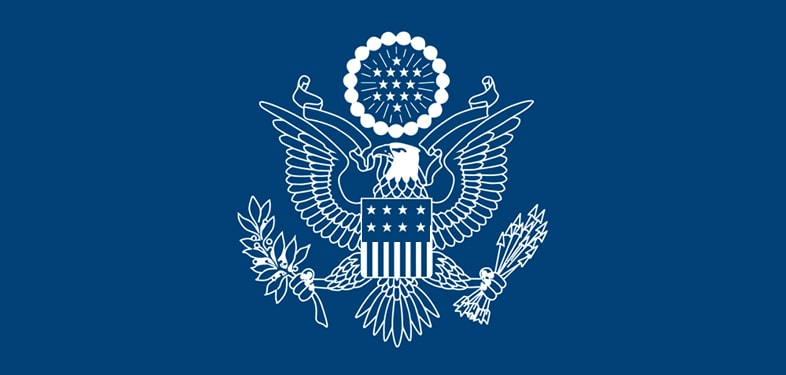 I am so happy that we got our immigrant Visa approved. God bless Samar Sandhu and Anisha mam from F4 India Immigration.I am sukhpal Kaur, I am a single parent and have one child , I was worried about my child that she is above 21 and not sure if she will get visa ,also I was worried because my elder sister's visa went under administrative processing ,she had visa interview before us. We wanted to make sure that my and my daughter's visa got approved at the interview only, so we searched a lot and found F 4 India Immigration, We contacted Mr Samar Sandhu and Anisha mam. They are great people. They helped us , guided us and prepared our file so well that our visa was approved on the spot.
Thank you team. You did a great job. We will always remember you. You are like a family now.
My family and I are pleased, and thank YOU for helping us. We were well informed, and we could count on you every minute. We will keep in contact, and we would love to count on you in the future to continue with other services like US Citizenship !! Thanks So Much, F4 India team and Atty Samar Sandhu.