CLIENT REVIEWS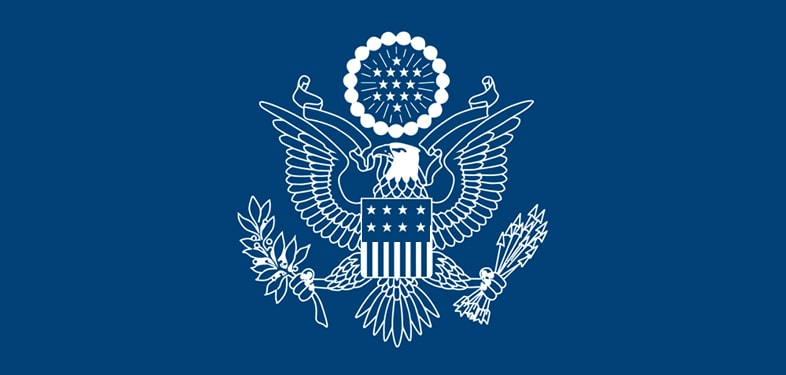 I am writing this testimony to thank Samar Sandhu and F4 India law firm for all of your support throughout my humanitarian case. Everyone at your office have been dedicated, professional and supportive. All of your hard work is invaluable to my family. Again, thank you for your professionalism and continued support.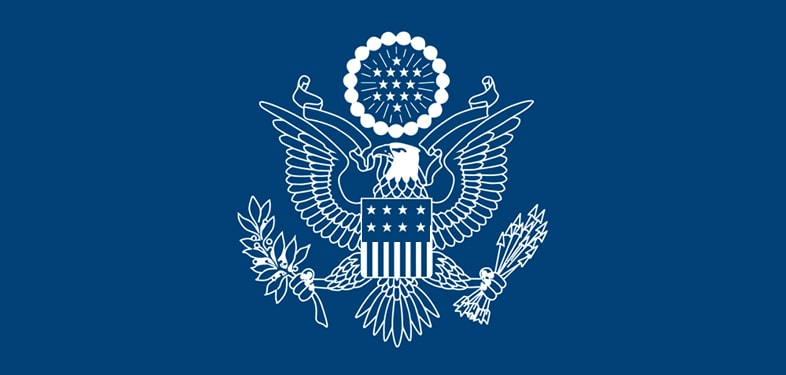 My family petition, F3 Category, was a documentary Qualified from NVC and was lined up for an interview at US Consulate Mumbai, but unfortunately, my Petitioner died because of Covid-19. So the hope of getting united with the Mother and siblings in the US also shattered until we met with attorney Samar Sadhu. He explained to us about the Humanitarian Reinstatement of the petition. We were stressed that we would not be able to get the approval for revalidation of our revoked case on a Humanitarian basis in such a short time. But "F4 India Consultants" expedited our case, and we got approval in 6 months, which is a big success, and we are thankful that we chose F4 India Consultants.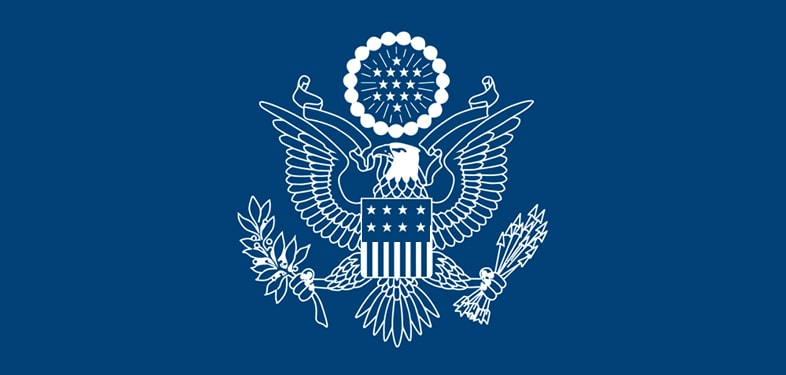 I and my wife feel very lucky that we found the best immigration attorney in Punjab, India. I am so excited to tell the world that I got US Immigrant Visa today and now we, husband and wife, will be reunited. We only know how difficult it was to live in different countries and US immigration process is really complex untill someone finds an experienced attorney. My wife is a US citizen. She got reference of Mr Samar Sandhu from one of her friends in US. Fortunately, he also has an office in Mohali, Punjab, India. He and his team very efficiently handled all our quires and our case, which was stuck under 221G adminstrative processing. With all our heart we would like to thankyou Sir and may God bless you and your team. Keep up the great work.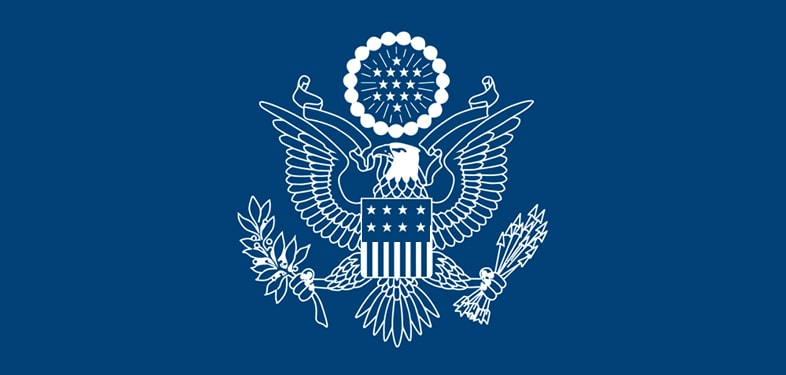 Best people for all type of immigration solutions. I am grateful for their guidance and amazing service. Your role is the biggest to fulfill my dream and get unite with my family in US. Thanks a lot.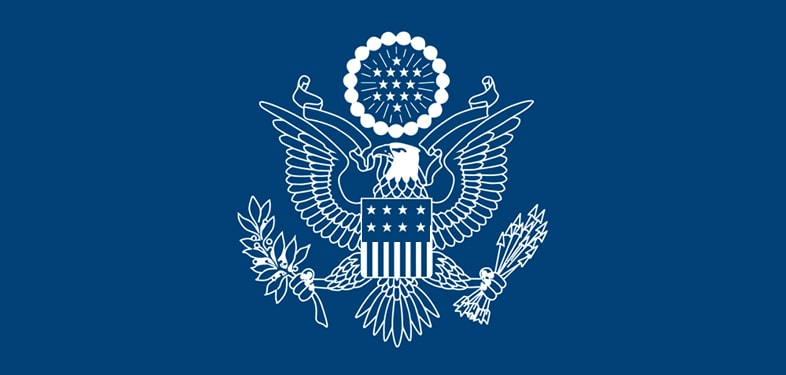 I would like to thank the whole team of F4 India for helping us to get green card. I was full of doubts, questions and really didn't know where to start with the whole process, because everything seemed complex and lengthy. However, attorney Samar Sandhu was very supportive and gave us the necessary guidance throughout the process. All of our inquiries were always immediately answered. Now we are finally reunited in the US with my Father. However, I miss my Mother, who actually petitioned for me. Still, after her death, we filled Humanitrain reinstatement with the help of the F4 India Team. Thank you for helping us.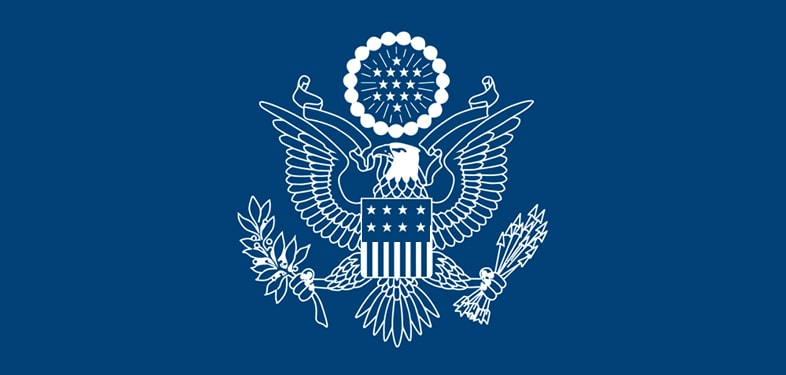 F4 India law office helped me with filing PR for my wife. The I-I130 petition was approved in just 3 months.

Thanks to Samar and his team