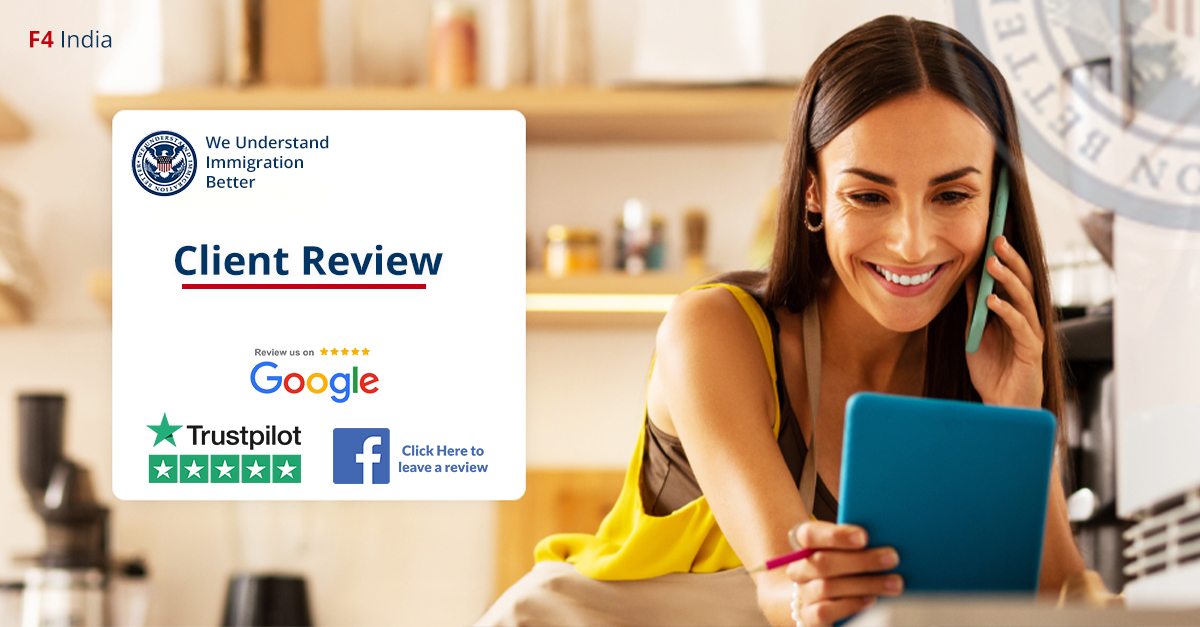 CLIENT REVIEWS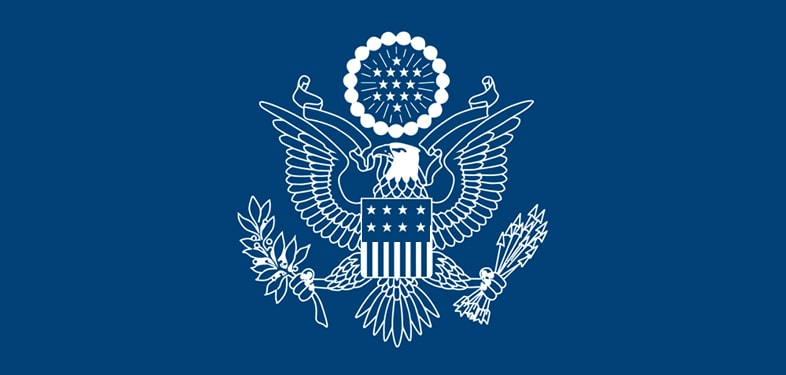 Samar sandhu and his team of F4India, is one of the best team i have met. I highly recommend this law firm.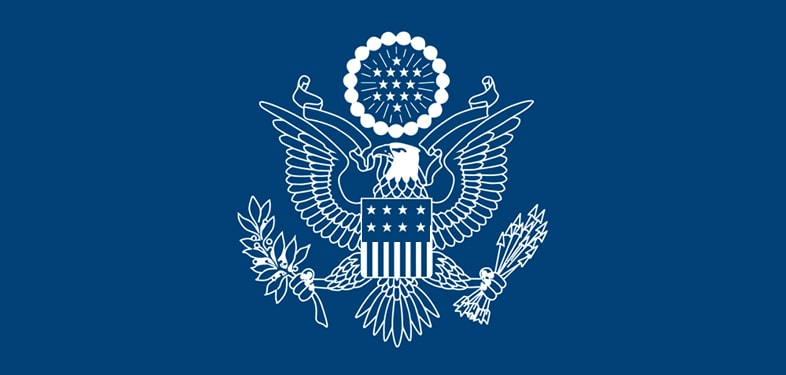 Finally, I got my green card with the help of F4 India Consultants. They are highly professional and experienced Immigration attorney. I am very thankful to Samar Sandhu for all his support through the process, I recommend their services 100%.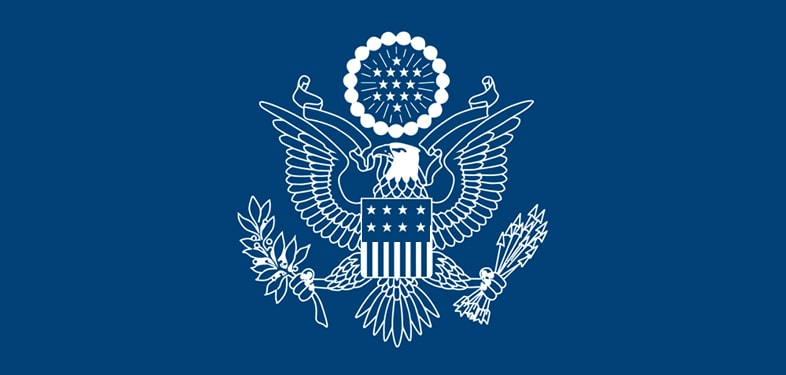 F4 India Team has very experienced attorneys, I approached them after messing up my case, they fixed everything. I did mistake while filling I-864 for my spouse, Also the papers which I submitted was rejected by the NVC, I started approaching people on Facebook groups, but was getting half knowledge and was not sure what to do. I got Samar Sandhu's reference online and contacted him. Was surprised that he answered to all my queries so patiently and his first telephonic consultation was free. I am thankful the I approached him timely and saved my petition from getting rejected. Thank you Samar Sandhu.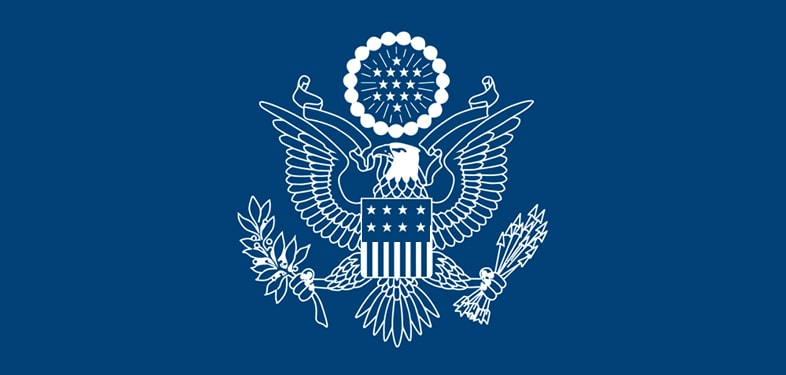 I want to thank Samar and his team for his work, dedication, and support in helping and protecting Immigrants with their legal rights .I would like to say a few words about how I was satisfied with the work of Samar and other people working in his office. He was working on my case for about two and half years and I was very happy about how much knowledgable and professional he was. My case wasn't easy and only because of his persistency and being excellent in his field gave me an opportunity to have my case being granted. I was also very satisfied with help of his co-workers. I was very happy that I didn't choose any other lawyer to work on my case. And I would recommend F4 India to anybody who is looking for a good Immigration Law Firm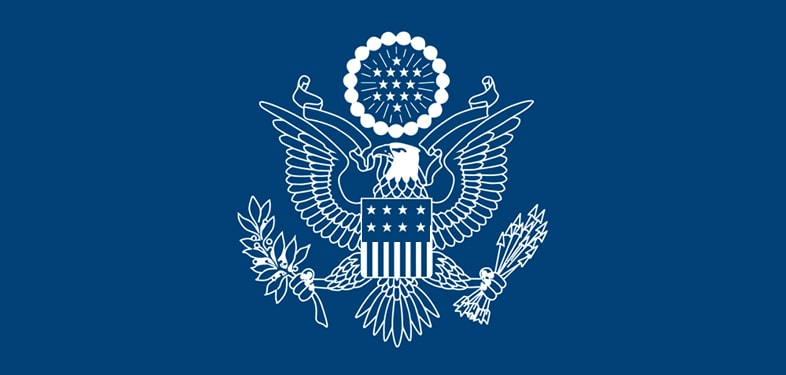 My family and I are extremely thankful for F4 India's hard work and dedication. They are the best US immigration Law Firm.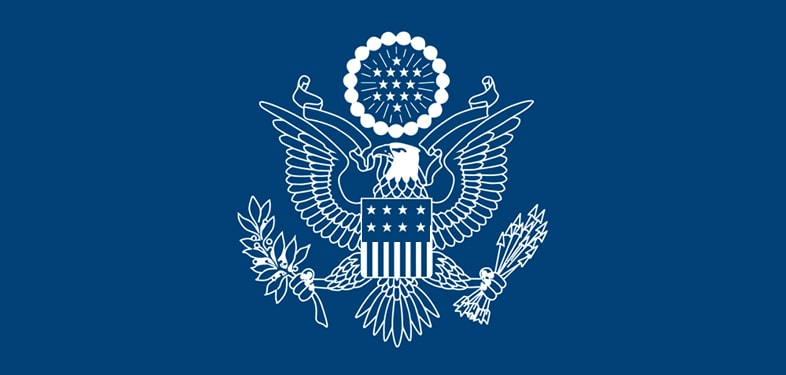 Had a completely good experience with F4 India Law Firm. I personally would recommend this Immigration Firm. Team here is really experienced and polite. Anyone who wish to migrate to USA especially under Family petition like me should visit Samar Sandhu the owner of the F4 India Law Firm.