CLIENT REVIEWS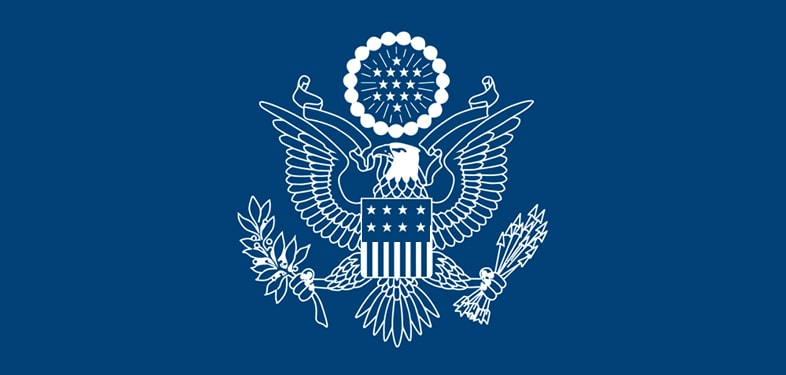 The best and most trusted immigration law firm in tricity. Attorney Sandhu is very knowledgeable about us immigration.
Thanks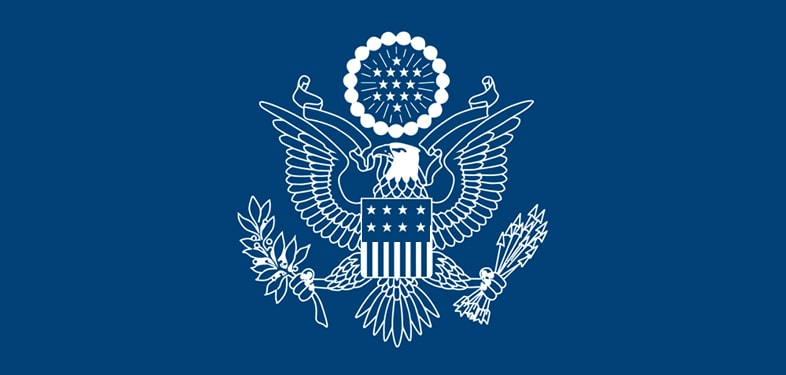 I have never met an immigration attorney who cares so much and always available on call or email 24/7. I have consulted with other attorneys who say that there is nothing they can do that Samar sir has not already done. I can truly say that he does this work to help people and not for the only money. Thank you Samar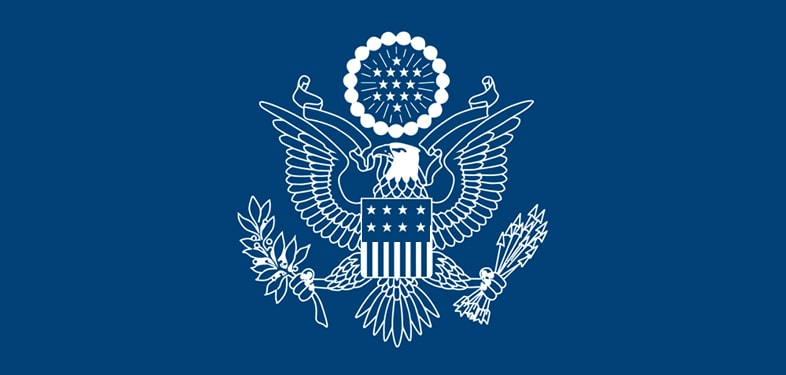 Accommodating staff and quick response. Like their professionalism and deep knowledge. Highly recommend.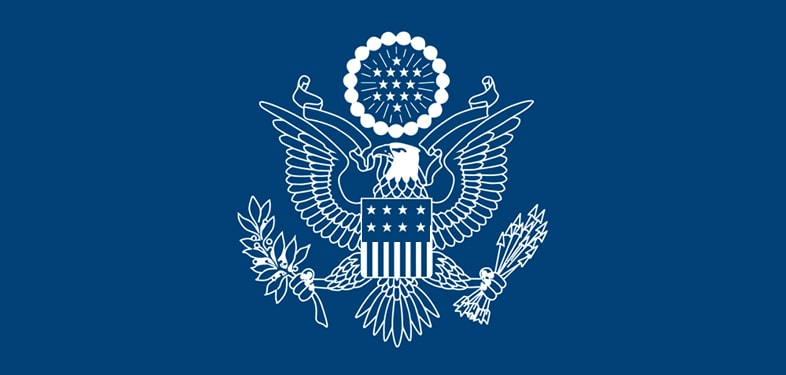 Expedited our F4 Category Interview in Mumbai
Yesterday we got all five passports with visas. I am so much thankful to F4 India law office team and immigration lawyer Samar sandhu who helped us in a great way .
Our priority date : 29 March 2005
Visa category: F4 sibling
DQ : Nov 2020
We contacted F4 India law office for our F4 Case processing with filling DS260 along with tax documents. Due to covid us embassy Mumbai was not scheduling interviews but we filed expedite with NNV for interview in July on medical grounds. Lucky we got approval and received the interview letter last month . Samar is very good and professional immigration experts. He helped us in all the way . I don't have words to explain my happiness today . I am recommending F4 India office to all my friends and relatives those who are in similar situations. Thanks so much to everyone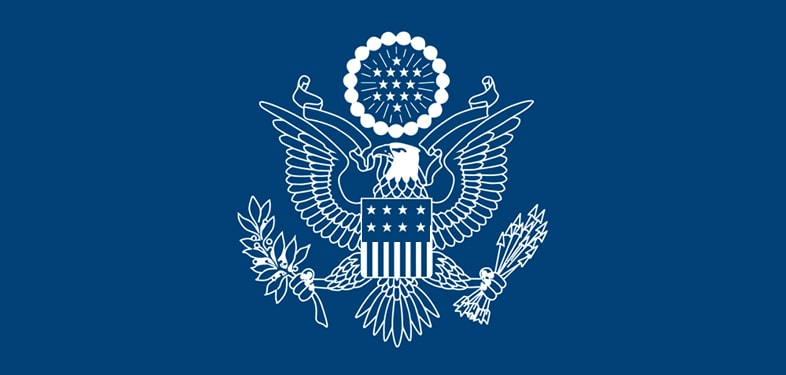 A lot of Blessings to the team of F4 India Consultants. Special thanks to the owner Samar Sandhu and their Paralegal Manager Anisha for helping my aged mother get her immigrant visa which was refused under 221 G because of some pending documents. I am a US citizen and live in California. My mother is alone in Punjab, and it was complicated for us to coordinate and get the things done here. But, I am fortunate that I got a reference about Samar Sandhu from one of my friends whom the team of F4 India helped get her husband an immigrant visa from Punjab, India. They did all the procedures, and my mother got a visa.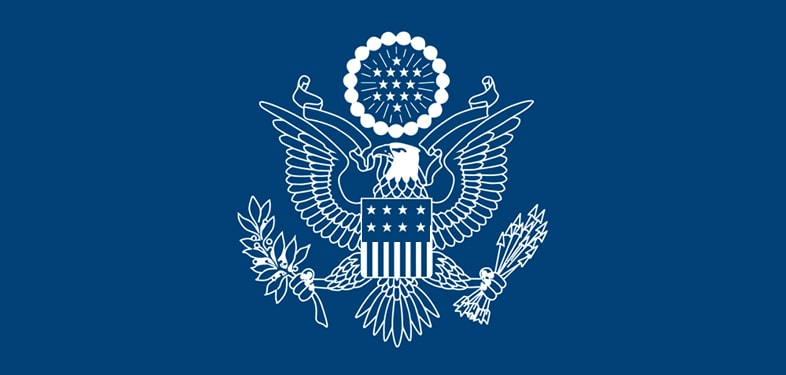 My Immigrant Visa case filed by my brother was messed up and refused under 221 G, because I had ten years Ban on my other denied spouse petition. The ten years of Ban period was over, but the complexity to resolve things according to US Immigration Law was still there, like taking a waiver for misrepresentation inadmissibility Ban. So we wanted to hire the most experienced attorney, and thus my sponsor found F4 India Consultants, who have an office in the US and Punjab, India.

We hired F4 India Law firm. They got many things sorted in our messed sibling's family Visa petition. Things like they got the Waiver approved and established the relationship proof through DNA procedure. After a struggle of many years and despair, finally, we got our Visa issued. We are so happy and thankful to Samar Sandhu Sir. All credit for our Visa goes to him only. We had lost all our hope. There was a time when we wanted to give up, but Samar Sandhu Sir ji motivated us and promised us that he would surely make it happen, and he got it done. So my family and I will unite with my brothers, sisters, and most importantly, my aged mother in the US. Lots of blessings to Samar Sir and the Team of F4 India Consultant.