CLIENT REVIEWS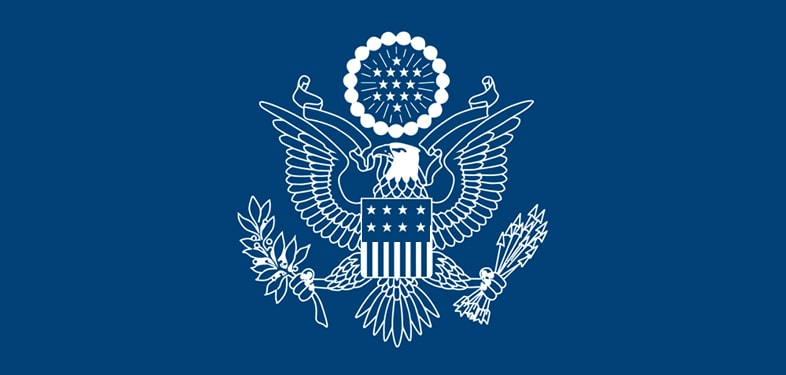 F4 India law office helped me with filing PR for my wife. The I-I130 petition was approved in just 3 months.
Thanks to Samar and his team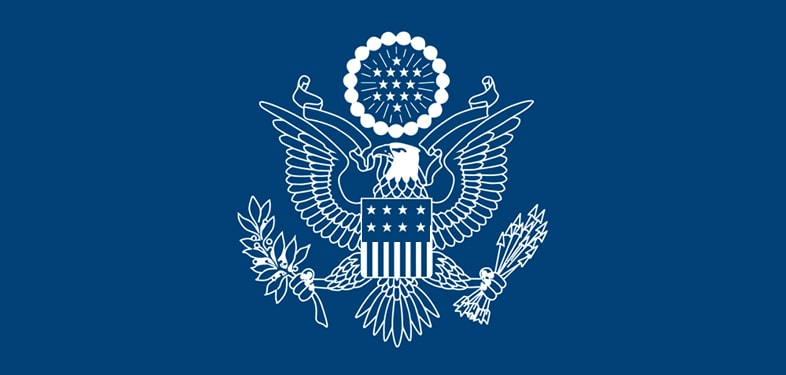 We are really grateful to F4 India for providing services regarding my SB1 Visa.
My wife and I got the approval for SB-1, Returning Resident Visa. We visited India in September 2019 and got stuck here. We didn't have a re-entry permit as we never planned to stay here for Long, but because of Covid 19, we got stuck here. The Team of F4 India, Samar Sandhu, and Anisha worked on our case and prepared it so well that we got approval. We are so happy and thankful to the team of F4 India Law Firm. I highly recommend F4 India Law Firm for all US Immigration related services.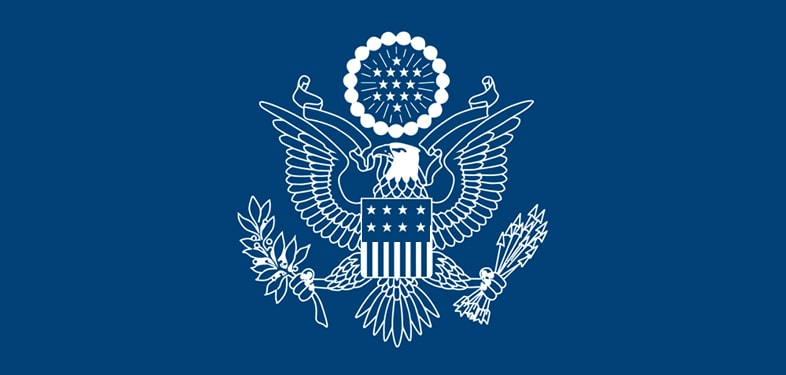 Thank you. You are the best. Because of you my Daughters visa petition got expedited. Now her children , who were about to age out are secured and will be able to get visa with them. I am grateful for your services. God bless you.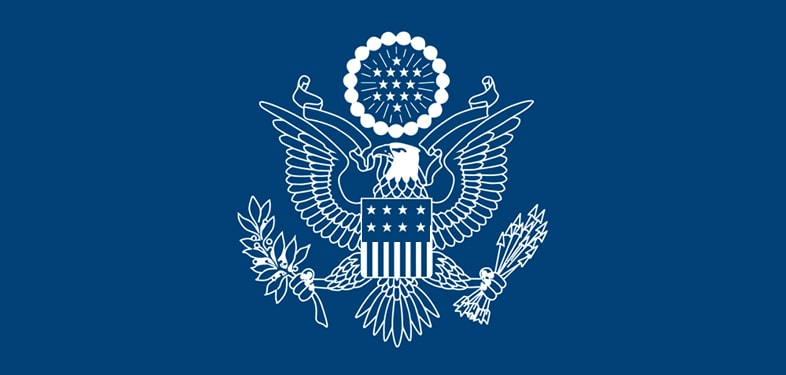 F4 India is the Best US Immigration service provider Law office. I will always recommend this Law office. They charge reasonable fees and Visa success is for sure. I can say this because of my personal experience. Thank you team.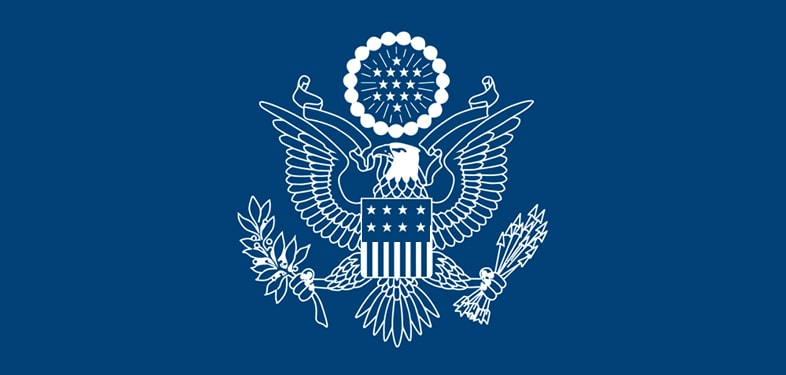 I am happy to write this review for F4 India Law Office and want to thank Samar Sandhu, Anisha mam, and other team members. I got my revoked i-130 petition, a humanitarian reinstatement approval today. You people are great. After the death of my petition, I lost all hope but meeting you for humanitarian reinstatement of my petition was actually god's will. God has sent you my help. Also, I thankful to My friend Sanjeev who gave me your contact.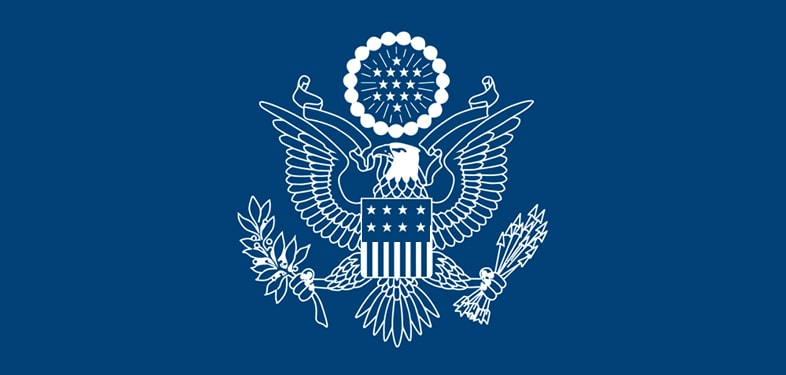 I am from Madaras, South India. I hired F4 India Law Office for my I-130 Family Petition category F4. I am writing this review to recommend the F4 India Law office to everyone looking for the best immigration attorney. My daughter's name was not included in our Visa petition, but Samar Sandhu Sir made it done, and now she will get an immigrant visa with us. I am delighted with the services Attorney Samar Sandhu, and Paralegal Anisha Madam provides. Thank you