CLIENT REVIEWS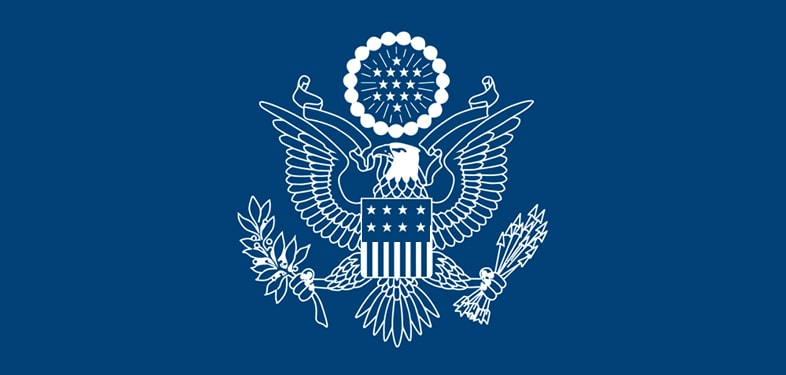 Professional service and proper checklist and experienced staff will never let u down. Awesome immigration journey with F4 india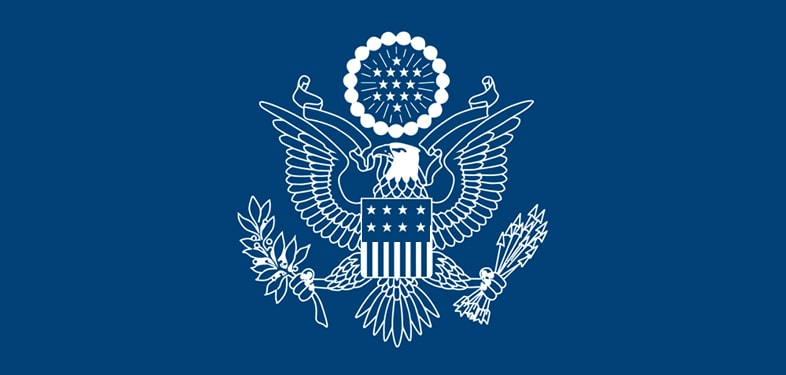 My Brother's case was approved by USCIS department. His case is Humanity, a hard case, but F4 India Immigration Law Firm has good experiences to help us in paper work. They are good hands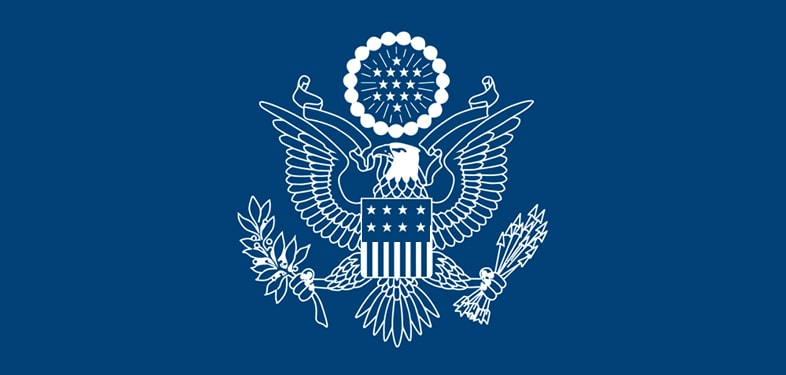 Truly appreciate the support from Mr. Samar, Anisha and team throughout the immigration process. They have tons of experience handling these cases and know the best way to approach complicated situations. Quite the experts in this area, very reliable!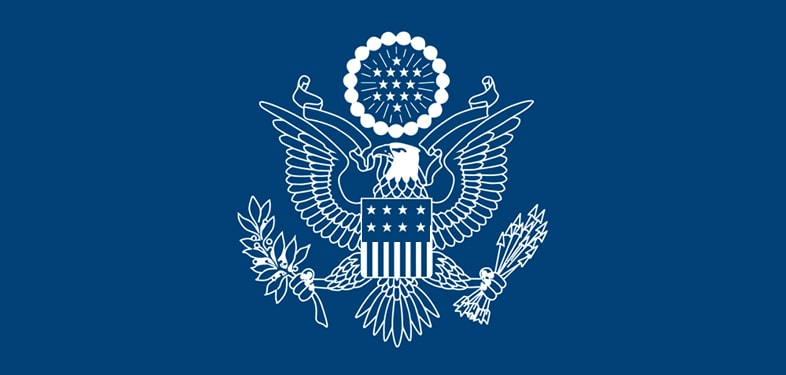 Dear Team F4, I know my case of Humanitarian Reinstatement is very weak and have many cons than pros. However, with my trust on Samar Sandhu's abilities and talents, I have never lost my trust on you as I accepted going along with your team. And finally, we have got beautiful fruit from the tree we both planted. Thank you very much for your great attempts to save my family's dream. You know, my kids explosed with extreme laughters as they heard the news. My twined sister-brother are longing for reuniting with us soon.
I hope you can help more families who have the same situations as mine. And God always stay with you in your business to help us.
Best regards, John Phan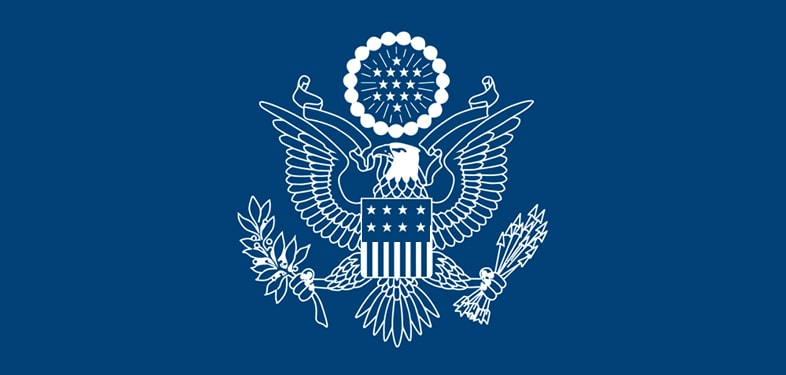 Thank you for helping me through this tough time and aiding a new beginning of my life.We started from nothing they treated us like family and they helped us through out each and every step of our case with proper guidance not only that but also gave us the hope and confidence that we needed.We recommend them to anyone that needs any kind of immigration service.
Samar sir team is very knowledgeable, a great communicatior, and truly represents the best interests of their clients. Special thanks to anisha mam who helped me and my family in every step of our case. She is very professional, honest and really cares about her clients. She always directly communicated with me and smoothed all my concerns. I am really glad for samar sir and his team.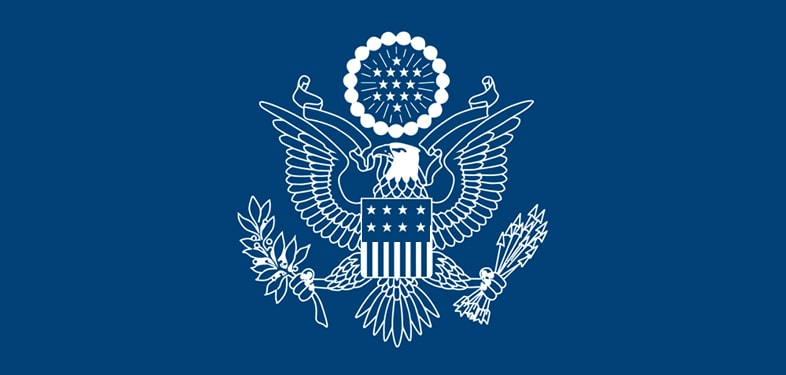 I just want to say thank you for everything you have done for me and my family! You have been a great attorney and you handle my case with so much care and concern. you never gave up even when I did. I admire your professionalism and persevarence in the way you handled my case you not only took my case, you gave me hope from the very beginning and that is what kept me going thru my difficult time. Words cannot explain my gratitude towards you! Again thank you for everything you have done to help me with my case. I couldn't have done it without you! and a special thank to Anisha mam she listened, always maintained communication and made a very stressful time seamless for us. I highly recommend samar sir to anyone in need of a top notch attorney.