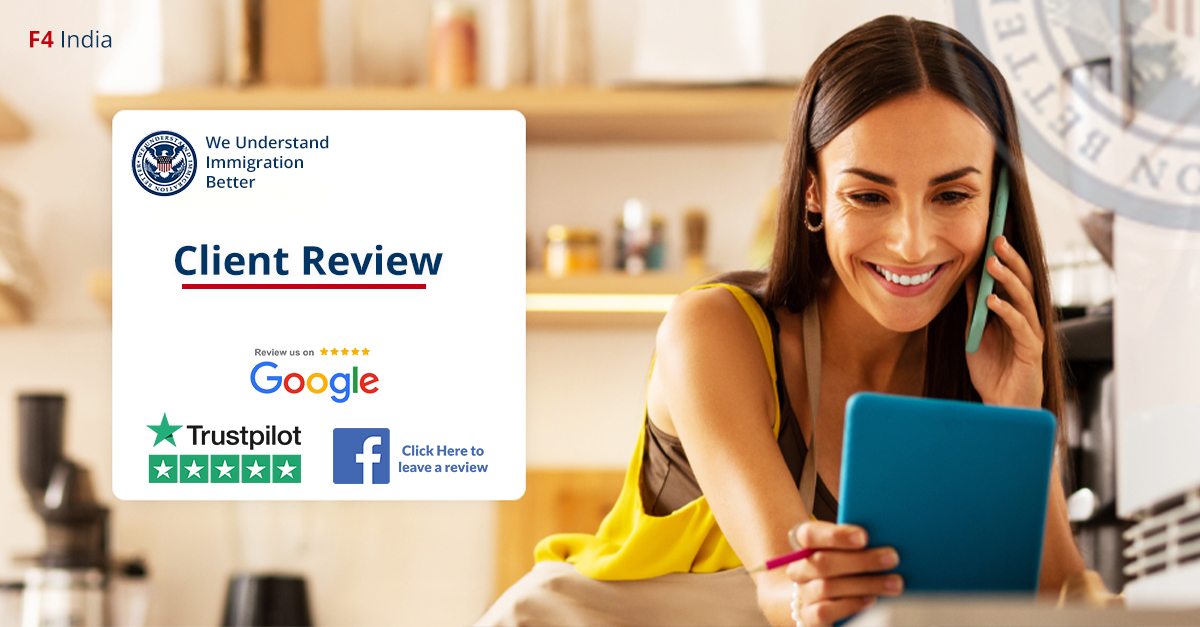 CLIENT REVIEWS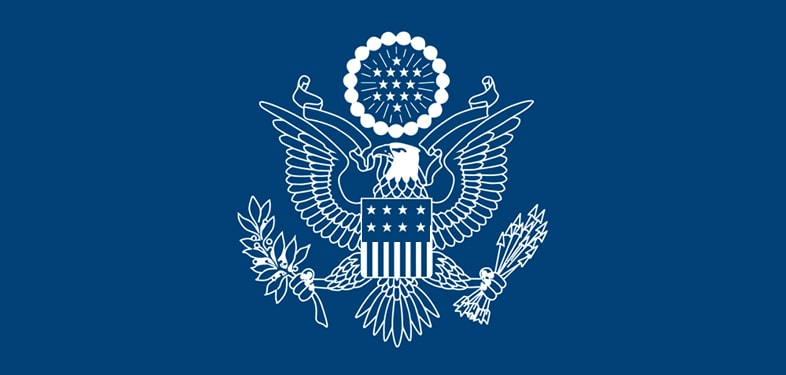 Choosing F4 India Consultants for my NVC processing was the best decision of my life. Samar Sandhu has rich experience in US immigration. I strongly recommend this immigration firm. Love you guys keep up good work. All the best.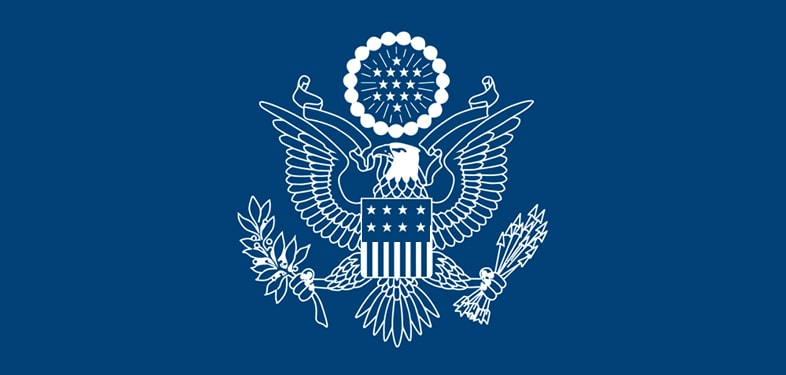 Experienced the best gudience from the F4 india team. They have the best staff where they helped me a lot. Thank you Samar Sandhu sir and Anisha mam for the support.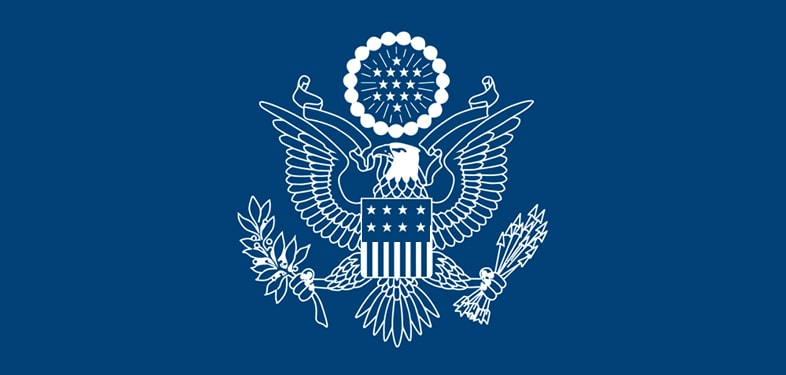 F4 India team helped me with the hardest problem of my life. According to other attorneys and immigration consultants my case was lost and there was no other way to help me. However, F4 India team found a way to solve my case. Samar Sandhu cared about our case; we are happy we found the right attorney for our case.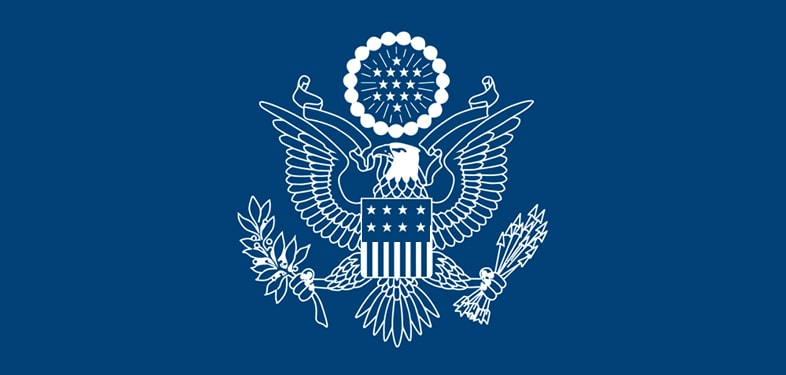 I would love to share my experience . I already had a lawyer working on my case and he was terrible. He did not pay full attention to my case, H never pick up the phone calls on time and sometimes lied to me. I am very lucky to have met Mr. Summer and chosen him as my immigration lawyer. I wanted to extend my appreciation to you for your effort on my case. I'm speechless and couldn't find any words to express how much you did. Summer is a true professional and although the conditions were not pleasant, you gave me peace of mind and I am forever grateful for your help. Without your help, the result could be very different.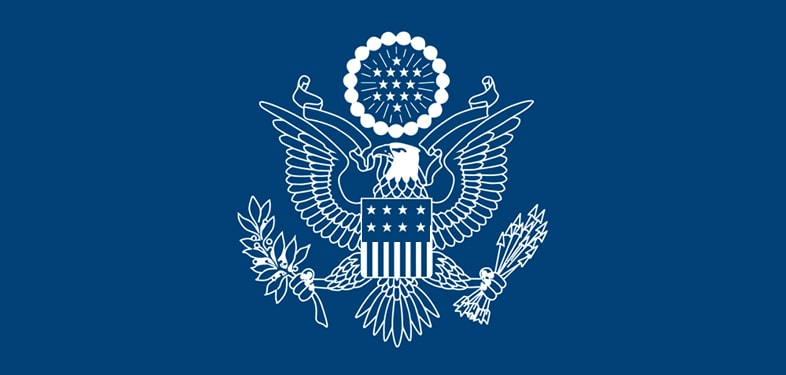 I am thankful to the team of F4 India and Samar Sandhu, He is very knowledgeable, thorough, a great communicator, and truly represents the best interests of his clients. Samar Sandhu helped my aged parents who are US citizens to get an Emergency Visitor Visa to India in this tough time of COVID 19 Pandemic. If Samar takes your case, you can be confident that he'll do everything and will win it.
Gerwal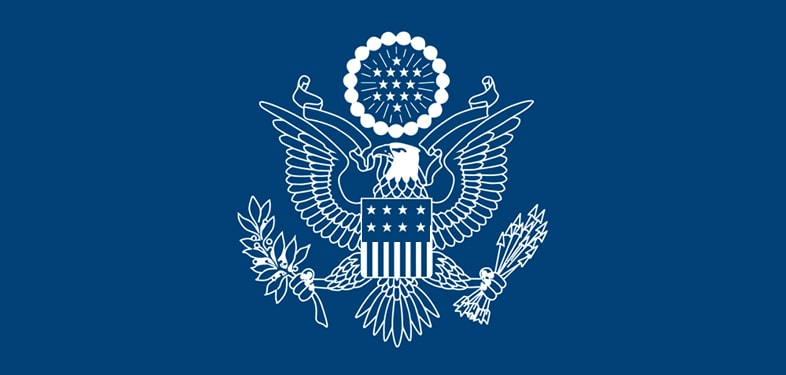 Mr. Samar Sandhu is a life saver. I recommend F4 India to every parent who is worried about their children in regard to getting visa with family. I can say this confidently with my recent experience. My name is Kanwaljeet Singh from Amritsar, Punjab, my elder son's name was removed from CEAC account after one month after filling DS-260. I have contacted a local agent in Amritsar for filling DS-260 , When i explained him the situation ,he told me that he will do the procedure, but after few months he said that our son is aged out and thus his name will not be added and after wasting thousands of Rupees on agents finally We have decided to contact an attorney for my case . We searched on google and found good rating for Samar Sandhu. We spoke to him on phone, Due to Covid-19 we were unable to travel so we have decided to give my case to him. he did the analysis and assured us that our son's name will be added in 2 weeks. He did all the arrangements and get the info pass and Mr Brar from his Law firm in U.S. has handled our petition. He resumed my son name in the petition in no time. Now we are relaxed and thankful with Samar Sir and his F4 Team.F4 India is Number-1 U.S. Immigration Company in India and USA.