CLIENT REVIEWS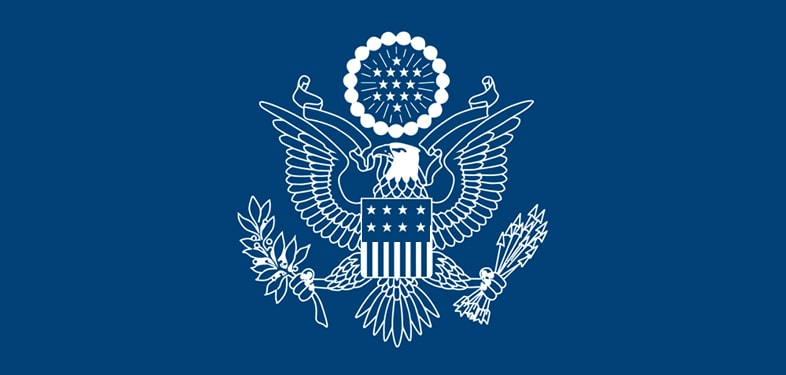 I would love to share my experience . I already had a lawyer working on my case and he was terrible. He did not pay full attention to my case, H never pick up the phone calls on time and sometimes lied to me. I am very lucky to have met Mr. Summer and chosen him as my immigration lawyer. I wanted to extend my appreciation to you for your effort on my case. I'm speechless and couldn't find any words to express how much you did. Summer is a true professional and although the conditions were not pleasant, you gave me peace of mind and I am forever grateful for your help. Without your help, the result could be very different.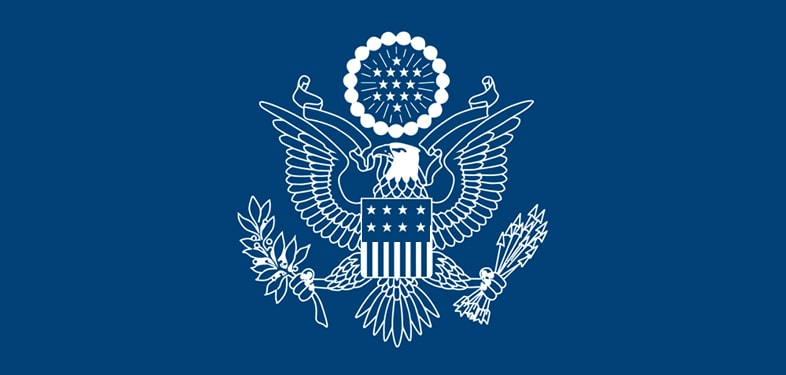 I am thankful to the team of F4 India and Samar Sandhu, He is very knowledgeable, thorough, a great communicator, and truly represents the best interests of his clients. Samar Sandhu helped my aged parents who are US citizens to get an Emergency Visitor Visa to India in this tough time of COVID 19 Pandemic. If Samar takes your case, you can be confident that he'll do everything and will win it.
Gerwal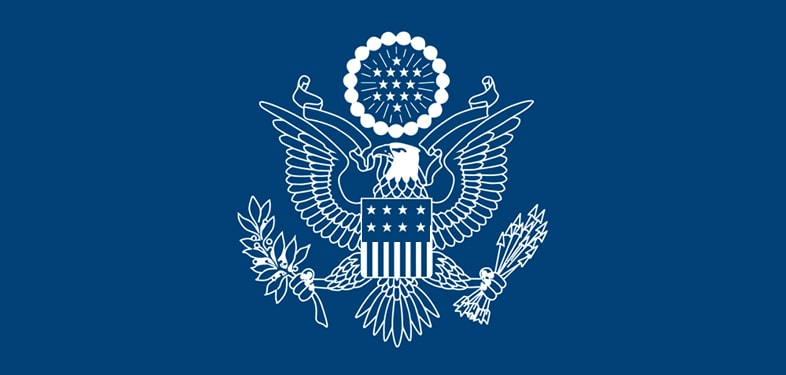 Mr. Samar Sandhu is a life saver. I recommend F4 India to every parent who is worried about their children in regard to getting visa with family. I can say this confidently with my recent experience. My name is Kanwaljeet Singh from Amritsar, Punjab, my elder son's name was removed from CEAC account after one month after filling DS-260. I have contacted a local agent in Amritsar for filling DS-260 , When i explained him the situation ,he told me that he will do the procedure, but after few months he said that our son is aged out and thus his name will not be added and after wasting thousands of Rupees on agents finally We have decided to contact an attorney for my case . We searched on google and found good rating for Samar Sandhu. We spoke to him on phone, Due to Covid-19 we were unable to travel so we have decided to give my case to him. he did the analysis and assured us that our son's name will be added in 2 weeks. He did all the arrangements and get the info pass and Mr Brar from his Law firm in U.S. has handled our petition. He resumed my son name in the petition in no time. Now we are relaxed and thankful with Samar Sir and his F4 Team.F4 India is Number-1 U.S. Immigration Company in India and USA.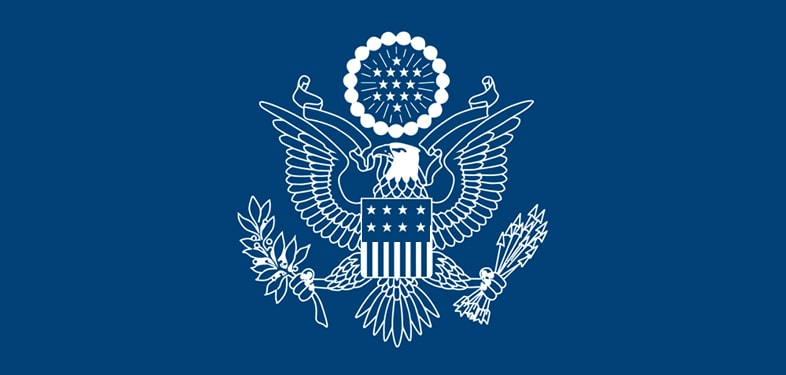 In Punjab, Haryana, and other parts of India, Immigration Agents Shops has raised up like mushrooms in the past few years. Our American Dream got Shattered! when I got an email from NVC. Samar Sandhu is an absolutely brilliant attorney! His legal knowledge, dedication, and attention to every detail are really appreciable. He helped us to resolve the very complicated matter in our Visa petition category F3. Our DS-260 was filed by an agent, the supporting and civil documents which he uploaded were invalid, to our surprise the agent himself was not aware of the documents which are considered valid by NVC. We immediately took a decision and switched Samar Sandhu an Immigration attorney. He made us understand what was the mistake done by Agent and which documents are considered invalid. He collected all information and documents from us and managed everything smartly, in 8 weeks we got documentary qualified from NVC under his assistance and now waiting for an Interview. My humble submission to all the people, please do not trust any local Immigration Agent for your case. I am sure that no Agent or Immigration shops can help the way Samar does. Thank You, Samar Sandhu and Team!
Waheguru Ji bless you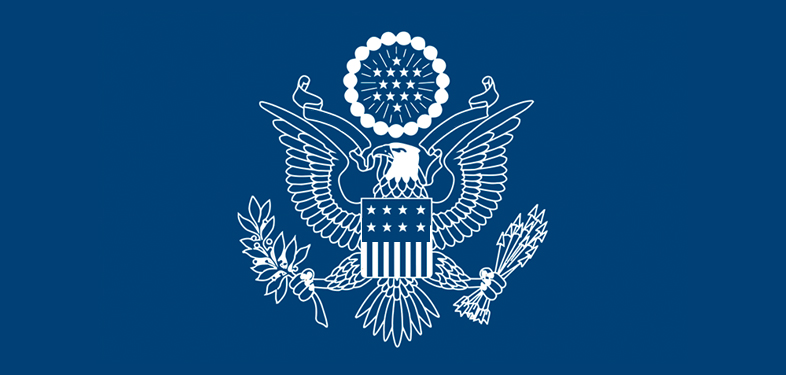 Loved everything about dealing with F4 India .F4 Team helped me in every aspect possible and they're extremely professional way.
My cspa case was very difficult and complicated.I was aged out in I-130 -Petition (f4 Category)filed by my uncle in 2004. My parents were very upset because every one was saying that i won't be able to go with my parents in the same petition. My Uncle in Fresno,California has contacted few attorney's but no one gave us insurance of visa . Believe me i searched so many websites , social sites and read hundred of blogs and article about Child Status Protection Act , I was damn scared because my name was not in DS-260, once i tried to add name in CEAC site as add applicant but after three days NVC sent me message that i am not eligible under cspa .My cousin told me about F4 India , i though i should go and then without wasting a single second i dialled F4 India office and luckily Samar picked up my call and you know guys without a break I had explained my situation and he carefully listened, clearly and openly explained my position in case and the legal facts as well as my chances. Then he came with wise, logic and reliable guidance how I should prepare for it and what's his strategy. This was even before we have a contract. His extensive experience and deep understanding was clear in every word. When samar took my case, it was given to Ms Tasveer the paralegal for documentation . I felt I'm more than lucky and blessed because she was the one who prepare it. She simply made outstanding job, put lotta effort reviewing and discussing every single detail in the correct direction to get it done. She willingly answered hundred of my questions and guided me smoothly through each stage. Samar and Tasveer are extensively experienced, professional, straight forward, reliable, honest, respectful and trustful.Samar has represented my case on Feb 24, 2020, the United States Court of Appeals for the Second Circuit certified its decision in Gelid Lee 817-9301.He represented my case and in my appeal of a decision of the Board of Immigration Appeals (BIA) by a I thank God that I chose this trustworthy law firm, I believe selecting them was one of the best decisions in my life and definitely recommend for any complicated difficult cases. I got my visa after my parents interview. The combination of professionalism, experience and caring about every single client makes this lawyer very successful in the field, winning the majority of the cases. And I, personally, feel extremely grateful and delighted Today i can proudly say F4 India is the best law firm for U.S.Immigration cases in Punjab & India.I have recommended F4 India Team to my friends from Punjab , Chandigarh India and Canada and I will continue to do so. BIG THANKS!:)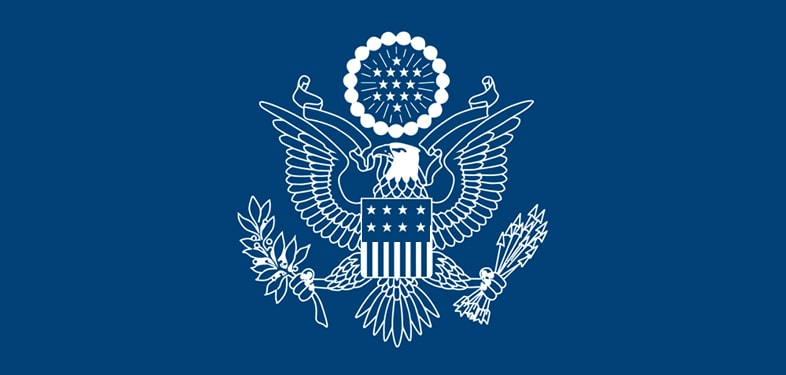 Best immigration law firm ever in my opinion. Samar and his office are extremely particular about every detail and prompt is responding to specific concerns. F4 India team successfully dealt with our CSPA case .My sister got green card . Highly recommended