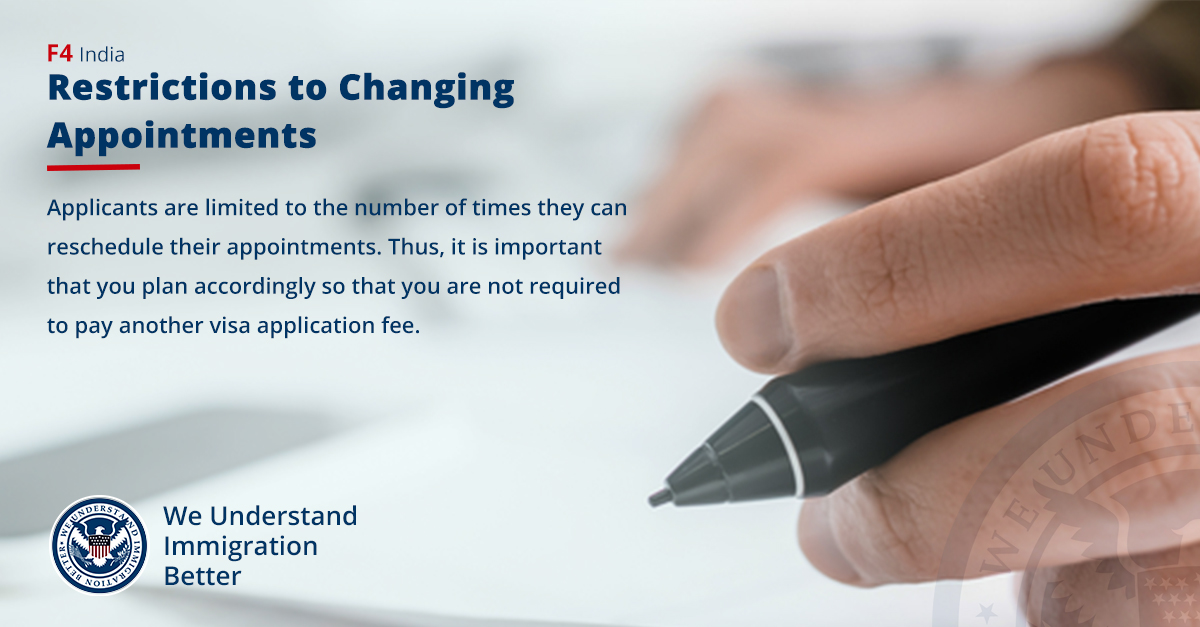 Schedule My Appointment
If you want to enter the United States whether on temporary basis or permanent, you have to obtain a visa. In order too obtain a visa there is a proper processing for that, as we previously discussed about choosing a valid visa for you, checking the eligibility then collection of documents required for filling a visa and then filling up online Ds 160 which is an online application form for Non immigrant visa, Now comes the step where you are required to schedule appointment for biometrics and Interview. The procedure for scheduling an interview is completely online trough US visa portal named UStraveldocs. If you are not proficient or confident in operating computer or an online portal then you should contact a profession to create account for you and to schedule Appointments. Best person to assist in this would be an immigration attorney or paralegals working under experienced US immigration attorneys.
Some Citizens of qualified countries may be able to visit the U.S. without a visa under the Visa Waiver Program. If you are not qualified for the Visa Waiver Program or are traveling to study, work, or participate in an exchange program, you have to apply for a nonimmigrant visa.
As each applicant, except Children under 14 or alders above 80 are required to have an appointment at the Visa Application Center (VAC) and the visa interview at the U.S. Embassy or Consulate. These applicants have to appear in person and for that you have to schedule both appointments. You can schedule an appointment either online using the websiteustraveldocs , as explained before or through the call centre.
Supporting Documents and information required for scheduling an appointment are as below :
A passport valid for travel to the United States with a validity date at least six months beyond your intended period of stay in the United States
If more than one person is included in your passport, each person desiring a visa must submit an application.
Your DS-160 confirmation page
Your appointment confirmation page
There are some restrictions to changing appointments. Applicants are limited to the number of times they can rearrange their appointments. You need to plan accordingly so that you are not required to pay another visa application fee.
---

---
---