When should a humanitarian reinstatement request be made?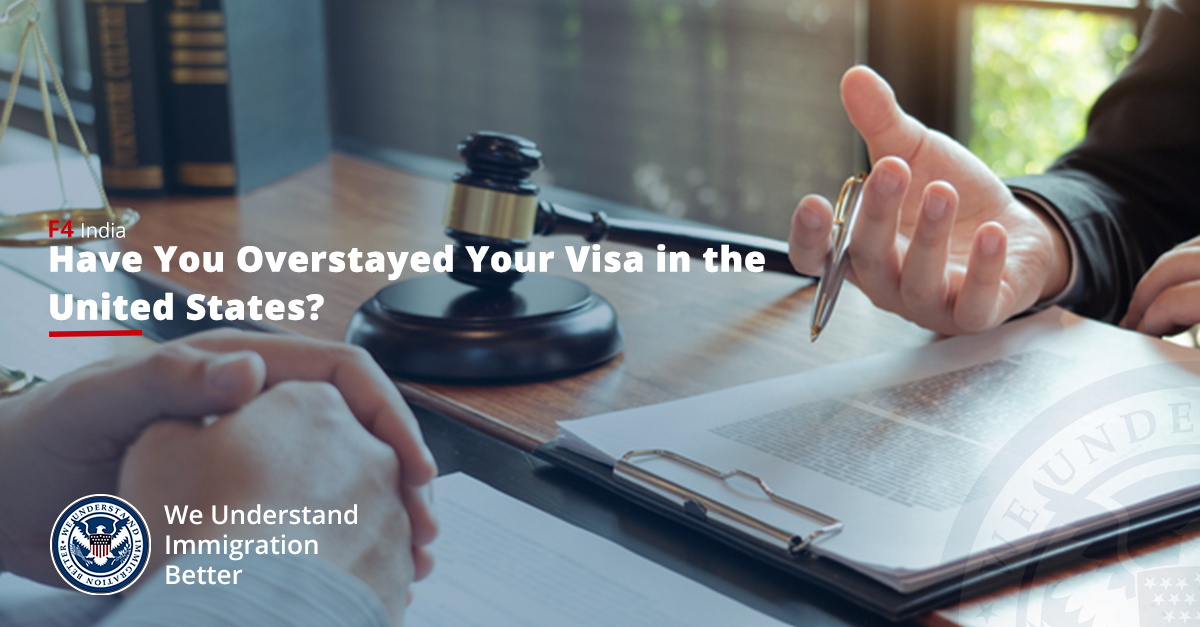 Consequences of Overstaying on a Temporary US Visa
An overstay is when you stay in the United States longer than your visa permit allows. All visa expiration dates are listed on Form I-94, and you are expected to leave the United States after your period expires. However, sometimes things happen wrong and you were not able to leave the U.S as you should.
What are the penalties of Overstaying a US Visa ?
Once a person overstay with US visas, he/she can face many consequences. These consequences may include inadmissibility/disqualification, entry bar or extension of status and visa violence.
What is a US Visa Waiver and How can i get this waiver ?
A united states visa waiver would mean that anyone who overstay can file for a 3-10 years waiver. Although it is difficult to achieve, some immigrants may be eligible if they meet certain criteria. Non-immigrants, although not eligible for the overstay waiver, may be eligible for a general waiver of the inadmissibility after leaving.
Steps to take if You have Overstayed your U.S.Visa
If you overstay your US visa, you have to take these important steps quickly:
Contact an immigration attorney
Check your eligibility for a waiver
Stay on the right side of the U.S.law
Be patient and Relax your self.
While there is no guarantee that you will be able to avoid or reduce the penalty of overstay, by following these steps can improve your chances.
What You Need to Know about Overstaying Your Visa
It is common for foreign nationals that have entered the U.S. to overstay the time allotted according to their visa restrictions. If this has happened to you, there are a few consequences/penalties, depending on the circumstances.
Four Major Consequences of Overstaying a U.S. Visa
Overstay may be barred from returning to the United States for 3 or 10 years, depending on the length of time.
Overstays may be restricted beyond a stay or extension of status change
Overstaying will cancel your current visa
Overstays are usually unable to obtain a new visa outside the country of their nationality.
Consequence #1: Inadmissibility
3 Years bar: A person who resides in the U.S. after his/her official stay has a term of more than 180 days but less than 365 days, and those who leave the United States before the removal process have three years barred from entering the United States from the date of departure
10 Years bar: A Person who remain in the United States after his/her official stay has exceeded 365 days, and those who leave the United States prior to the removal process are subject to ten years bar from the date of departure and Prohibited from entering the United States.
Consequence #2: Bar to Change of Status/Extension of Stay
A Person who remain in the United Staes after his/her authorized period of stay is not able to extend his/her stay in the United Staes or change his/her status to another non immigrant status. In most cases he/she is also barred from adjusting of status from that of a non immigrant to that of an immigrant.
However, the United States Citizenship and Immigration Services stated that as long as a foreign national files for an Extension of Stay or Change of Status or Adjustment of Status before the period of authorized stay expires, the foreign national will be considered to be maintaining status until a decision is made on the application or petition, even if the decision is after the date on the I-94 expires.
Consequence #3: Visa Violence
Any foreign national's visa that exceeds his/her stay will automatically expire. Immigration is very strict in interpreting and using this arrangement-Immigration is very strict in its interpretation and application of this provision – overstaying by a single day will void your existing visa. A foreign national who has applied for a visa cannot be deported unless he or she has obtained a new nonimmigrant visa in the country of his or her nationality.
Consequence #4: No Consulate Shopping
The law stipulates that any foreign national who has stayed beyond his or her official stay in the United States must return to his or her home country to obtain a new visa. You can no longer apply to a consulate that is "more convenient" or close to the United States. If there is no consulate in your home country that issues a visa, the Secretary of state can nominate a third country where he/she can apply for a new visa.
Exception to this Consequence
There is one small exception in this rule. If the foreign national can show the extraordinary circumstances , he/she may be allowed to apply for a visa from third country consulate.
i.e. a country that is not a country of his/her nationality. Anyone wishing to take advantage of this exception must seek the consent of a third country consulate before making an appointment and submitting a nonimmigrant visa application.
How a Waiver Can Help an Overstay Case
If you have overstayed your visa, you may be eligible for a waiver, which would mean you could avoid the 3 or 10 years bar.
Waivers for Nonimmigrants
Although a non-immigrant is not eligible to apply for a waiver in a 3 or 10 year bar, a person can still apply for a general waiver for most grounds of disqualification.
Waivers for Immigrants
This rule provides a special 3 or 10 years bar exemption for foreign nationals for a spouse, son or daughter of a united states citizen or permanent resident. This waiver is not available to foreign nationals who has only child those who are United States citizens or permanent residents.
In order to receive a waiver, the foreign national must show that their U.S. citizen or permanent resident spouse or parents will have to suffer "Extreme Hardship" if the foreign national himself or herself is a United States Citizen. "Extreme hardship" to foreign national is not Recognized for the purposes of the waiver.
Why Legal Help for Overstaying Your Visa is Important
Visa Overstay can have serious consequences repercussions, which can be solved with our legal expert help. A person with an expired visa may face consequences.Time is the essence and the process of getting a waiver is very crucial. Don't hesitate to get F4 India legal help you need.
Why Hire F4 India to help you when you have extended your visa?
For overstay cases, there is a high risk you can be caught by the United States Immigration Authorities any day and get deported But if you consult with our experience Attorneys that handles these matters, there may be viable options for you.Please contact us for more details :info@f4india.com
---