Permanent Resident traveling outside the U.S.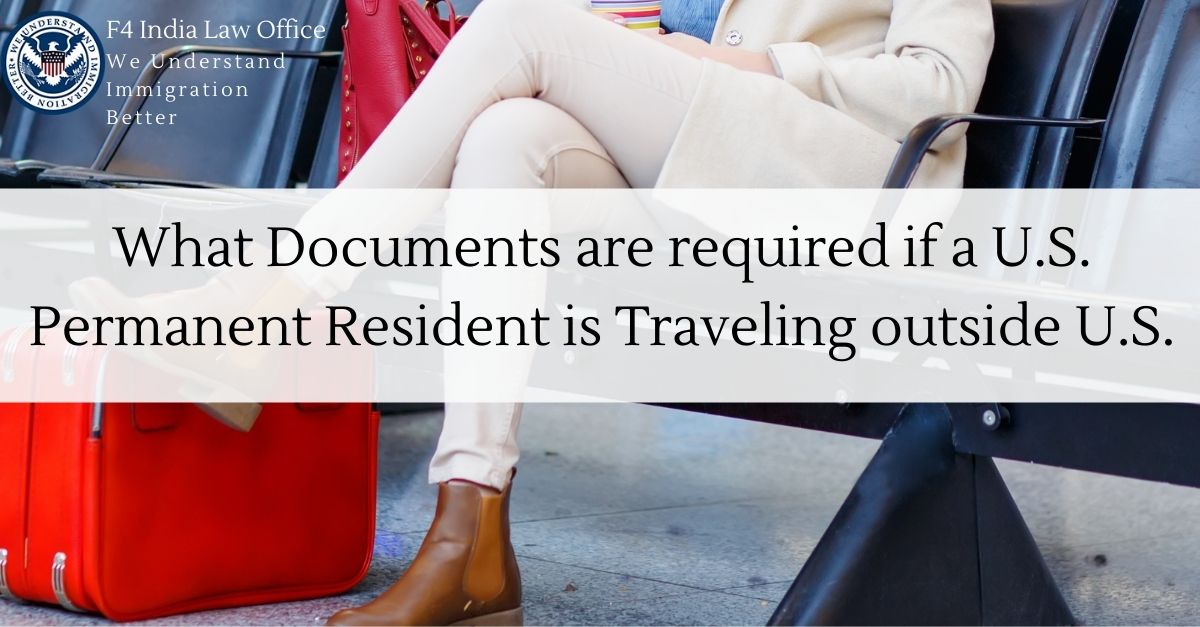 International Travel as a Permanent Resident
If a Lawful Permanent Resident or a Green Card holder of the U.S. have to travel outside the US then he or she must have a Permanent Resident Card also known as a "Green Card", Form I-551, a Re-entry Permit ,if the Permanent resident is gone for more than 1 year, or a Returning Resident Visa if he /she gone for 2 years or more, in order to re-enter the United States.
Green card Holders of United States also know as Lawful Permanent residents do not need a passport to enter the U.S., however, they may need a passport to enter another country. To know what all is required to travel to the foreign country one has to contact the embassy of that country.
As told above that CBP does not require the passport but the airlines have their own requirements, so it is important to check with the airlines before your travel. Travel documents for LPRs do not need to be valid for any certain amount of time, their green card only needs to be valid on the day that they are entering the US.
Green card holders or Permanent residents of US, who are out of the U.S. for more than 180 days are subject to new immigrant inspection procedures and Foreign nationals also called aliens, who have applied for permanent residency means are on way to get the green card need to be approved for advance parole before traveling out of the U.S.
H1, H4, L1, L2, K3, K4 or V2, V3 holders do not require advance parole to travel abroad after applying to adjust status, In order to be readmitted when traveling back to the U.S.
Now, USCIS has started issuing employment and travel authorization on a single card for certain applicants filing an Application to Register Permanent Residence or Adjust Status.
The card provided looks like the current Employment Authorization Document (EAD) but it has a text that reads, "Serves as I-512 Advance Parole." A card with this text will serve both the purpose and is used for both an employment authorization and Advance Parole document.
---