CLIENT REVIEWS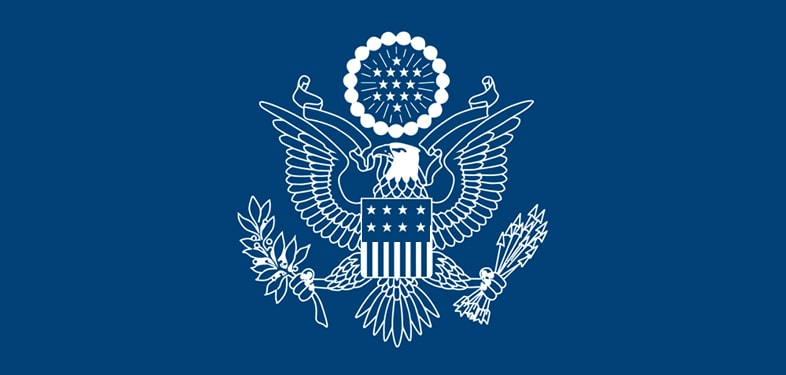 All I can say is "East or West Home is the Best" was an old saying now. For me it should be modified a little bit to make it perfect....."East or West F4 INDIA is the BEST". For any support or guidance regarding immigration, F4 India is the one you can bank upon. Mr. Samar Sandhu and Ms. Anisha are the one whom you can rely upon blindly. Hats off to them. Without meeting me even once, they took my case of immigration over telephonic conversation and brought me success in getting Visa in PR Category for my complete family. Thanks to F4 India once again.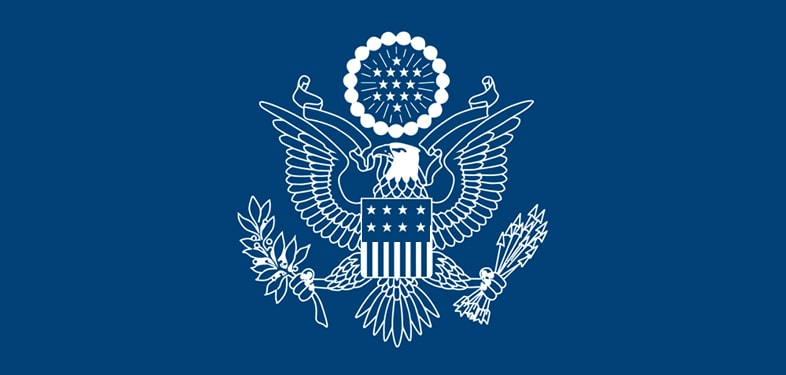 Great people. I met with many immigration advisors but I find them the best. Thank you for your services.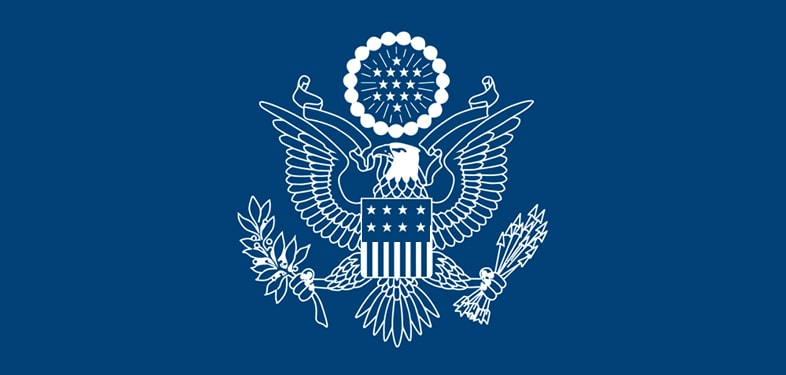 You have been responded to all my queries with professionalism. I would highly recommend F4 India immigration services.
Thank you for your exceptional services.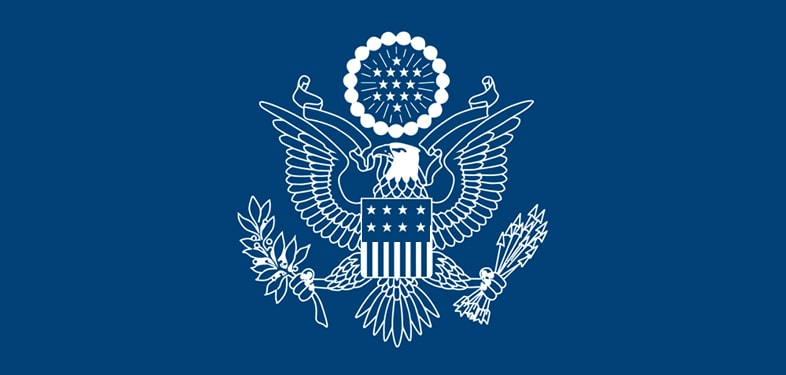 Great service, great team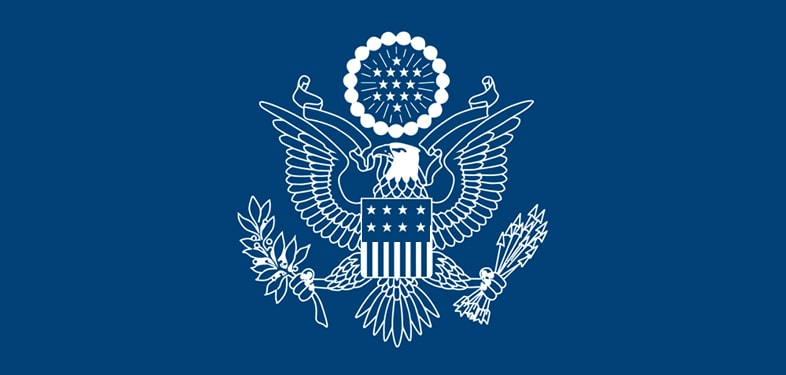 I contacted F4 India, for an urgent immigration matter, Mr. Samar himself answered our call. It was really impressive that he worked on our case even on weekends because of the case urgency. Based on our experience, we would definitely like to recommend them to our friends in need.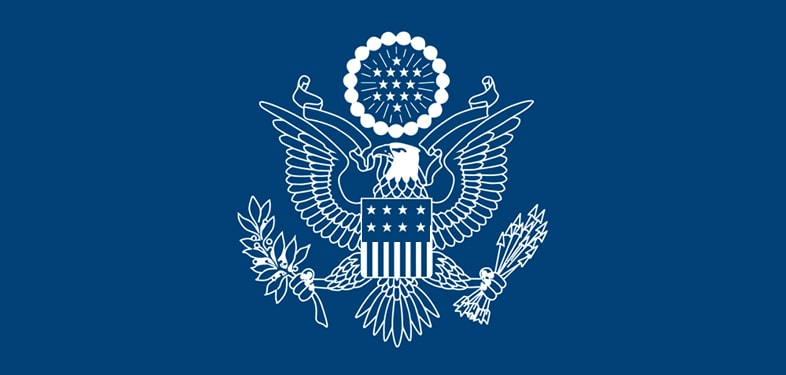 The team is fantastic and did a great job. I highly recommend the F4 India Law firm for Visa Services.