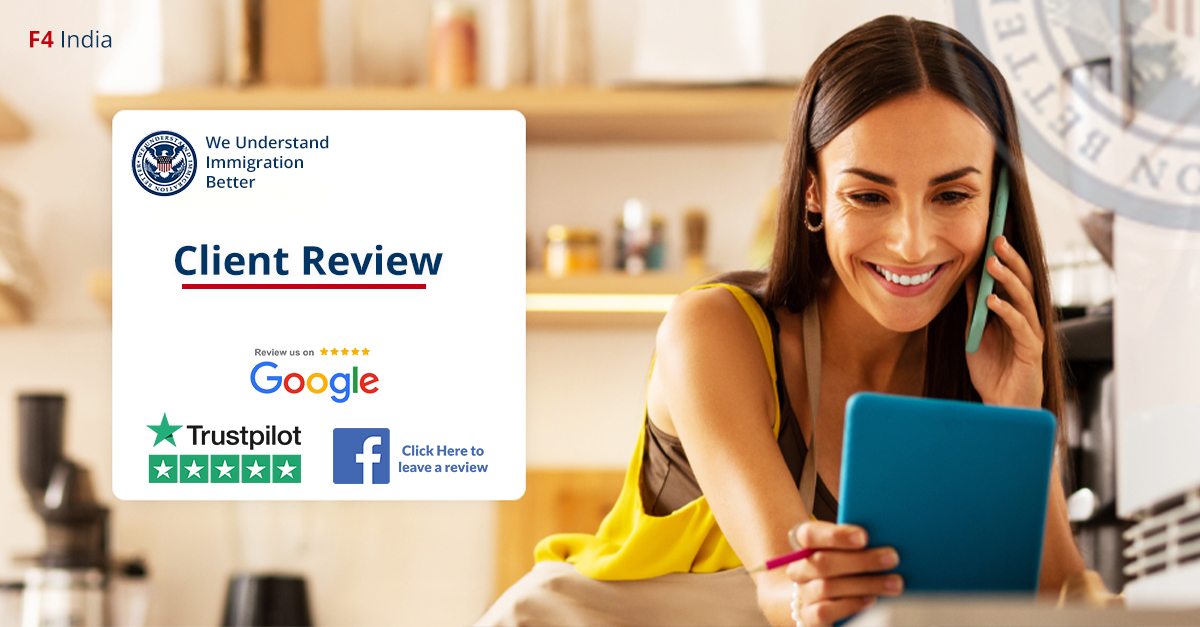 CLIENT REVIEWS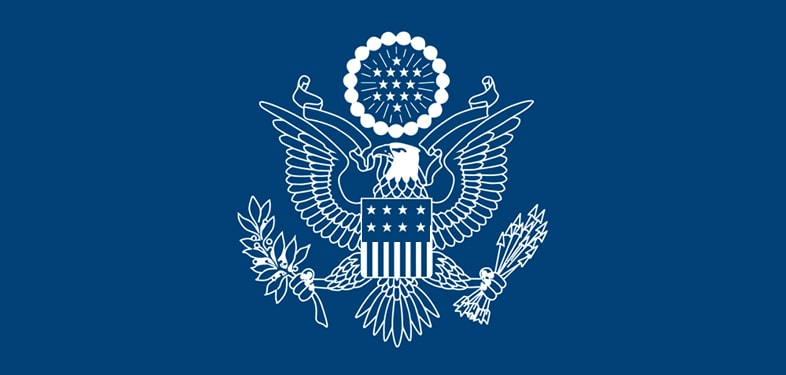 You have been responded to all my queries with professionalism. I would highly recommend F4 India immigration services.
Thank you for your exceptional services.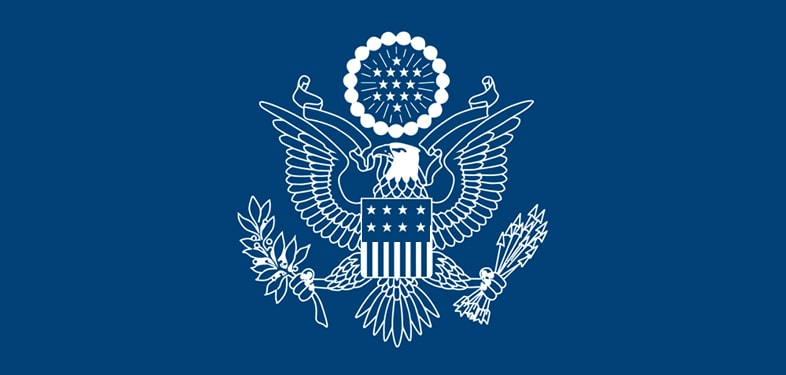 Great people. I met with many immigration advisors but I find them the best. Thank you for your services.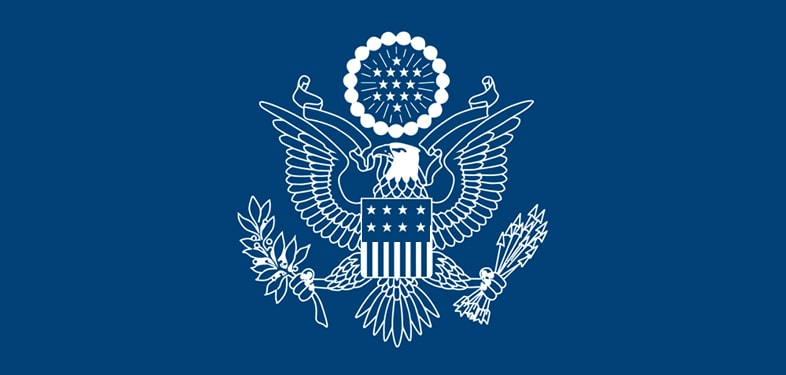 I cannot be more grateful for Immigration Attorney Samar and his F4 India team's outstanding work with my family green card application in the F4 Category (Brother & Sister ). Samar was always available to address all my age out concerns, and he filed age freeze so that i can get my visa at the time of interview.His strong motivation contributed significantly to the successful outcome of my case. His dedication and professionalism are impressive. He, together with his team members Anisha prepared my case for interview and yesterday we have got passports with visa stamps .If you're looking for an Immigration Team that gets things done, I recommend the F4 India Immigration Team! Thank you so very much for your team's outstanding work.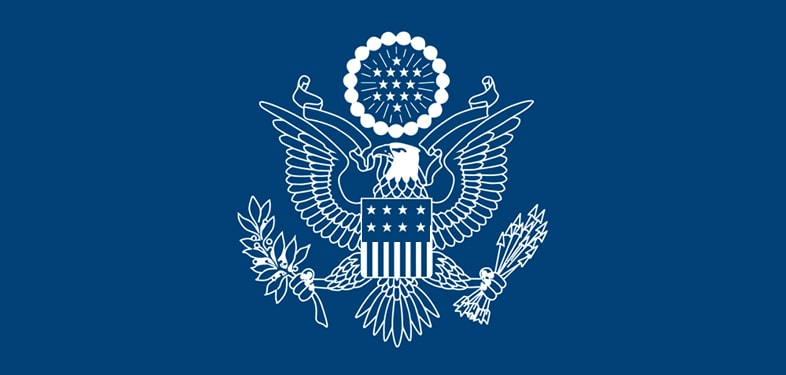 Accommodating staff and quick response. Like their professionalism and deep knowledge. Highly recommend.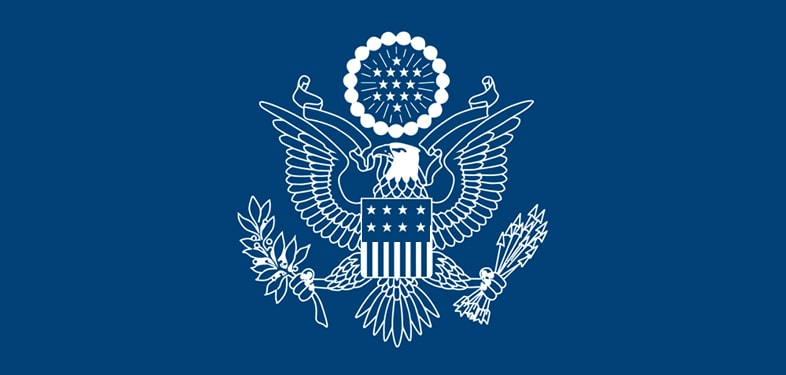 Great service, great team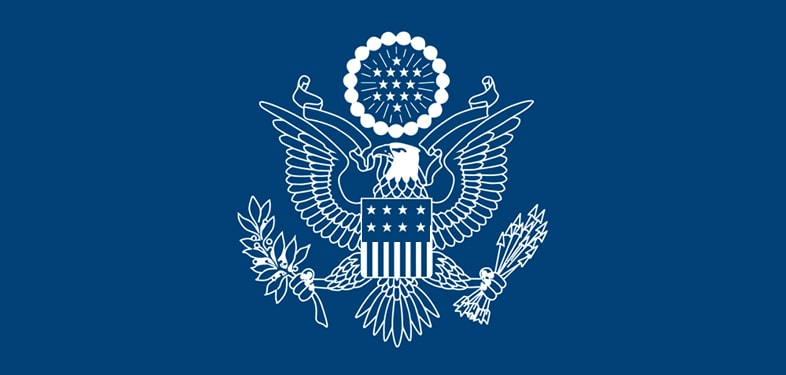 I contacted F4 India, for an urgent immigration matter, Mr. Samar himself answered our call. It was really impressive that he worked on our case even on weekends because of the case urgency. Based on our experience, we would definitely like to recommend them to our friends in need.