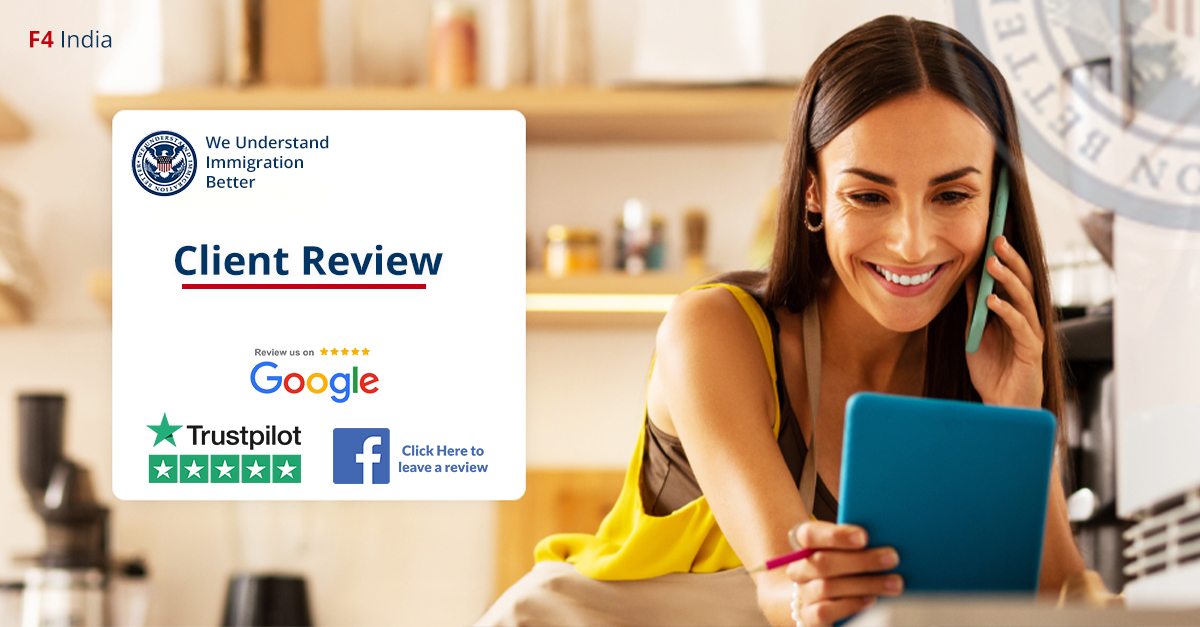 CLIENT REVIEWS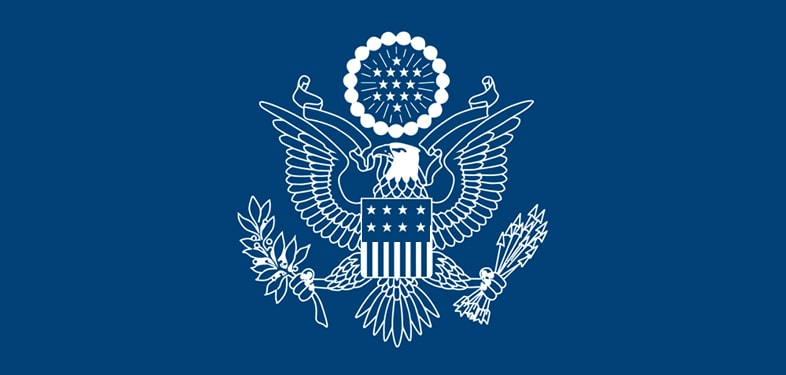 Dear Team F4, I know my case of Humanitarian Reinstatement is very weak and have many cons than pros. However, with my trust on Samar Sandhu's abilities and talents, I have never lost my trust on you as I accepted going along with your team. And finally, we have got beautiful fruit from the tree we both planted. Thank you very much for your great attempts to save my family's dream. You know, my kids explosed with extreme laughters as they heard the news. My twined sister-brother are longing for reuniting with us soon.
I hope you can help more families who have the same situations as mine. And God always stay with you in your business to help us.
Best regards, John Phan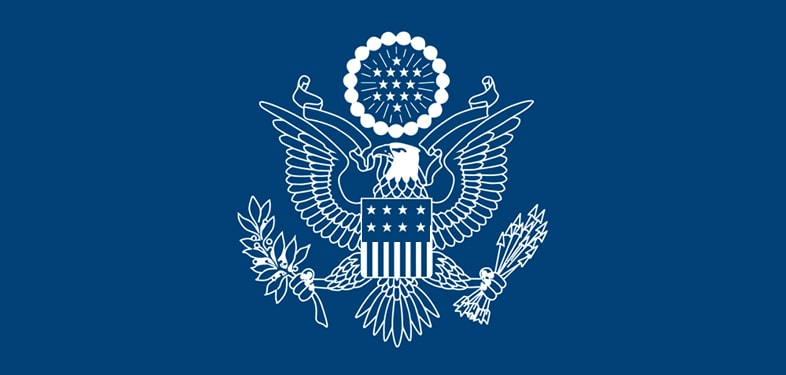 Thank you Samar Sandhu and All team. You helped a lot. Finally getting visa happened only because of you. Soon I will be with my spouse. Thanks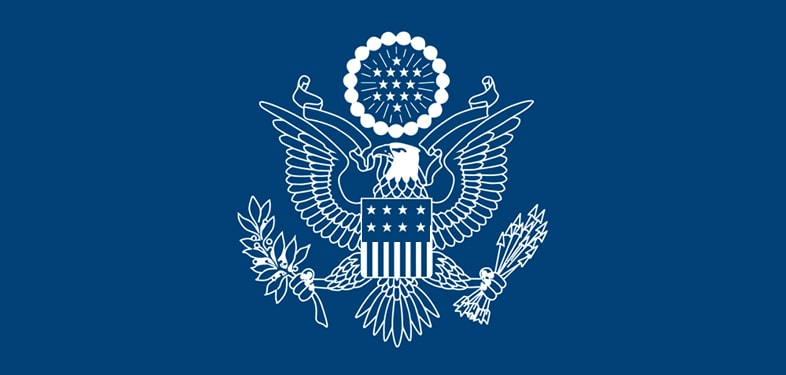 This team knows its stuff. It is the knowledge of small details that matters in tricky situations and Anisha and Samar just know it. Very high level of expertise, competence and attention to details. ONE CAN COUNT ON THEM!!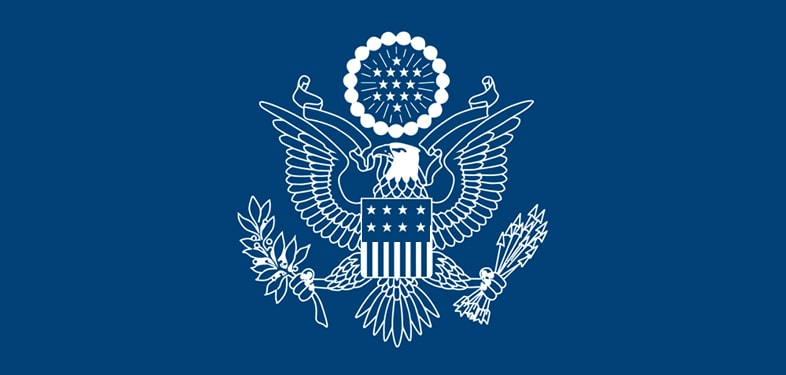 My Brother's case was approved by USCIS department. His case is Humanity, a hard case, but F4 India Immigration Law Firm has good experiences to help us in paper work. They are good hands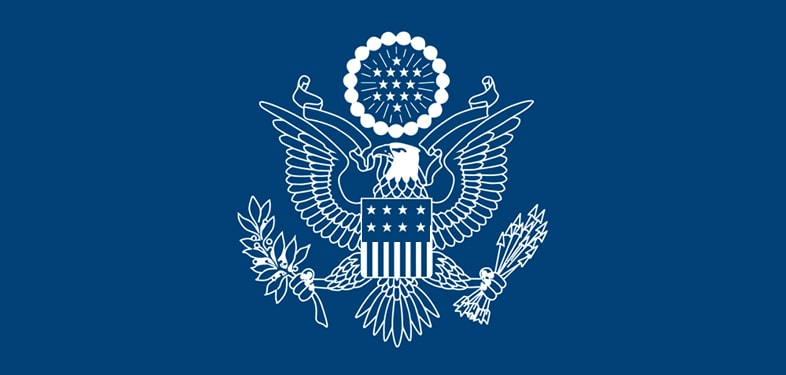 My family and I are utterly pleased with the help that the F4 India Immigration Law Firm has given us. My journey toward bringing my sister and brother into the United States had been a lengthy process. As I have reached out to their services, they have been nothing but considerate, kind, and helpful. My brother got refused in his interview, and they were right on the case on my first call to the law firm. Whenever I called Anisha and Samar, they would answer immediately. Anisha would always respond to my emails and text messages. Things can get very stressful once receiving a refusal from the embassy. But, the F4 team made things such an easy and unstressful process giving me quick efforts and guidance. My brother got his visa within two weeks. I am so grateful that my brother and sister are coming to America. I recommend everyone to reach out if they are looking for an Immigration team. Thank you once again to the F4 Indian Immigration Law Firm.