CLIENT REVIEWS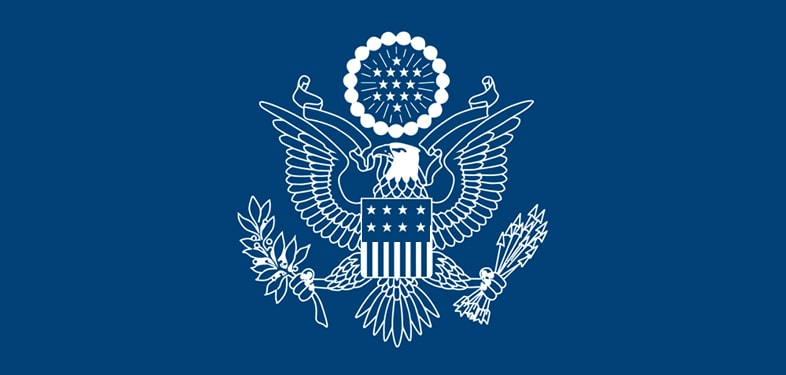 My Brother's case was approved by USCIS department. His case is Humanity, a hard case, but F4 India Immigration Law Firm has good experiences to help us in paper work. They are good hands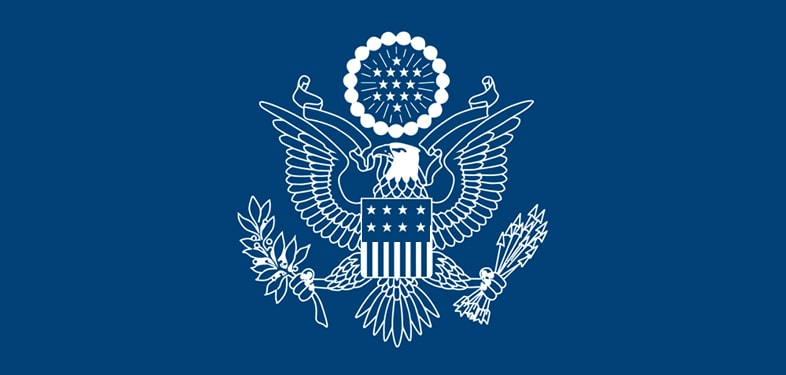 My family and I are utterly pleased with the help that the F4 India Immigration Law Firm has given us. My journey toward bringing my sister and brother into the United States had been a lengthy process. As I have reached out to their services, they have been nothing but considerate, kind, and helpful. My brother got refused in his interview, and they were right on the case on my first call to the law firm. Whenever I called Anisha and Samar, they would answer immediately. Anisha would always respond to my emails and text messages. Things can get very stressful once receiving a refusal from the embassy. But, the F4 team made things such an easy and unstressful process giving me quick efforts and guidance. My brother got his visa within two weeks. I am so grateful that my brother and sister are coming to America. I recommend everyone to reach out if they are looking for an Immigration team. Thank you once again to the F4 Indian Immigration Law Firm.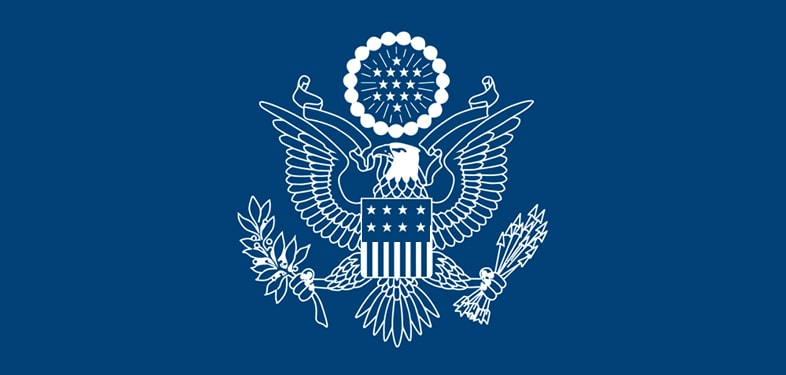 After 17 year long wait my brother and his family got immigrant visa for united state of America under F4 catagory Brother /Sister) attorney Samer Sandhu and his f4 team Anisha ji help us to submit all documents , They take care all paperwork professionally ,we can reach them easy if any concern again Samer Sandhu ,Anisha JI (F4 India Immigration law firm) is extremely professional and exceptional in its approach to immigration matters. we are very thankful Samer sandhu and his team for great work if any one need help for US visa immigration services my personal opinion F4 immigration Law firm is best .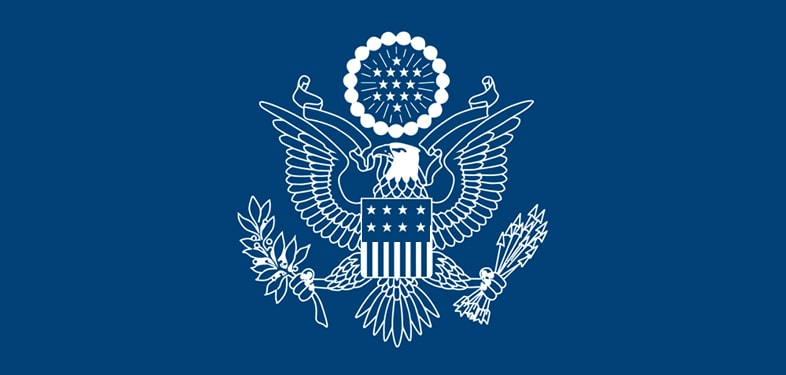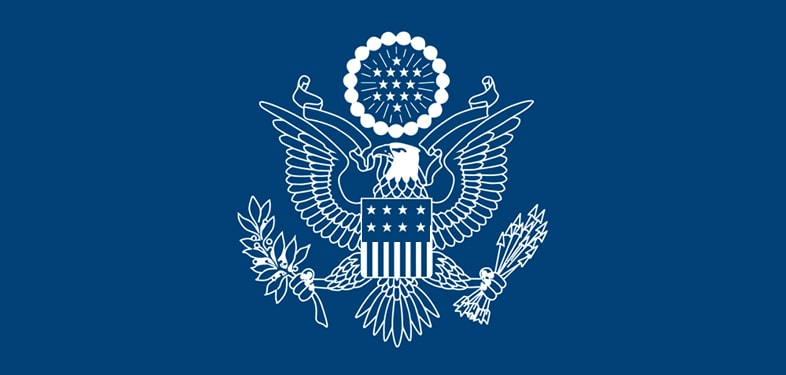 I just want to say thank you for everything you have done for me and my family! You have been a great attorney and you handle my case with so much care and concern. you never gave up even when I did. I admire your professionalism and persevarence in the way you handled my case you not only took my case, you gave me hope from the very beginning and that is what kept me going thru my difficult time. Words cannot explain my gratitude towards you! Again thank you for everything you have done to help me with my case. I couldn't have done it without you! and a special thank to Anisha mam she listened, always maintained communication and made a very stressful time seamless for us. I highly recommend samar sir to anyone in need of a top notch attorney.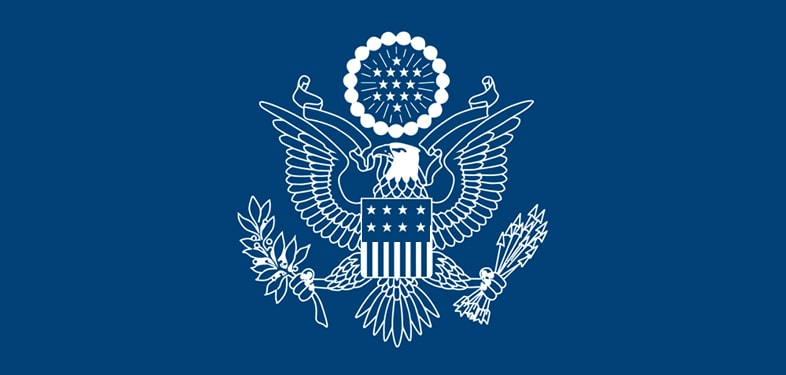 One of the best lawyers for Green Card processing outside the USA. Special thanks to the F4 India team for helping with my green card filling. Effective and efficient in decision making and responding to all your concerns. I would recommend this law firm for all kinds of US Immigration matters.