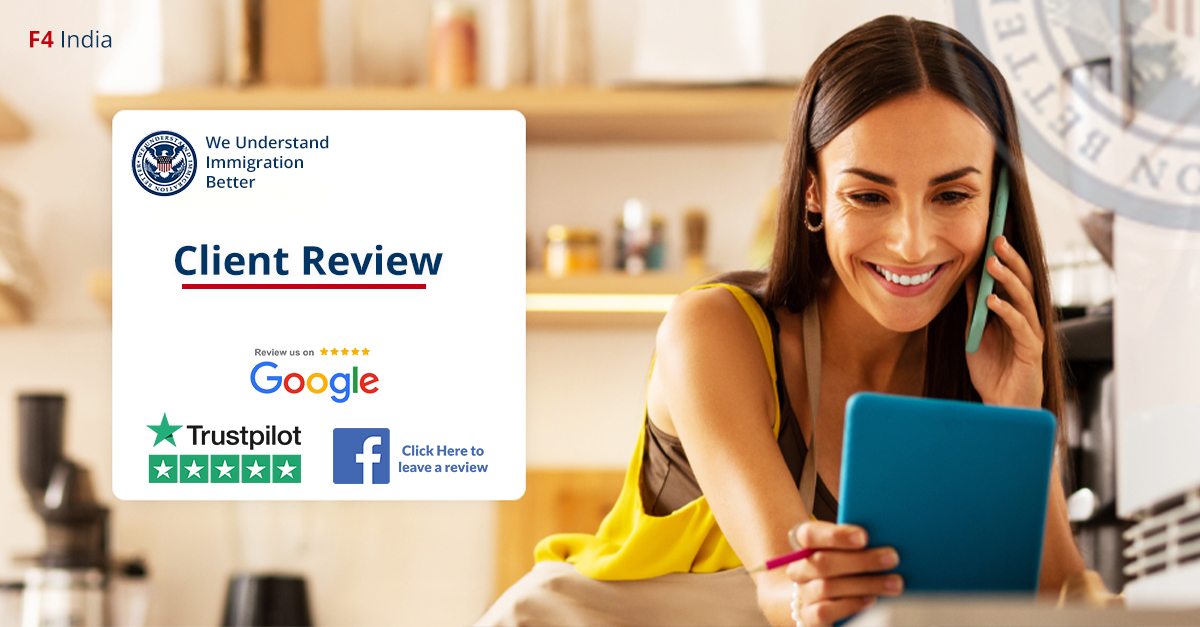 CLIENT REVIEWS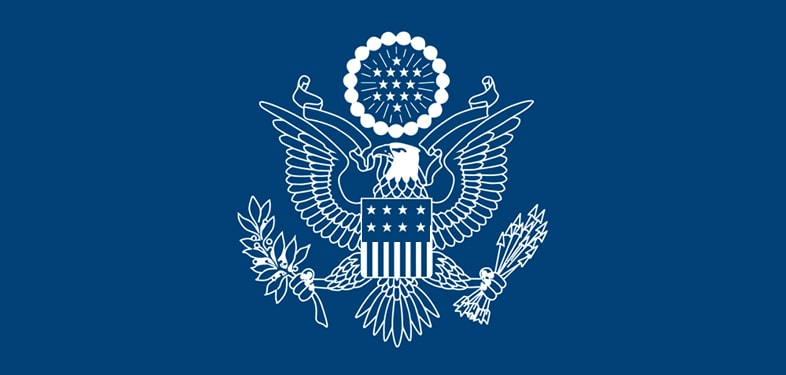 Thank you for helping me through this tough time and aiding a new beginning of my life.We started from nothing they treated us like family and they helped us through out each and every step of our case with proper guidance not only that but also gave us the hope and confidence that we needed.We recommend them to anyone that needs any kind of immigration service.
Samar sir team is very knowledgeable, a great communicatior, and truly represents the best interests of their clients. Special thanks to anisha mam who helped me and my family in every step of our case. She is very professional, honest and really cares about her clients. She always directly communicated with me and smoothed all my concerns. I am really glad for samar sir and his team.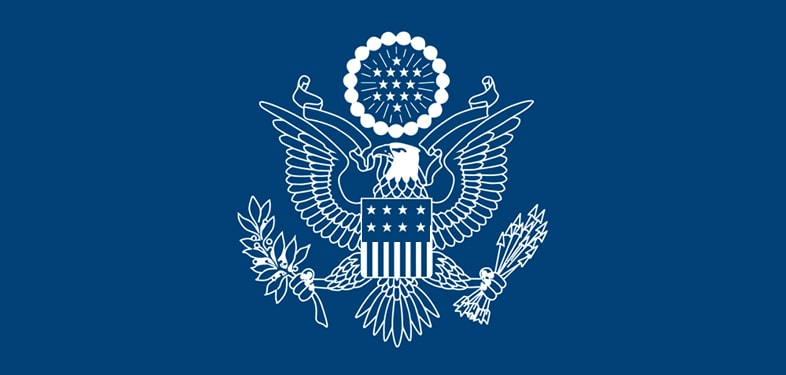 Truly appreciate the support from Mr. Samar, Anisha and team throughout the immigration process. They have tons of experience handling these cases and know the best way to approach complicated situations. Quite the experts in this area, very reliable!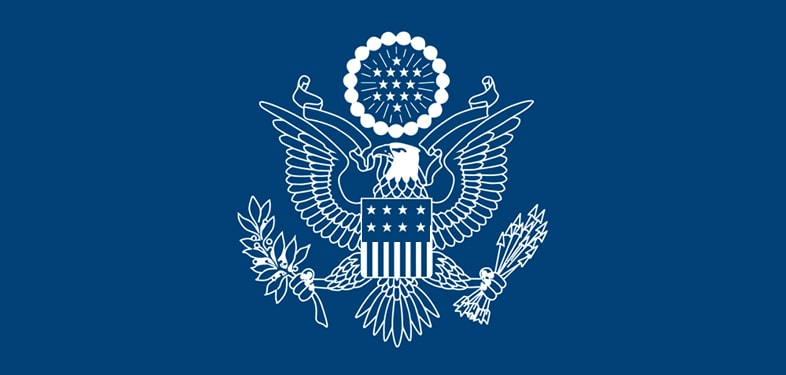 Very good experience, as we got cleared within 2 months also, they helped at every situation. Whenever I needed their help I was able to reach them on time and got the result. I am very grateful for their excellent service. I recommend them as they are trustworthy and very good.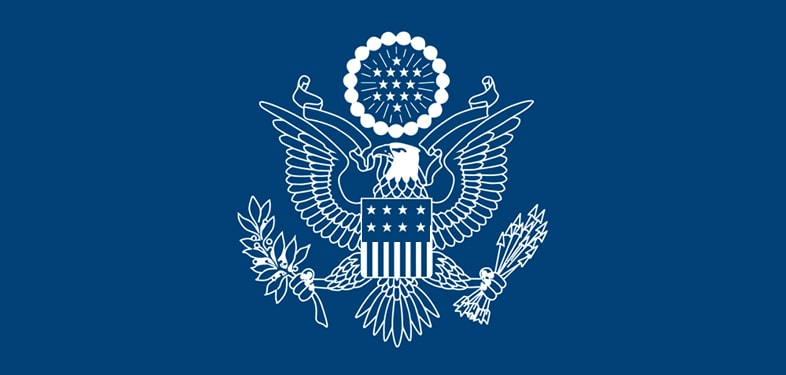 My journey toward getting a Marriage based green card has been very long. It took me almost two years. I received a 221-G (Temporary Refusal) from Visa Officer in U.S. Consulate Mumbai. I was stressed. A good friend recommended turning to F4 India Immigration, one of the most reputable immigration law firms in Mohali, India and the United States. I was very fortunate that Mr Samar agreed to take my very complicated case, and finally, he succeeded in getting approval from U.S. Consulate. It took 45 days to achieve this goal.

Due to high professionalism and excellent knowledge of U.S immigration laws, Ms Anisha has been able to salvage my case, and U.S. Consulate Mumbai finally approved my petition! As a result, I am officially a Legal Permanent Resident of the United States. Ms Anisha and her team are incredibly attentive to their clients. They respond almost immediately to your inquiries and are interested in helping clients.

Look no further! I am delighted and highly recommend Mr Samar Sandhu, and Ms Anisha and her team are fantastic! Thank you so much for your superb work! I am very appreciative."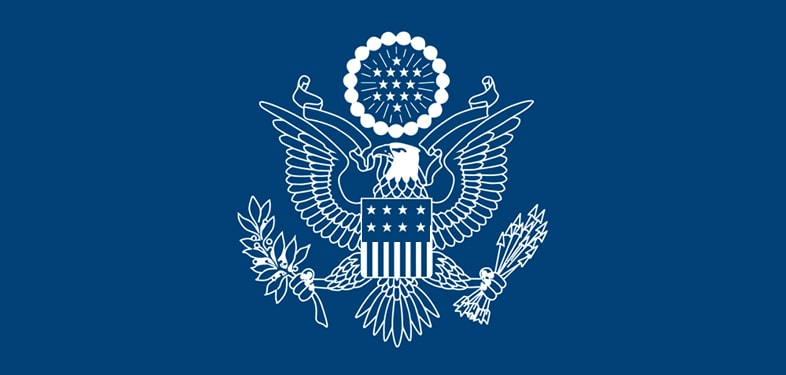 Thanks to the team of F4 India immigration. Got US visitor Visa stamped today.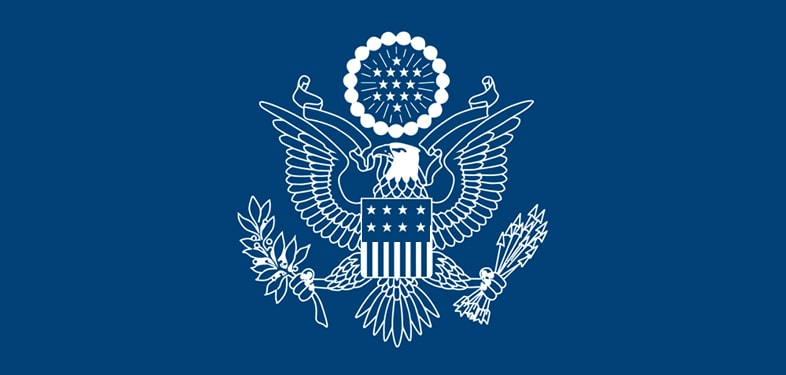 I find F4 India Immigration as most trusted immigrants counsltants in Chandigarh. There services are excellent the best part is they keep in touch with you through out your process,team is very friendly helpful and most important they guide you advice you and put you in right direction in a very appropriate way . My special thanks to Sammar Sandhu sir and Anisha mam .Thanks F4 for helping us in getting F4 family immigrants visa to US.