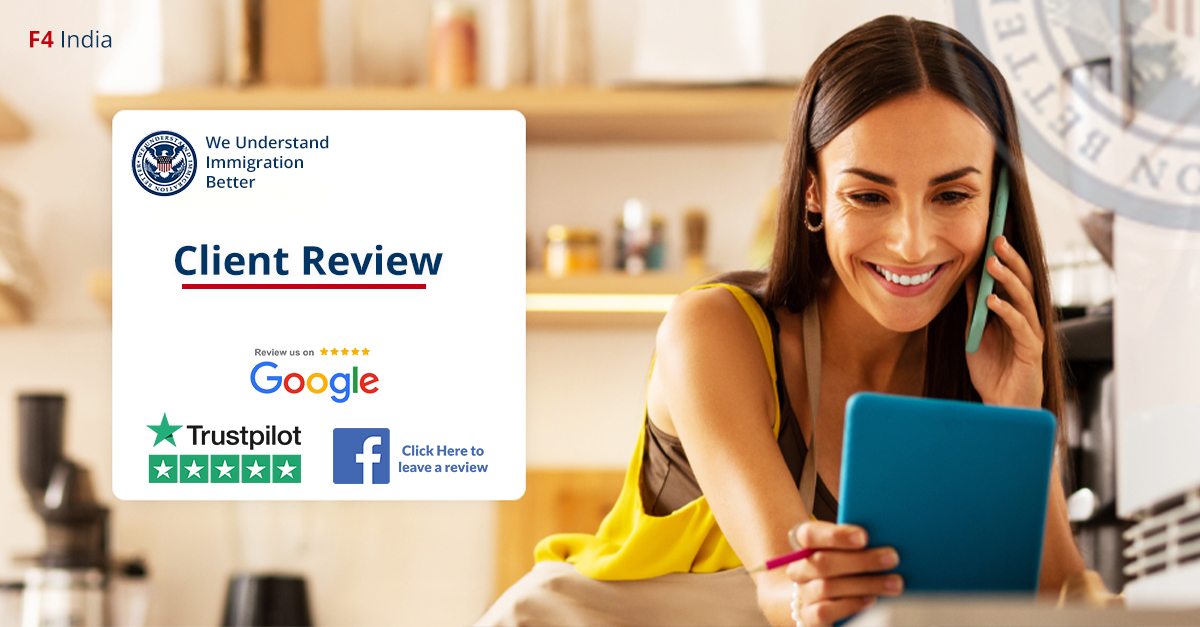 CLIENT REVIEWS
Today i am very happy with the services provided by F4 India. Samar did a great work for us. Office team was do quick to response to any questions or concerns. The attorney was helpful and gave guidance on my education qualification and how it would benefit my green card application.My family got green Card.
"Overall, Samar is very professional, detailed in their work, and easy to work with, which resulted in success for my case. I strongly recommend F4 India for any kind of situation."
I would like to thank samar and Anisha at F4 India for their throughout help and guidance during my whole green card application process which is not trivial and quite complicated. Since the very beginning I was explained my immigration case in full, always received complete and timely responses to my inquiries and had a positive decision on my green card . They managed to turn stressful process to calm and straightforward. I'm glad that I turned to F4 India, particularly to Samar Sandhu, and experienced their professional attitude and detailed attention to my case and would highly recommend F4 India to any prospective clients
I have the best experience with F4 India, they've the most experienced and well educated staff, from counseling department to the filling department. The way counseling department discuss the profile is well understandable and also the filling gets done there is really very good. They're genuine to their work and very helpful to the clients.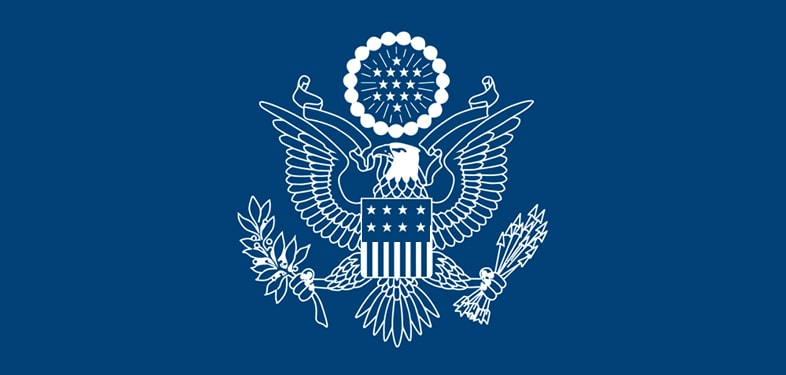 We had a very positive experience. Most of our documents were in Punjabi but Samar managed to help us navigate the process. He gave us excellent advice and was very courteous in every email and phone call. Samar was professional throughout and saved us a lot of time and effort. I would highly recommend this practice if you are applying for a spouse visa.
Very professional and friendly Solicitor. Always kept me informed about the progress of the application.
Thank you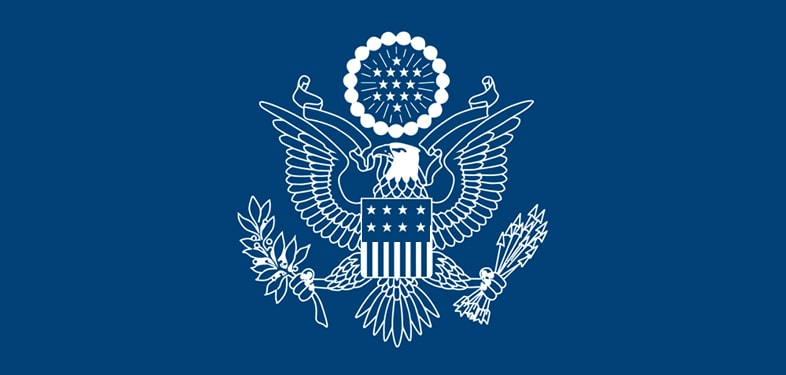 I came across F4 India Consultants through Facebook. Mr. Samar has been helping me with my F4 Visa.
They have a great team that helps you step by step for the entire filing procedure.
Really appreciate their hard work.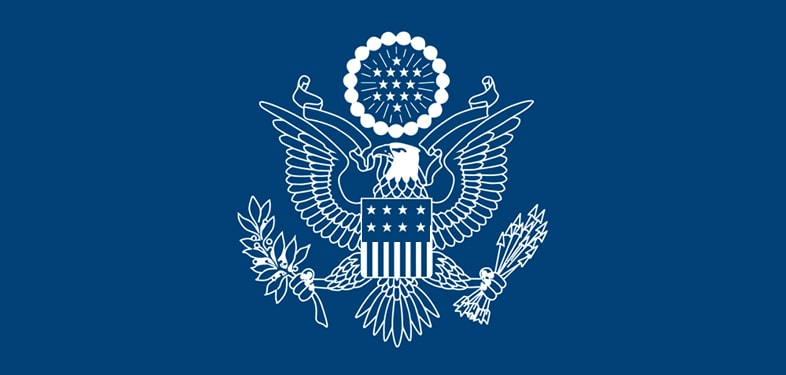 F4 India consultant is the best solution for immigration problem, pleasant sweat staff giving answer of each and every micro or major difficulties, available any time communicating very friendly, those who don't know anything about the immigration process definitely contact to F4 Indian consultant staff you became master after some days.