CLIENT REVIEWS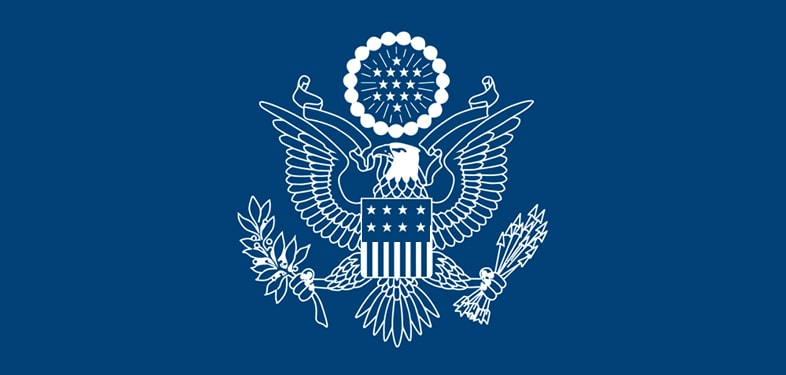 We had a very positive experience. Most of our documents were in Punjabi but Samar managed to help us navigate the process. He gave us excellent advice and was very courteous in every email and phone call. Samar was professional throughout and saved us a lot of time and effort. I would highly recommend this practice if you are applying for a spouse visa.
Very professional and friendly Solicitor. Always kept me informed about the progress of the application.
Thank you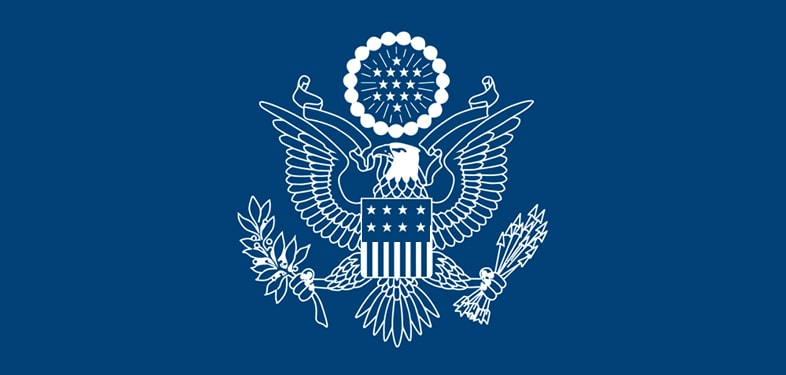 I came across F4 India Consultants through Facebook. Mr. Samar has been helping me with my F4 Visa.
They have a great team that helps you step by step for the entire filing procedure.
Really appreciate their hard work.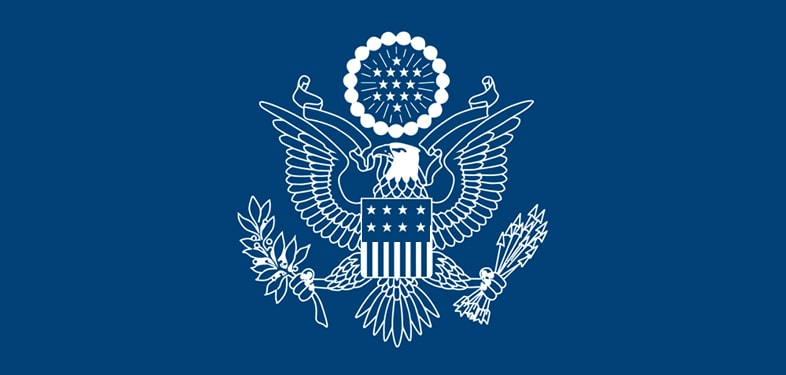 F4 India consultant is the best solution for immigration problem, pleasant sweat staff giving answer of each and every micro or major difficulties, available any time communicating very friendly, those who don't know anything about the immigration process definitely contact to F4 Indian consultant staff you became master after some days.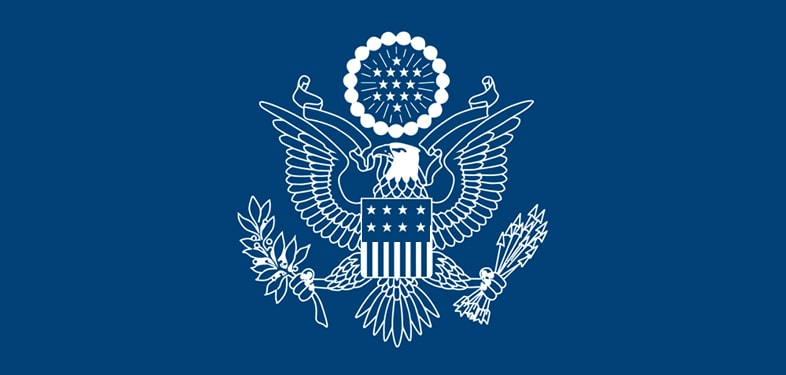 Alhamdulilah today my dream becomes true and I get US Immigration. I must say thanks to team F4 India and very special Thanks to brother Samar Sandhu for his continued support, guidance, care, and kindness. May Almighty keep him safe and more successful in his coming life. I will be thankful to you Samar Bhai forever.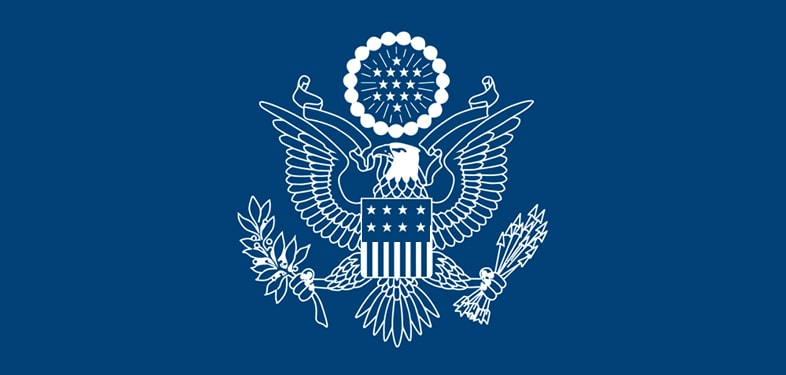 Everyone should use Quick Immigration Key
I'm so glad that I came across F4 INDIA site because the thought of completing government forms is quite daunting!. I was pleased with Quick Immigration Key software because you've made it simple and straightforward. Once filled out and submitted for payment, I received the completed form almost instantaneously and was given specific instructions to make sure the package I was provided with is complete and satisfies the standard necessities. I think this is an excellent service and value. I have applied N-400 ( Application for Naturalization) for my parents, USCIS has done the biometrics, and now waiting for the next process. I am so much impressed with your F4 Team, who would promptly call and email me back. Samar is extremely knowledgeable, patient, and helpful. I highly recommend this company to all my friends and relatives and refer to everyone I know.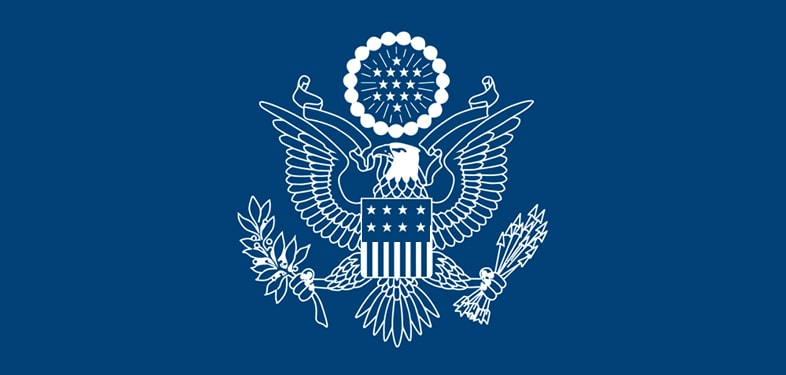 My experience with F4 India Law Firm, they are doing excellent consulting I have to know this immigration consultant through Amit Patel he recommended F4 India for my case and the staff is so friendly and Samar Sandhu will explain everything in details they are the best. F4 India works very fast with the case I am so happy I met this immigration consultant thank you.