CLIENT REVIEWS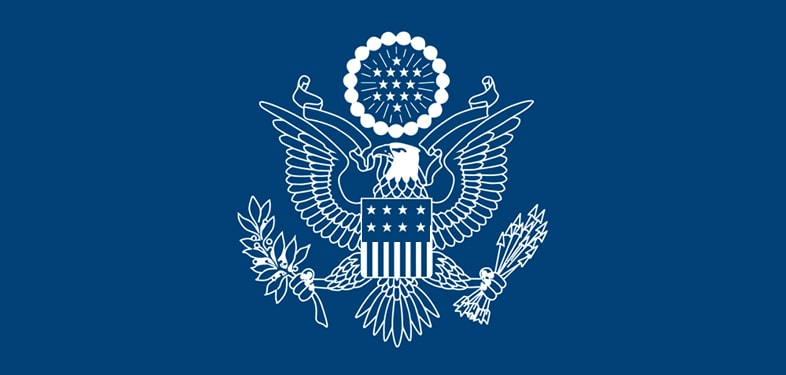 Very good experience, as we got cleared within 2 months also, they helped at every situation. Whenever I needed their help I was able to reach them on time and got the result. I am very grateful for their excellent service. I recommend them as they are trustworthy and very good.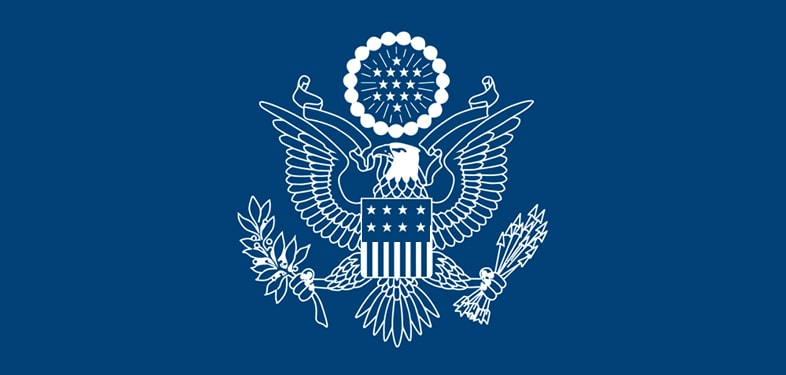 Thanks to the team of F4 India immigration. Got US visitor Visa stamped today.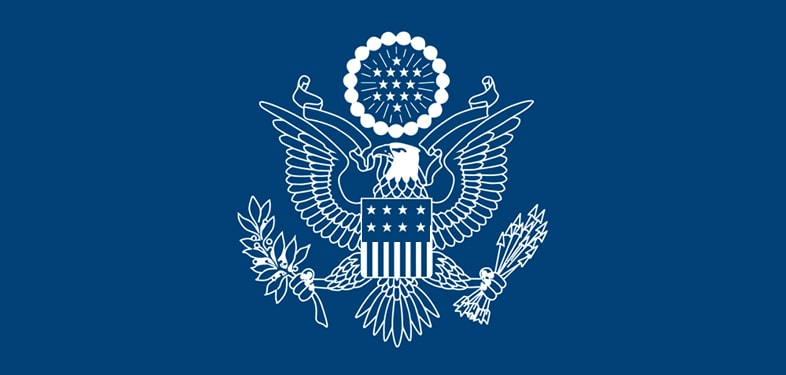 My journey toward getting a Marriage based green card has been very long. It took me almost two years. I received a 221-G (Temporary Refusal) from Visa Officer in U.S. Consulate Mumbai. I was stressed. A good friend recommended turning to F4 India Immigration, one of the most reputable immigration law firms in Mohali, India and the United States. I was very fortunate that Mr Samar agreed to take my very complicated case, and finally, he succeeded in getting approval from U.S. Consulate. It took 45 days to achieve this goal.

Due to high professionalism and excellent knowledge of U.S immigration laws, Ms Anisha has been able to salvage my case, and U.S. Consulate Mumbai finally approved my petition! As a result, I am officially a Legal Permanent Resident of the United States. Ms Anisha and her team are incredibly attentive to their clients. They respond almost immediately to your inquiries and are interested in helping clients.

Look no further! I am delighted and highly recommend Mr Samar Sandhu, and Ms Anisha and her team are fantastic! Thank you so much for your superb work! I am very appreciative."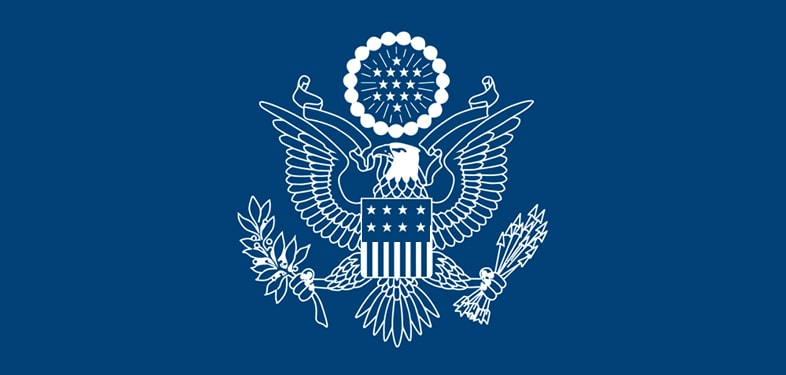 The best and most trusted immigration law firm in tricity. Attorney Sandhu is very knowledgeable about us immigration.
Thanks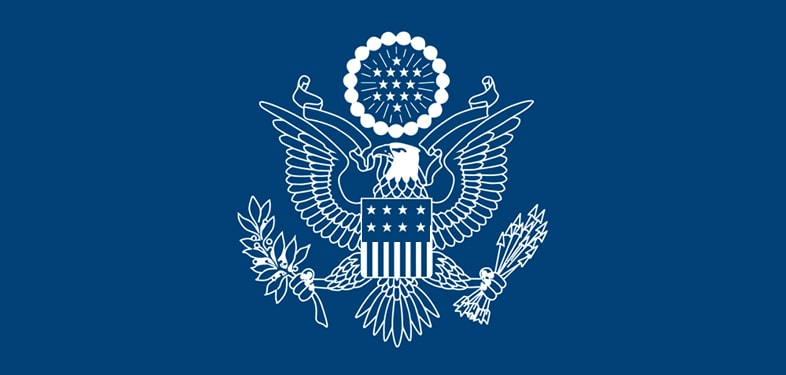 Accommodating staff and quick response. Like their professionalism and deep knowledge. Highly recommend.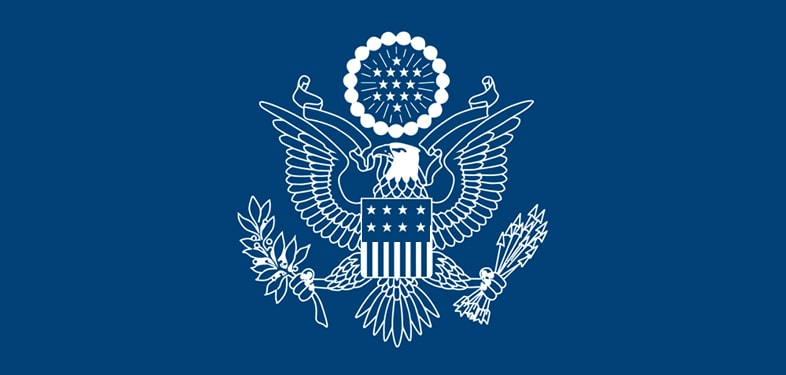 I cannot be more grateful for Immigration Attorney Samar and his F4 India team's outstanding work with my family green card application in the F4 Category (Brother & Sister ). Samar was always available to address all my age out concerns, and he filed age freeze so that i can get my visa at the time of interview.His strong motivation contributed significantly to the successful outcome of my case. His dedication and professionalism are impressive. He, together with his team members Anisha prepared my case for interview and yesterday we have got passports with visa stamps .If you're looking for an Immigration Team that gets things done, I recommend the F4 India Immigration Team! Thank you so very much for your team's outstanding work.