CLIENT REVIEWS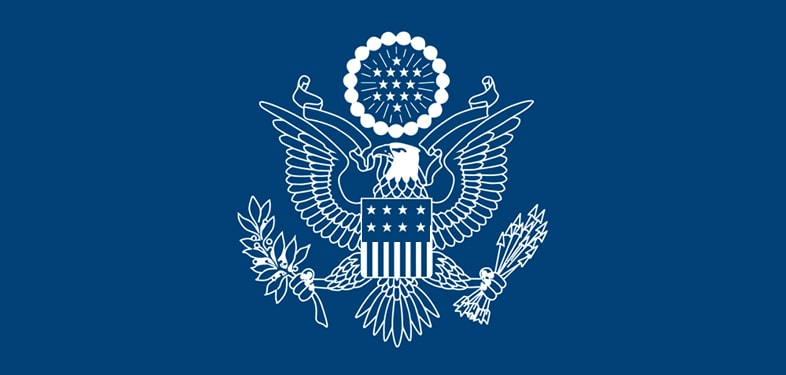 I have the best experience with F4 India consultants I've got a quick and correct solution for my immigration case special thanks to f4 India consultants.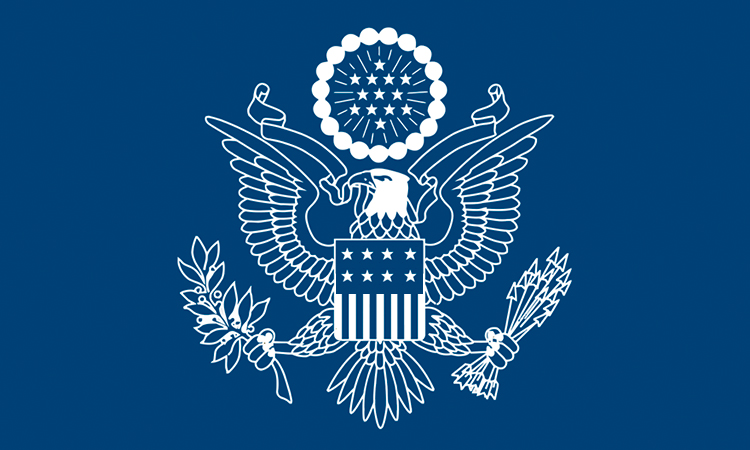 F4 India is one of the best immigration consultant .They helped me with my F4 case amd I am very much satisfied by their services . Also, they provide timely updates about the processing of the case . I would recommend F4 India to all those waiting for their green card in the family immigration .👍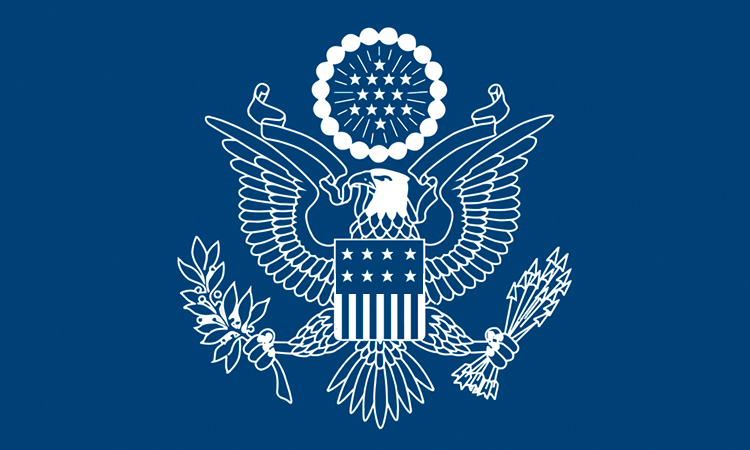 I highly appreciate the advice given by Mr Samar for my daughter's K1 visa for US. I wish him good luck for all his future endeavours.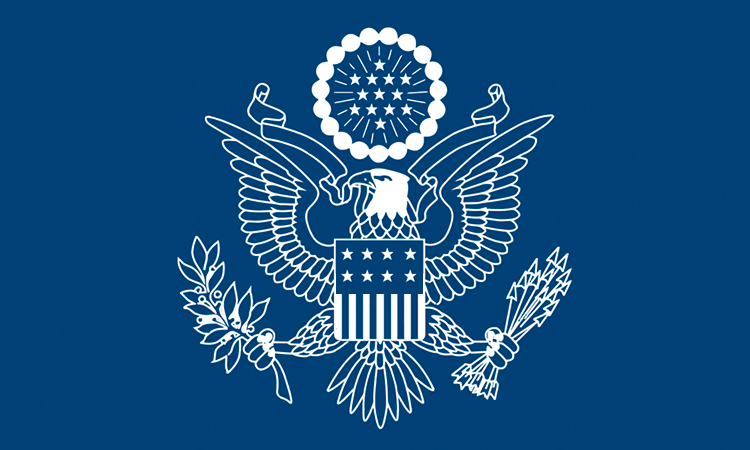 I came across F4 India Consultants through Facebook. Mr Samar has been helping me with my F4 Visa. They have a great team which helps you step by step for the entire filing procedure. Really appreciate their hard work.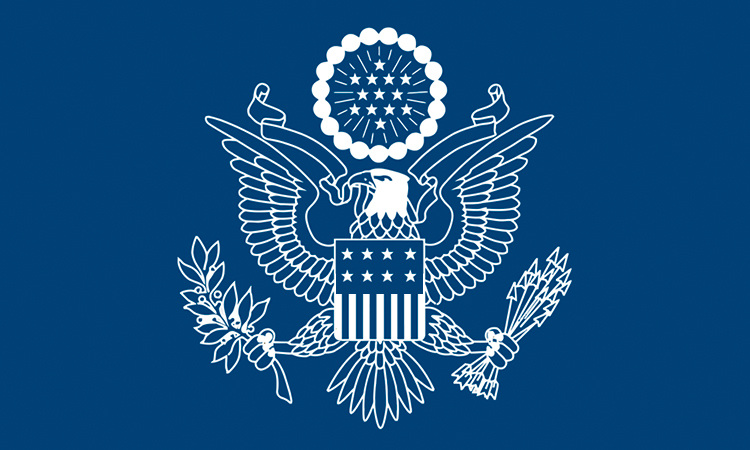 I Manisha Shah from Addis Ababa , East Africa had a petition I-130 (F4 ) filed by my brother in 2005. We were very confused how to go ahead as we were unable to trust any immigration company because sharing case our details with some one is very sensitive matter .We searched a lot but were unable to find a reliable source , then we contacted F4 India Consultants through facebook page. we had lot of telephonic conversations with f4 and finally when i checked all the credentials of company , i found f4 India as a genuine and authentic immigration company . I requested them for advance processing for my petition and they made it happen by putting lot of efforts .we got our welcome letter in a week and thus our Ds 260 was ready to file.F4 India team filed my DS260 and all other processing accurately and smartly, Mr Samar also resolves a challenge which we faced related to the civil documents when we had to submit PCC, as we live in South Africa but basically, we are Indians and spent some of my time in India, he also gets the PCC done for me and my family. I am very much satisfied with the services F4 India delivered. I highly recommend the experienced team of F4 India . Thank you Samar & F4 Team for all your help.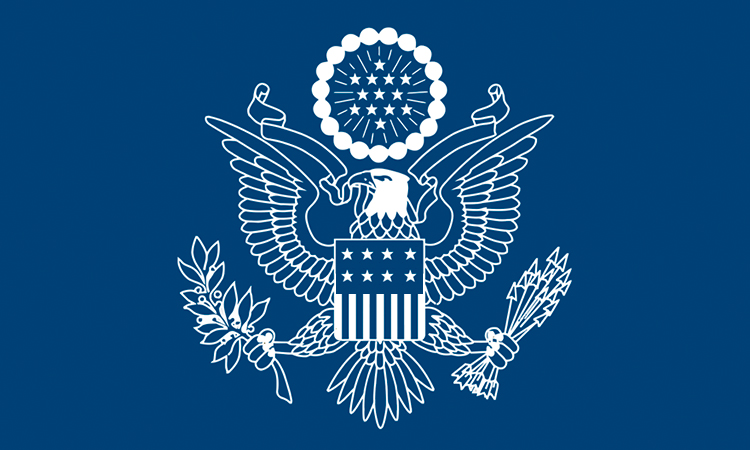 F4 India Fantastic Team, Very Professional & Extremely Knowledgeable Person Mr Samar Sandhu ( Big Bro). They Have Great Team. Really Appreciate Their Hard Work. I Recommended F4 India For Any immigration Related Work. Best of Luck !!!