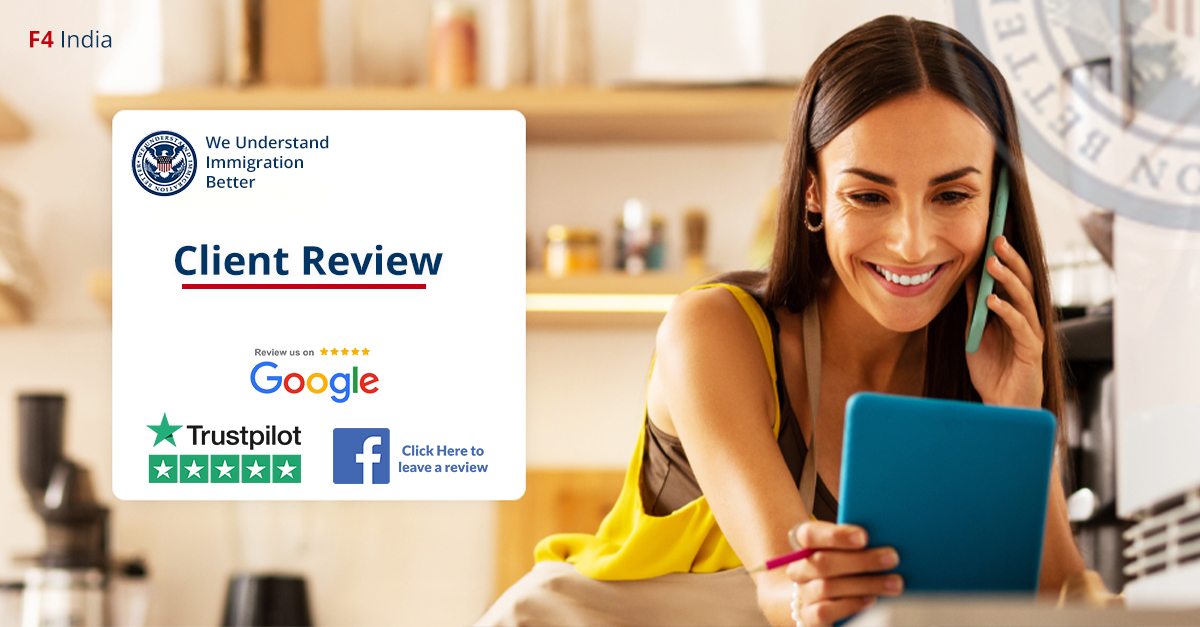 CLIENT REVIEWS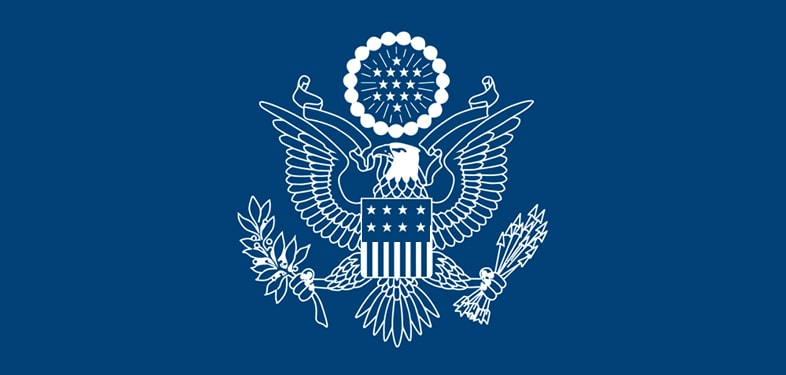 Alhamdulilah today my dream becomes true and I get US Immigration. I must say thanks to team F4 India and very special Thanks to brother Samar Sandhu for his continued support, guidance, care, and kindness. May Almighty keep him safe and more successful in his coming life. I will be thankful to you Samar Bhai forever.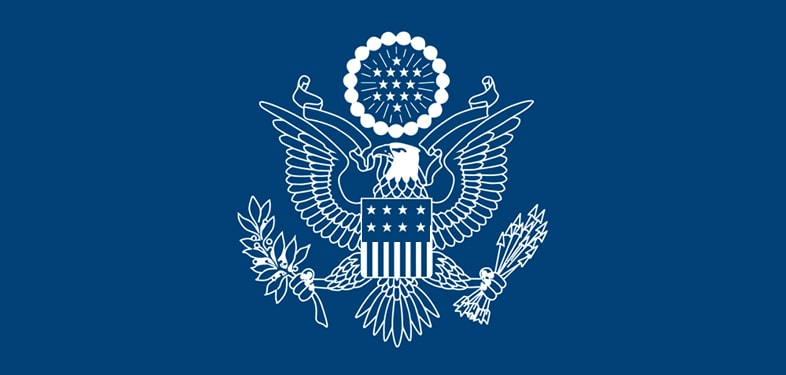 Everyone should use Quick Immigration Key
I'm so glad that I came across F4 INDIA site because the thought of completing government forms is quite daunting!. I was pleased with Quick Immigration Key software because you've made it simple and straightforward. Once filled out and submitted for payment, I received the completed form almost instantaneously and was given specific instructions to make sure the package I was provided with is complete and satisfies the standard necessities. I think this is an excellent service and value. I have applied N-400 ( Application for Naturalization) for my parents, USCIS has done the biometrics, and now waiting for the next process. I am so much impressed with your F4 Team, who would promptly call and email me back. Samar is extremely knowledgeable, patient, and helpful. I highly recommend this company to all my friends and relatives and refer to everyone I know.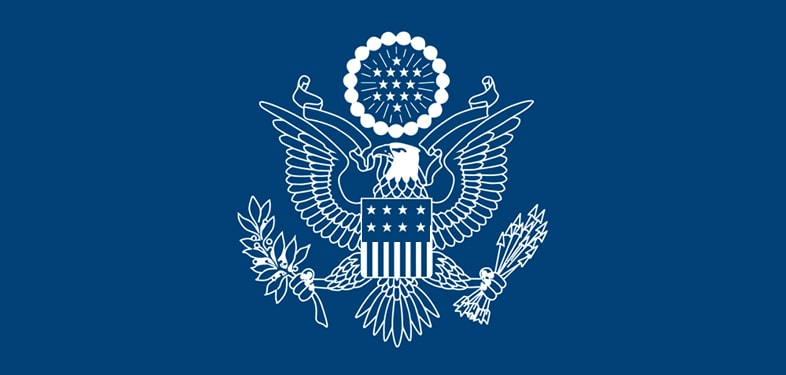 My experience with F4 India Law Firm, they are doing excellent consulting I have to know this immigration consultant through Amit Patel he recommended F4 India for my case and the staff is so friendly and Samar Sandhu will explain everything in details they are the best. F4 India works very fast with the case I am so happy I met this immigration consultant thank you.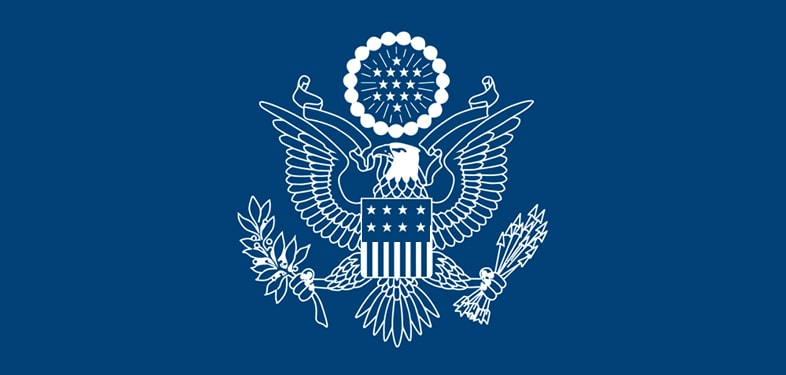 I have the best experience with F4 India consultants I've got a quick and correct solution for my immigration case special thanks to f4 India consultants.
F4 India is one of the best immigration consultant .They helped me with my F4 case amd I am very much satisfied by their services . Also, they provide timely updates about the processing of the case . I would recommend F4 India to all those waiting for their green card in the family immigration .👍