CLIENT REVIEWS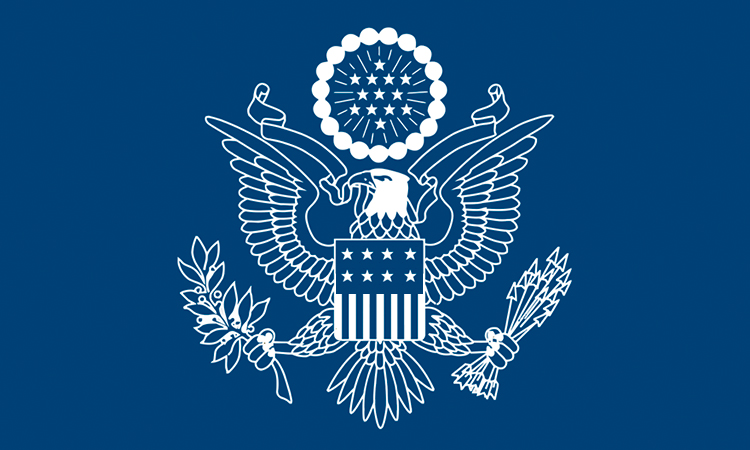 F4India is a team of very dedicated and professional people. We were referred here by one of our relatives. I met Samar and his team in his office and decided the very movement to handover my file to him. His team filled my application and provided documents asked by Ms.Anisha and her assistant, I noticed that it was a step by step thorough procedure of preparing my file. Every sentence each word was corrected and re-corrected until Anisha was satisfied. Everything went well and smooth. She never gave us any false hopes but always made us feel that if there is an objection then we will go for the next step. We are very grateful and thankful to Anisha and her whole team for the honesty and dedication they display in their work. Very professional attitude. I would like Samar and his Team to all my friends and family. Thanks once again for getting me my PR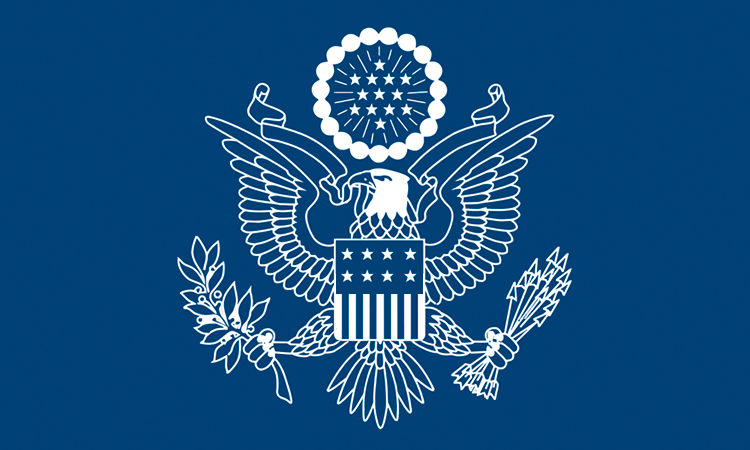 I highly recommend F4India Team, Team members are highly educated & knowledgeable about Immigration. All are very thorough in collecting your data and information and they know what would look for in your file. I just have received my Permanent residence thanks to F4India Team. I am glad I came to them for Immigration Processing. Thank you again to the F4 India Group!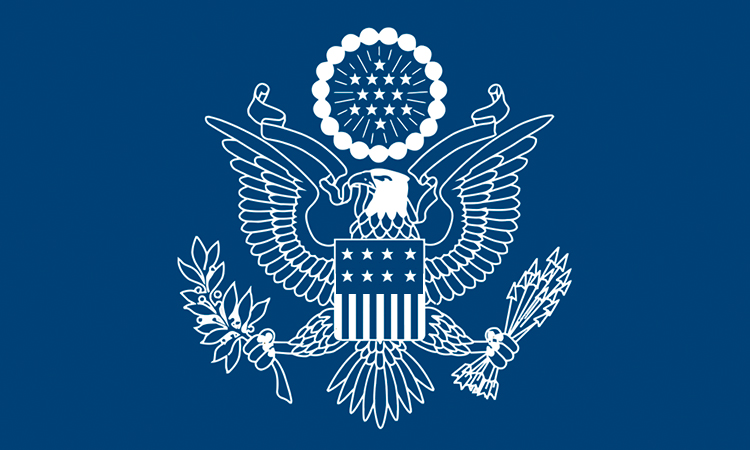 Samar has filed my N-400 for my U.S. Citizenship in june 2019 , His team members are very knowledgeable and professional specially Anisha & Puneet. They answered my questions via email and telephone so quickly. I got my Citizenship today and i am so happy .Thank you Samar for making this such a stress-free process. i will recommend F4-India services to my relatives and friends .Thanks again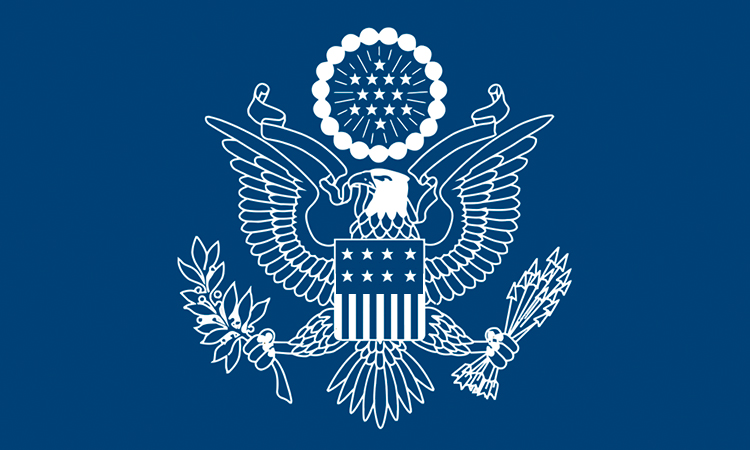 Today i am very happy with the services provided by F4 India. Samar did a great work for us. Office team was do quick to response to any questions or concerns. The attorney was helpful and gave guidance on my education qualification and how it would benefit my green card application.My family got green Card.
"Overall, Samar is very professional, detailed in their work, and easy to work with, which resulted in success for my case. I strongly recommend F4 India for any kind of situation."
I would like to thank samar and Anisha at F4 India for their throughout help and guidance during my whole green card application process which is not trivial and quite complicated. Since the very beginning I was explained my immigration case in full, always received complete and timely responses to my inquiries and had a positive decision on my green card . They managed to turn stressful process to calm and straightforward. I'm glad that I turned to F4 India, particularly to Samar Sandhu, and experienced their professional attitude and detailed attention to my case and would highly recommend F4 India to any prospective clients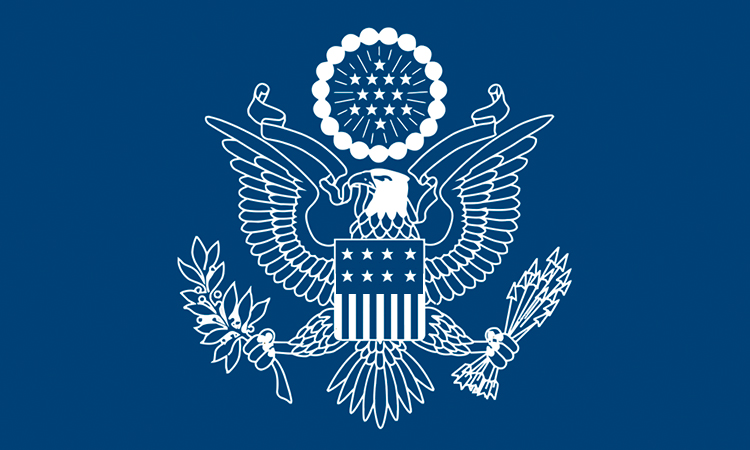 I have the best experience with F4 India, they've the most experienced and well educated staff, from counseling department to the filling department. The way counseling department discuss the profile is well understandable and also the filling gets done there is really very good. They're genuine to their work and very helpful to the clients.