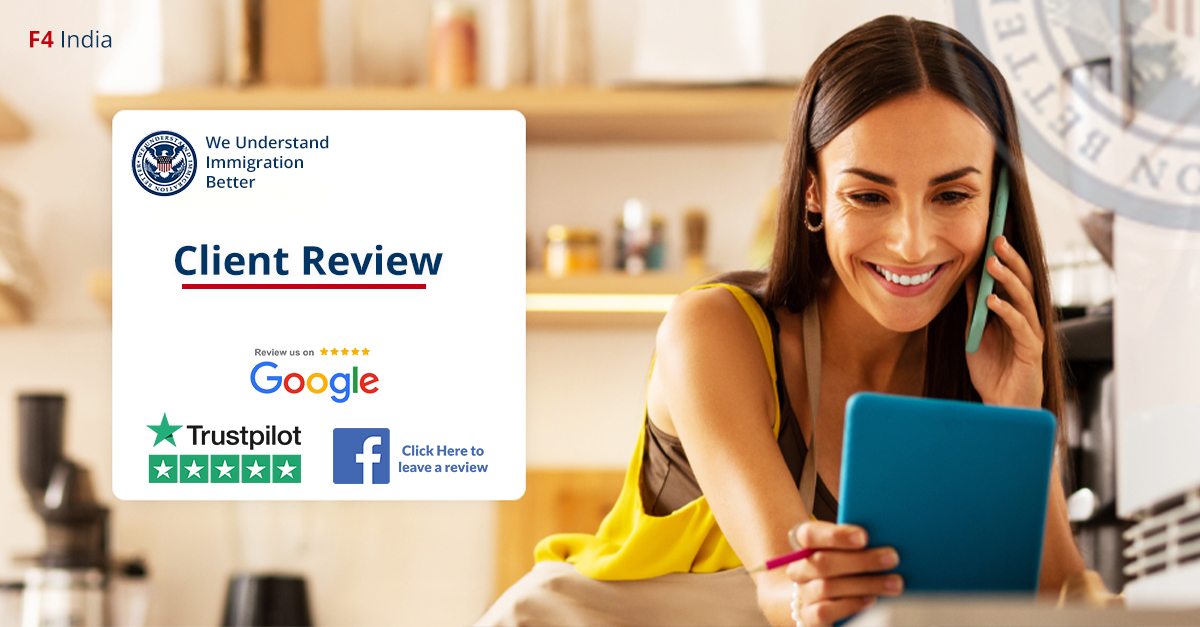 CLIENT REVIEWS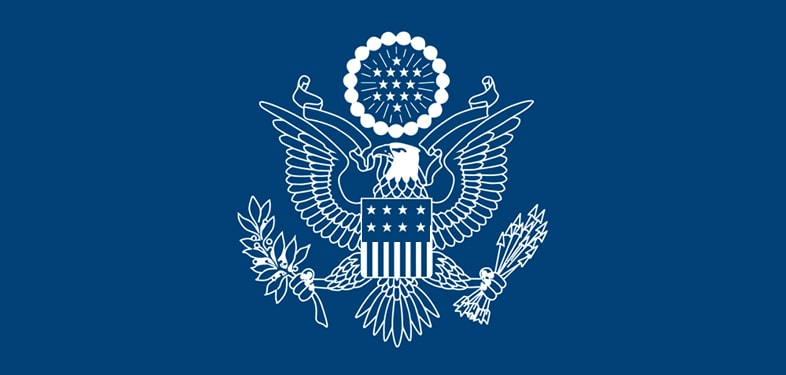 F4 india law firm has great lawyer's team . We are very happy with services. We had to go through a tough ordeal because of misrepresentation earlier and our file was rejected . That is when we assigned Samar & Anisha - I would happily refer F4 India law firm to any one whose in this same situation as mine-
Here I like to mention a special thanks to Anisha who has done wonderful work for our case .
Now we finally got our Green card
Thank you Samar
Life Changing Experience. Simply brilliant! Samar is very professional and friendly. Our son is special needs kid and with all F4-India Team support I got my citizenship only in 9 months.There were times I had bouts of anxiety given the air of uncertainty and hopelessness but Samar was always there to calm my nerves and was very quick in his email responses. The firm knows what they're doing and they do it very, very well!
Absolutely recommended and I will not hesitate in using their services again in future, should there be a need :)
Samar is an honest and best immigration lawyer with high professional skills. I sincerely want to thank Mr. Samar and his Team for helping me out when USCIS had rejected my N-400 application.He works at his utmost to achieve benefits for his clients.Samar & his team is very responsible and responsive to your every query and need. His advices are in the best interests of his clients. Trust me, he is not greedy like other immigration lawyers and he always helps his clients out of the way.Samar is so friendly that his clients feel him as a family member who is always there to help out them. I became US Citizen today. I thank you for all of your hard work and will recommend you to family and friends.
Best of luck in his future.
Thanks Samar & F4-India Team
I had a complicated Immigration case with a history of over 15 years. I got married in 2004 with a US Citizen and entered with my Immigrant Visa in 2006. However, we were separated before I removed conditions on my green card on my Immigrant status. I jointly filed the I-751 application but did not pursue it as my ex-husband did not go to the interview. I went to an Immigration Attorney a couple of years later after remarrying. He filed a new Adjustment of status (AOS I-485)application for me which was denied. After that I lost trust in the immigration process and Immigration lawyers until I met Samar, Meeting with Samar was really great, we met in the Local field office of USCIS the first time where I explained my case. He understood my case and he filed the I-751 application to remove conditions on my green card with the late filing memo. With many other complications present on my case and the delay of over more than ten years of filing I-751, I was surprised that I received my permanent Green Card with the date resident since 2007 which makes me eligible for Citizenship right away. This was an Unbelievable miracle for me. I cannot describe how happy I am.
Thank you Samar for your awesome work.. you are the best Immigration Lawyer I have ever known!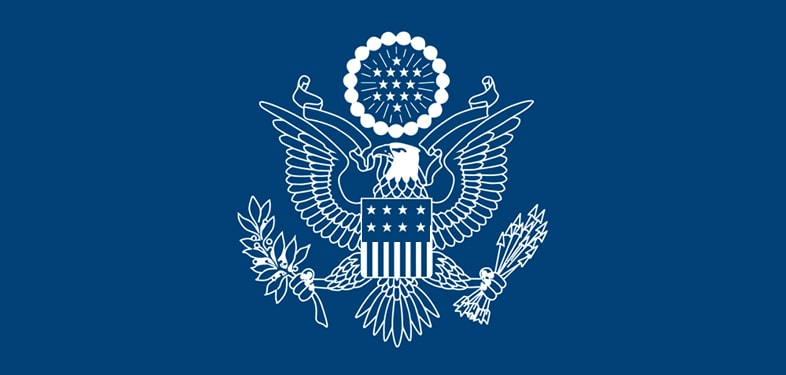 It is my pleasure to write a recommendation on behalf of Samar Sandhu. After having hired two very reputable attorney firms in the past and having achieved neutral or close to negative results with thousands of dollars spent, we got lucky: we found the F4-India office. My (N-400)Citizenship case was pretty complex but Samar did an excellent job not only in understanding all the details and intricacies on our first call but also in explaining to me all the possible scenarios and solutions for each. Last week I got my citizenship oath and now expecting my American passport in a few days.
Samar and Anisha followed our case closely and timely, they prepared me for potential outcomes but what differentiates them from the others (in addition to their high professional level and honesty) is that they keep very current and updated with recent law cases and information that, in our case, was very valuable and led to a solution. F4India team is dependable, compassionate, extremely professional, and organized. If you have an immigration problem and/or are disappointed with your current lawyer(s), don't hesitate to contact Samar Sandhu's office: He will help you when and where others can't.
Professionalism and excellent F4-India Team
Professionalism and excellent support by the Team of F4 India,Specially Samar & Anisha. Both did an excellent work for managing and sorting all the documents for my U.S.Citizenship , I do believe for her hard work only, I got my Citizenship. Thank you very much, Anisha, for having taken N-400 so carefully and bring the expected result and on time. I impressed with her performance and wish her more success in her profession. It is important to know who put in the hands of these important and so sensitive processes, I am very satisfied with F4-India Team. I will Definitely recommend my friends and support seekers for their immigration needs to use F4 INDIA. Thanks Samar & Anisha