CLIENT REVIEWS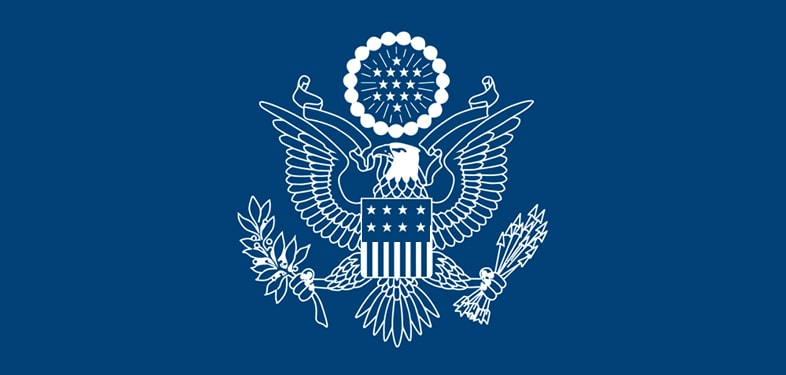 Here I am sharing the wonderful experience which I had with the team of F4 India. I reached them through Face book, I started following them and become the group member of F4 India on their FB page. My case is actually a family petition, but petition was lost, we were not able to track it, NVC and USCIS has no answer to our queries. My priority date was current but Case was not in NVC for processing. Samar Sandhu Sir and his team of F4India, helped me a lot they locate my petition and did all the processing. Today I got Documentary qualified from NVC. All credit goes to the Samar Sandhu Sir. Thanks team.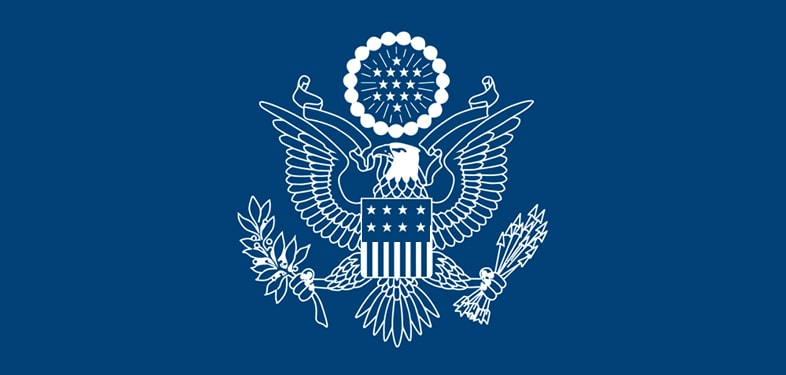 I strongly recommend Samar Sandhu's Law Firm F4 India, to all the people who were in process of immigrant visa or those who want to apply for permanent resident. Merry Christmas to team of F4 India.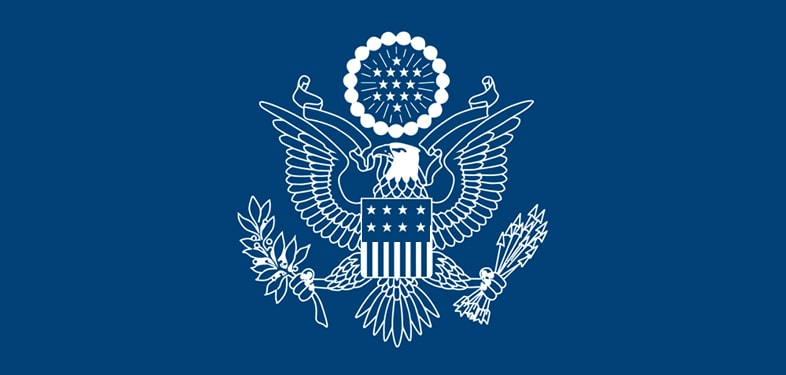 Finally, I got my green card with the help of F4 India Consultants. They are highly professional and experienced Immigration attorney. I am very thankful to Samar Sandhu for all his support through the process, I recommend their services 100%.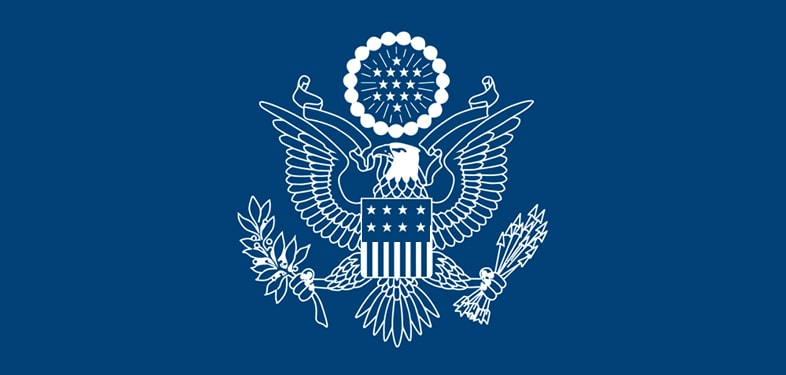 Samar sandhu and his team of F4India, is one of the best team i have met. I highly recommend this law firm.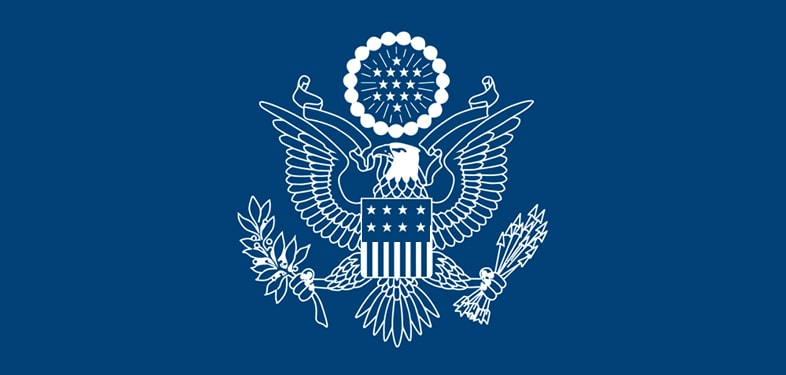 Dear Samar Sandhu Sir, you asked for my feedback , so here I am writing. I would like to tell everyone who are on the path of immigration to US, that I am very much thankful to Mr Samar Sandhu and his team of F4 India.They saved my CR1 petition from getting rejected, he took action timely on the mistake which i did. His advise was precious and thus I was able to get visa.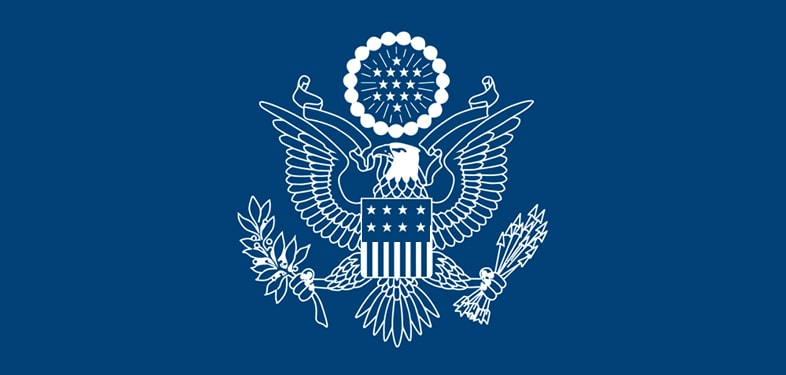 Choosing F4 India Consultants for my NVC processing was the best decision of my life. Samar Sandhu has rich experience in US immigration. I strongly recommend this immigration firm. Love you guys keep up good work. All the best.