Our Latest Immigration Success Stories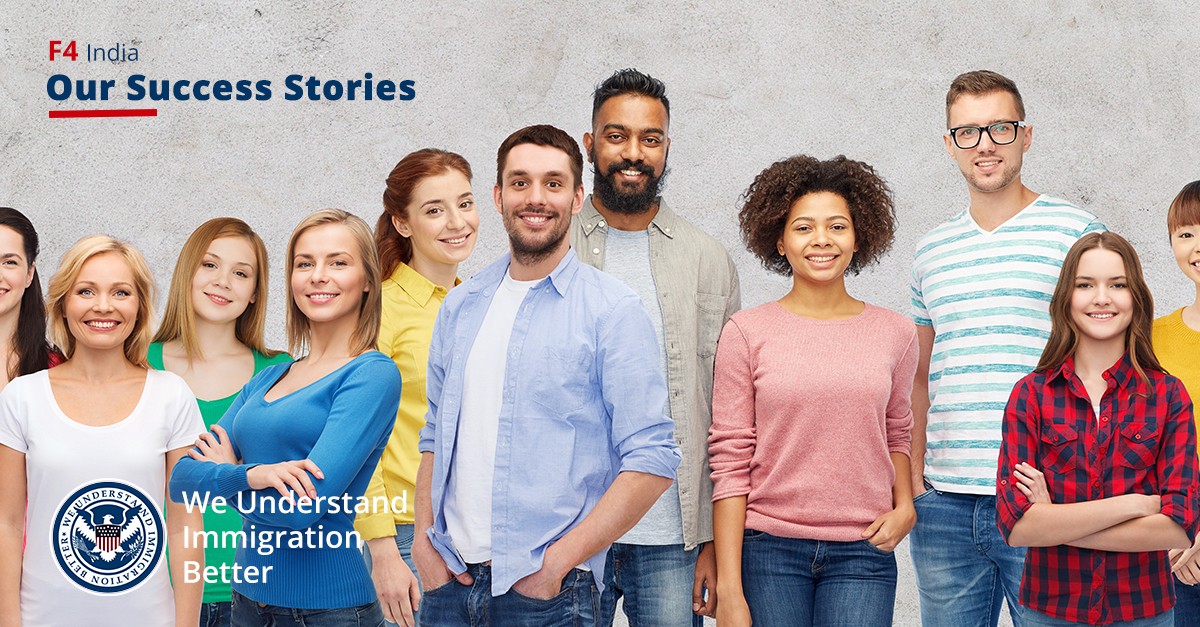 This Week's Success Story: Humanitarian Parole Request for 5 Year Old Approved by USCIS.
We received a call in January from Movithapriya living in Tamil Nadu with her 5 years old daughter, her daughter was denied an entry to US in January 2020. Movitha had obtained Advance Parole (AP) as part of their EAD renewal application. Their daughter's previously obtained AP had expired and applicant re-applied for AP for the child in early October 2019. The AP did not come through although the online status showed that AP was approved. Applicants travelled to India without a physical advance parole document for their 5 yrs old daughter, mistakenly believing that approval in the system would be enough to gain re-entry.
On December 27, 2019, applicants started their return journey from India to US. At the preclearance in Abu Dhabi, they were asked to produce AP for the child, which they didn't have. As a result, the child was not allowed to board the flight. Applicant's wife and the minor child had to return back to India. Movitha called many Immigration agents and Attorneys but none of them were ready to take her case as no one was sure that she will get any grant or will be able to go back to the United States. Only after talking to our immigration Attorney Mr. Samar, Movitha got some hope and decided to go ahead with us. Our team analysed all the situation and prepared Humanitarian based Advance Parole for her daughter, which was granted by USCIS in April, 2020. Now she is waiting for her daughters boarding foil. We congratulate her and are thankful for her review.
---

IMMIGRATION ARTICLES
Recent Posts
U.S. Immigration Resources
Other General Articles