What To Do If You Have Not Received Welcome Letter From Nvc Yet?
What is Welcome Letter?
After getting an approval for your petition, USCIS transfer your case for further processing to the Department of State's National Visa Centre (NVC). As NVC receive your petition from USCIS the first step they take is the creation of your case in their system. Once this is done, NVC send a welcome Letter by e-mail or physical mail.
An applicant has to wait until his / her priority date is current. The NVC will start its processing six to 12 months before your priority date is expected to be current by sending you a welcome letter. While in the case of "immediate relative," NVCsends welcome letter shortly after it gets file from USCIS.
The welcome letter comprises fee invoices, case number, and the invoice number. These numbers are required to apply for your visa. Once you get the welcome letter, you're ready to start applying for your immigrant visa.
Priority date current but welcome letter not received, How can we (F4 India) help?
Generally, the process of gettingwelcome letter take between 30 and 60 days. But people have seen delays of up to six months. There are couple of reasons for delay in getting a welcome letter form NVC.Sometimes the delay is because of some mistakes you did previously or because of USCIS or sometimes the delay is on the NVC side. Many applicants think that there's nothing they can do except just wait, while this is not correct.
We at F4 India has helped many applicants to get welcome letter on time. We have handled the most complex cases where USCIS has asked NVC to return the case file before the priority date and case was transferred to another USCIS office, while the petitioner and the applicant was not aware of any such update from NVC or USCIS. it was challenging to trace and get the file back to NVC for further processing, but our attorney's approach, follow up and zeal to get the things done for our clients, is really worthy and appreciable. We make it happen for our clients.
This could be the case with anyone, check the situations below if you are waiting for the welcome letter and have not received it yet.
Reasons for not getting welcome letter timely:
NVC didn't received the case file from USCIS

Your case file is lost or

You have changed the address but didn't notify USCIS or NVC or

USCIS have asked for some documents previously but they didn't get a proper response from the petitioner or applicant or

USCIS has asked NVC to return the case file because of some other case related new recent findings which need a proper security check or scrutiny by USCIS.

Case file is stuck in one of the field offices.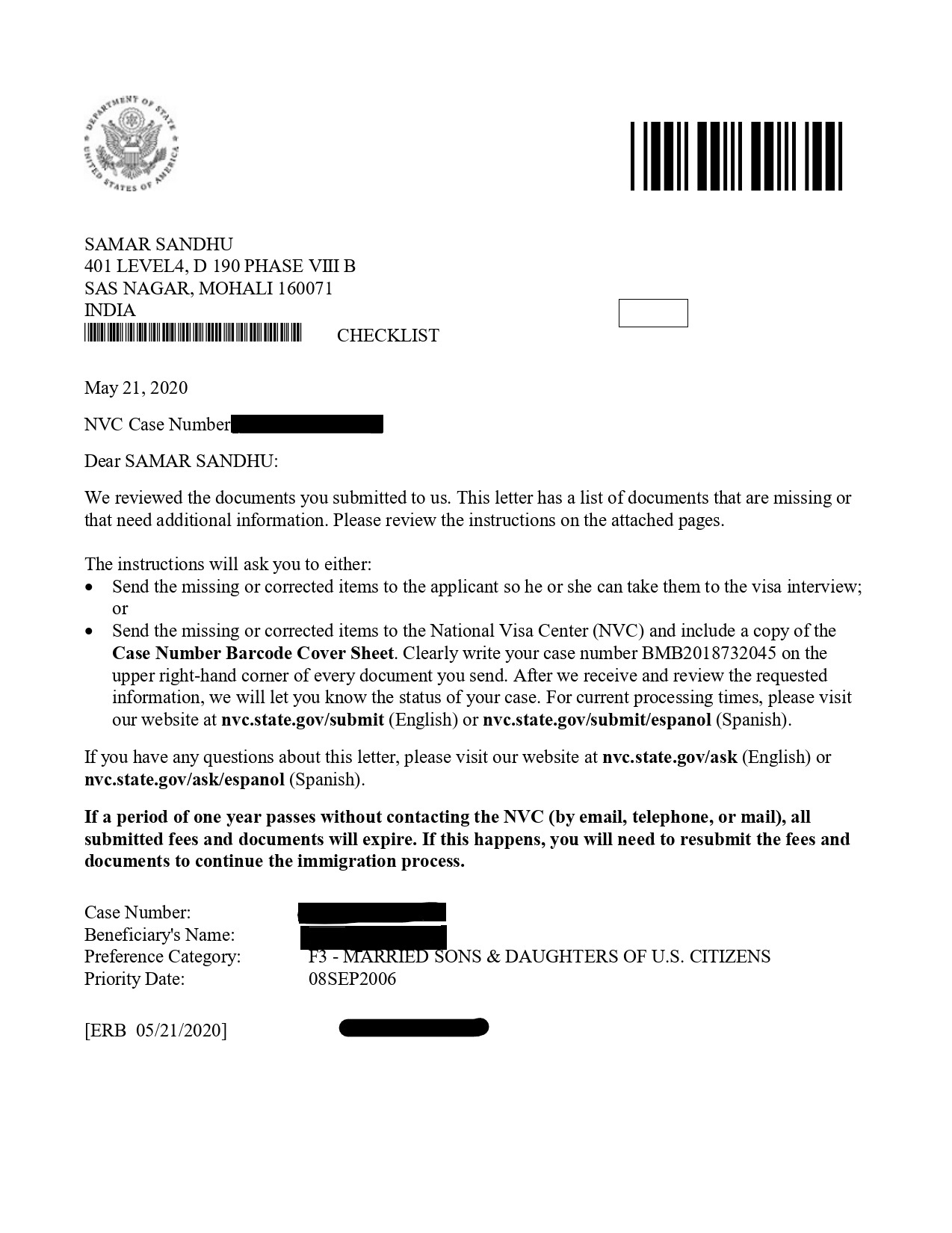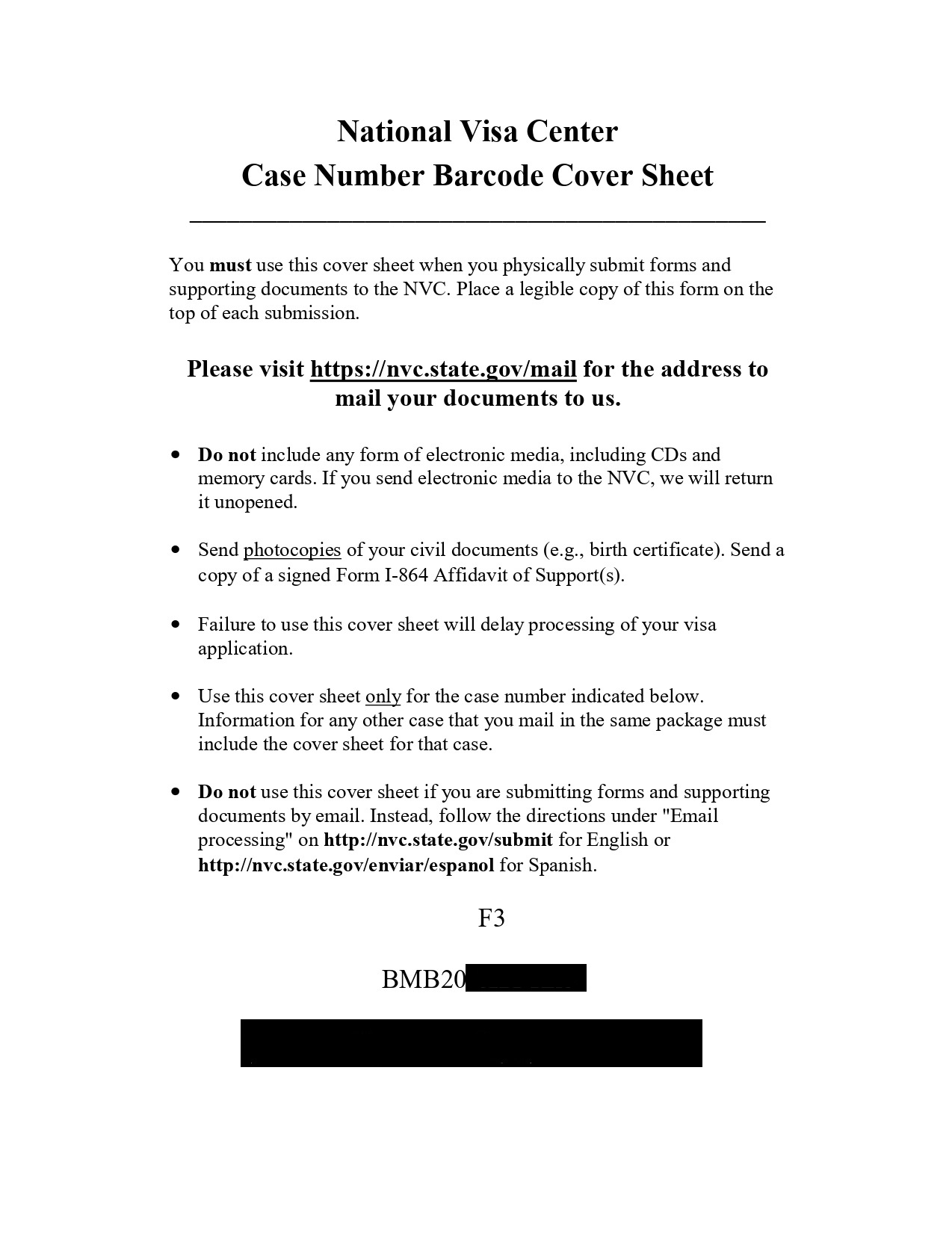 If you are worried because you have not received your welcome letter in time and USCIS customer service centre has no update in this regard, then just contact us , call us or email us at info@f4india.com.
After waiting for years your case processing should be in time, which will be possible only if you will get your welcome letter on time. Our attorney has great experience in expediting NVC case processing and getting your delayed welcome letter.
Contact us if you want to know the exact answers to the below questions.
Who received NVC welcome letter?

How long does it take to receive welcome letter from NVC?

What date is NVC currently working on?

How do I check my NVC status?

How do I expedite my NVC processing?

How long does it take for NVC to send interview letter?

How to proceed further after getting welcome letter?

Can I choose Adjustment of Status for my case processing after receiving welcome letter from NVC?

How does Consular processing work?
"F4 India is remarkably focused on meeting the immigration challenges of our clients all over the world in ways that make immigration more successful and strategic"
---

---