CLIENT REVIEWS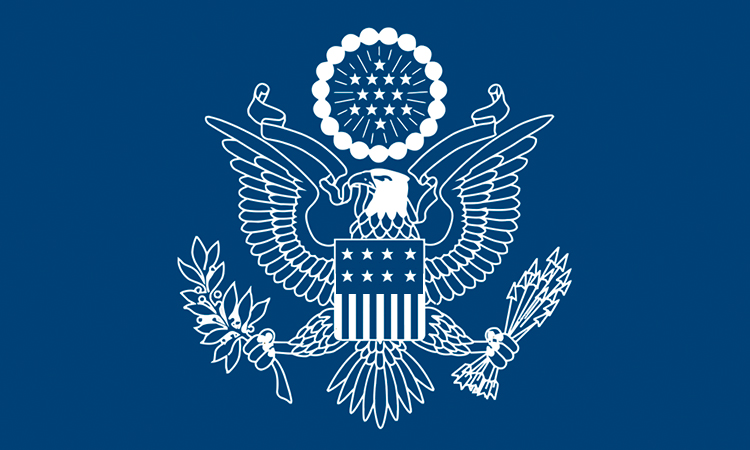 One word magnificent. I strongly recommend this immigration company to all those people who has pending petitions for U.S. Green Card . I want to thank Samar for helping me to get my Green Card. F4 India Team is very polite and always there to solve my queries without any delay.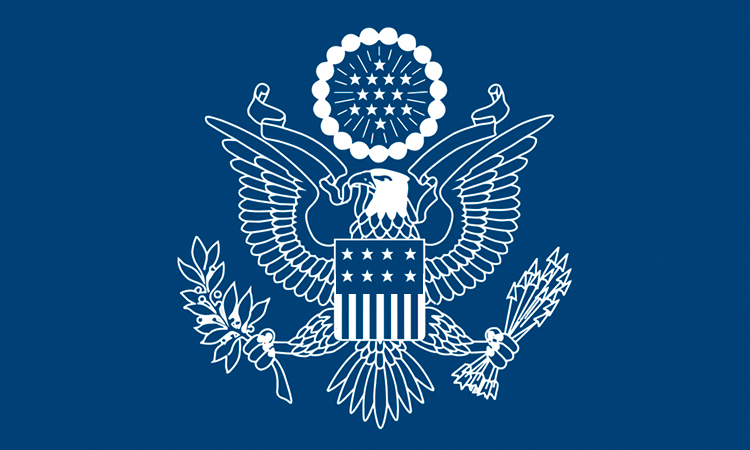 Applying for CSPA can be a horrify task as a derivative beneficiary in f4 visa category . I still remember going on various u.s.websites during my research and being so overwhelmed with the confusing posts and information , and directions on how, when, where to send them my cspa applications ( age freeze I-824) . i was so fed up with every thing but after contacting F4 INDIA ,It was a great comfort and relief to me knowing that I could rely on someone else, an expert, like Samar to help me. Samar worked on my cspa application and it has been excellent experience. he saved me a lot of time and stress, he always respond quickly to whatever questions and concerns I have. I can truly recommend him and the F4 INDIA Team for U.S. Immigration Processing ( green card) .
Gurvinder Singh
Thank you.
Our counselor processing for I -130 petition was taken care by F4 India consultants. All our immigration processing starting from I-130 to filling DS -260, submitting civil documents to NVC , applying for sought to acquire for my brother, everything went well by the team of F4 India under the guidance of Mr. Samar Sandhu. Now we are waiting for our interview date. I am fortunate enough to have a great immigration advisor like Samar Sandhu. Thank you sir.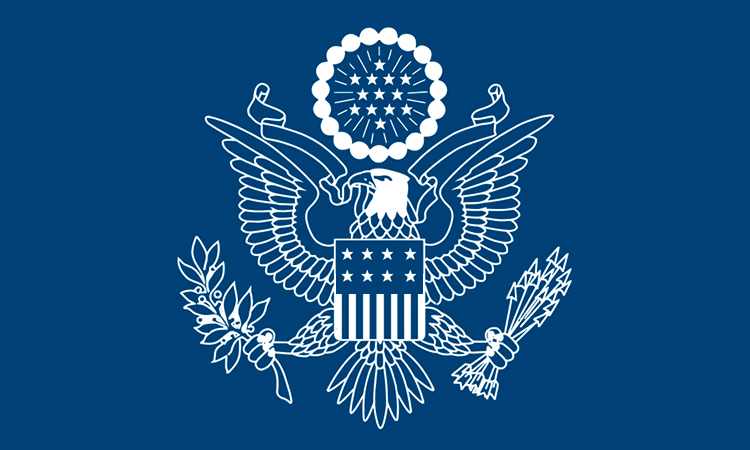 Thankful for F4 India Consultants for providing the best knowledge for my CSPA case. They have given me hopes and I believe with the best Immigraion team and congnizance they will continue rising. Thank you!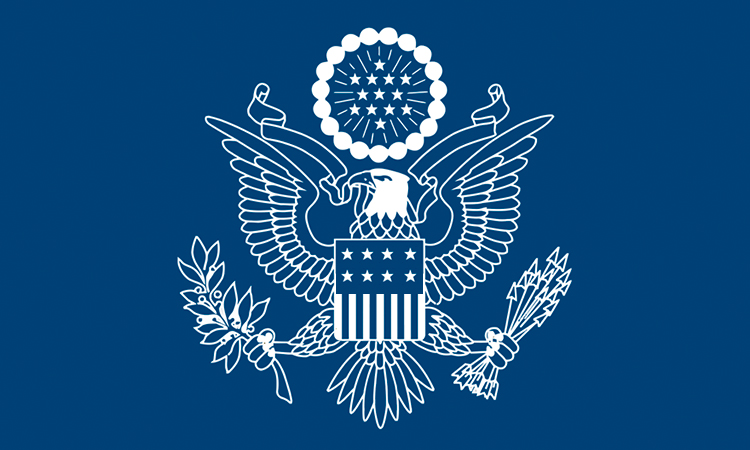 The India's best immigration company I came across . I have approached F4 India for my CSPA and U.S. immigration process for me and my family . They are a team of such professionals and very helpful . Office gave step wise brief of the entire process of immigration .i am very happy with their services and responses. My journey from getting a visa to green card in USA is praiseworthy.We all got the green card. Teamwork is awesome.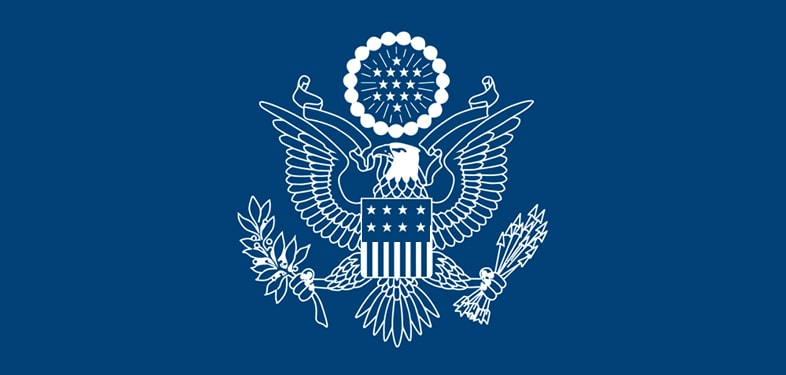 F4 India has been the greatest help we could have asked for our Case. They have presented our documents to the USCIS, which was very well organized. We received a positive decision from DHS on the case all because of the expertise of Samar and his team. Samar has done all the followups in a great way. The whole team is very prompt to answer emails and calls every time. They have the entire process streamlined, right from extension to evidence which makes our job easier. We have visited so many other good law firms and Agents but we have chosen F4 India, just because Samar has explained the entire process in a very professional way in our first meeting Highly recommended.

Thank you so much F4 India for help my brother in law and sister reunion.God Bless