CLIENT REVIEWS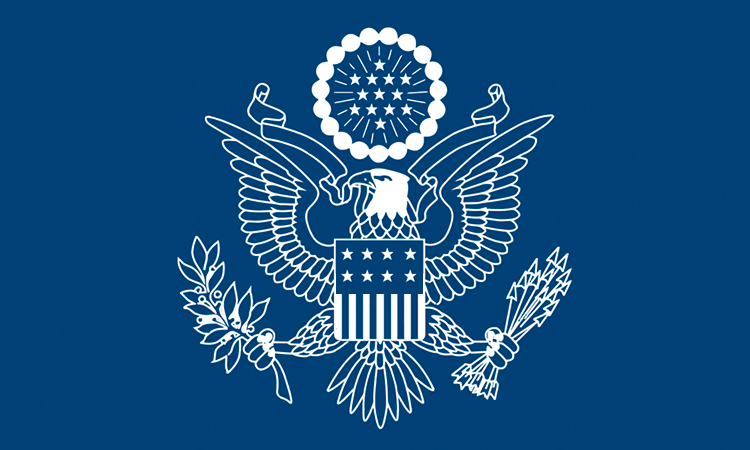 I came across F4 India Consultants through Facebook. Mr Samar has been helping me with my F4 Visa. They have a great team which helps you step by step for the entire filing procedure. Really appreciate their hard work.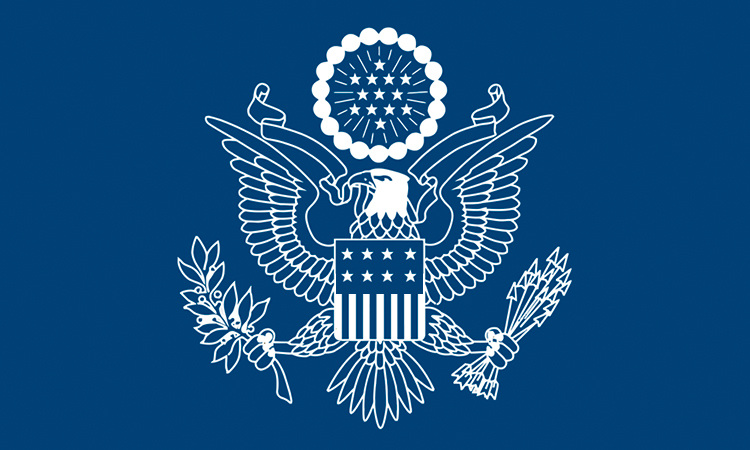 I Manisha Shah from Addis Ababa , East Africa had a petition I-130 (F4 ) filed by my brother in 2005. We were very confused how to go ahead as we were unable to trust any immigration company because sharing case our details with some one is very sensitive matter .We searched a lot but were unable to find a reliable source , then we contacted F4 India Consultants through facebook page. we had lot of telephonic conversations with f4 and finally when i checked all the credentials of company , i found f4 India as a genuine and authentic immigration company . I requested them for advance processing for my petition and they made it happen by putting lot of efforts .we got our welcome letter in a week and thus our Ds 260 was ready to file.F4 India team filed my DS260 and all other processing accurately and smartly, Mr Samar also resolves a challenge which we faced related to the civil documents when we had to submit PCC, as we live in South Africa but basically, we are Indians and spent some of my time in India, he also gets the PCC done for me and my family. I am very much satisfied with the services F4 India delivered. I highly recommend the experienced team of F4 India . Thank you Samar & F4 Team for all your help.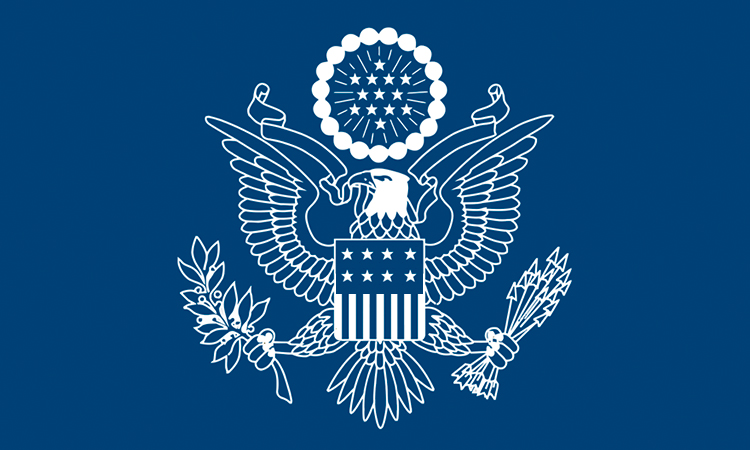 F4 India Fantastic Team, Very Professional & Extremely Knowledgeable Person Mr Samar Sandhu ( Big Bro). They Have Great Team. Really Appreciate Their Hard Work. I Recommended F4 India For Any immigration Related Work. Best of Luck !!!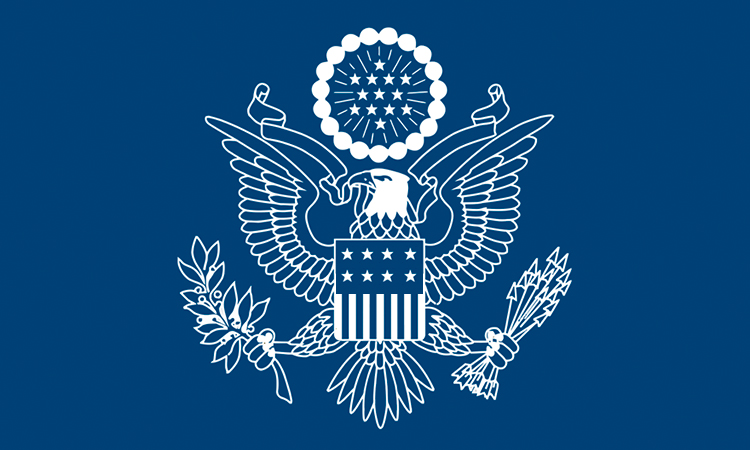 F4 is best regarding immigration queries.samar sir is best advisor.my name was removed from the ceac and i am paniced then samar sir help me to sort out the problem.I recommend f4 for best immigration results.the whole team is very helpful.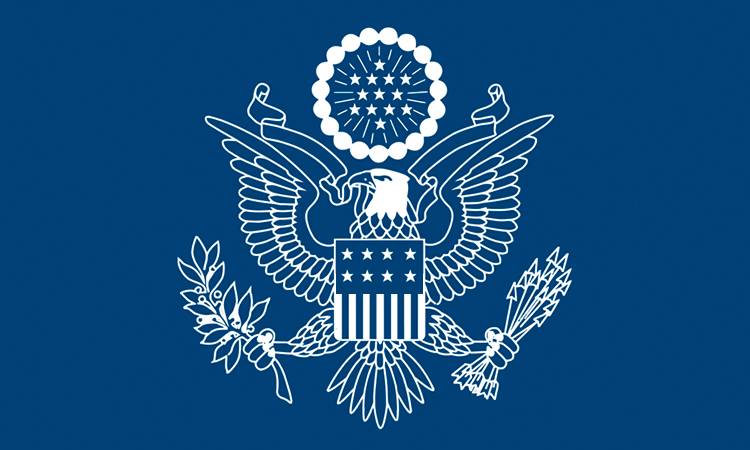 Dear samar, thank you so much for your guidance and support. Due to your smart work and legal knowledge our case went through with no hurdles.
I had applied green card petition for my elder sister in 2004 under f4 category. Few months back, when I received Welcome Letter from NVC, my niece's name was missing in it due to age out. The case was totally messed up and the circumstances of my case were extremely complicated. I searched every nook and cranny for cspa updates which can help me out in the petition but all my efforts went in vain. I was ready to give up. But, then I went on internet and checked with the Immigration sites. I prayed and asked Waheguru to direct me to the right path where l can get help…later l saw a video on you tube where Mr. Samar was briefing about child status protection act. I emailed him but didn't get any reply as I was expecting. Then, I called him and also left a message on voice mail and next day he called me up. He explained every thing very professionally. Here, I tell you this guy does not care how long it takes to discuss about your case. Moreover, he guides well and gives you the required courage. He always makes return calls and is a person who is passionate about his work. It was truly an amazing experience. We trust him a alot. SAMAR GETS THE THINGS DONE RIGHTFULLY.
I really and truly believe in him and he did help me to get a green card for my niece and family. Thank you very, very much.
Thank you F4 India Team again. We will always recommend you.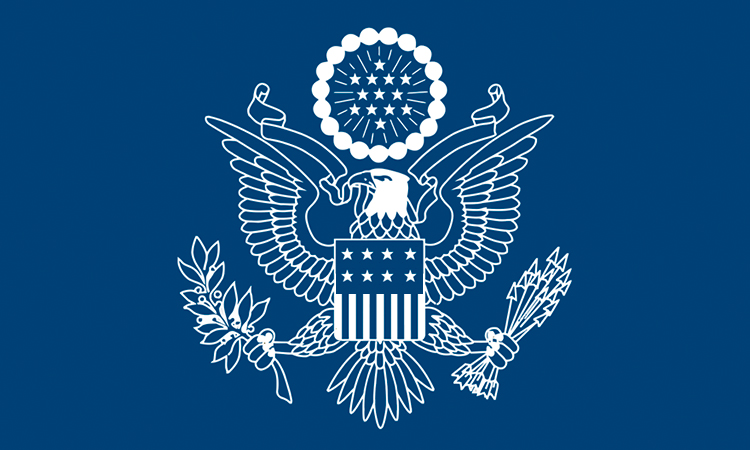 I'll like to say I had an awesome initial consultation with Samar for my f4 petition . He is knowledgeable, made the initial process easy and understood my situation. I am excited and hopeful to continue consulting this company. F4 team has done a excellent work for me and my family . Also, Anisha was great, she handled my situation professionally. Great team. Definitely assets to your company.You'll definitely have a repeat client with me for U.S.Citizenship !! I was very impressed at how well they were organized and had a positive experience. Very good and professional work led to a successful outcome. I highly recommend using F4 India for U.S. Immigration.