CLIENT REVIEWS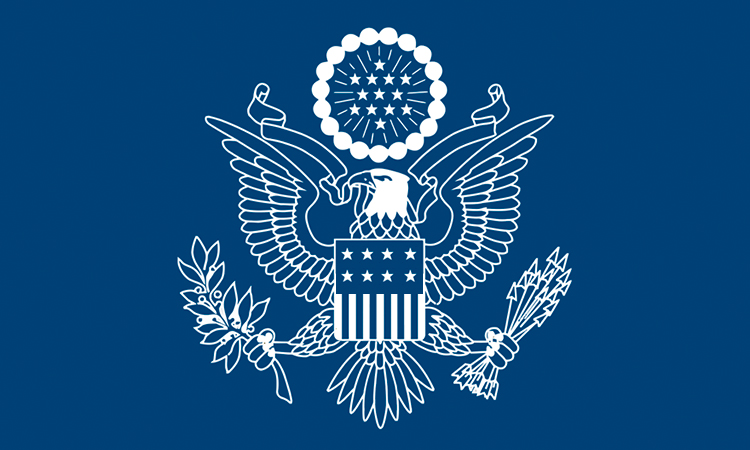 It is my pleasure to write a recommendation on behalf of Samar Sandhu. After having hired two very reputable attorney firms in the past and having achieved neutral or close to negative results with thousands of dollars spent, we got lucky: we found the F4-India office. My (N-400)Citizenship case was pretty complex but Samar did an excellent job not only in understanding all the details and intricacies on our first call but also in explaining to me all the possible scenarios and solutions for each. Last week i got my citizenship oath and now expecting my American passport in few days .
Samar and Anisha followed our case closely and timely, they prepared me for potential outcomes but what differentiates them from the others (in addition to their high professional level and honesty) is that they keep very current and updated with recent law cases and information that, in our case, was very valuable and led to a solution. F4India team is dependable, compassionate, extremely professional and organized. If you have an immigration problem and/or are disappointed with your current lawyer(s), don't hesitate to contact Samar Sandhu's office: He will help you when and where others can't.
I had a very complicated naturalization case, and after discussing all possible outcomes with Samar, I decided to hire him to help me with my naturalization case. I was prepared for the worst (a possible denial of my case), but because of my consultation with Samar, I decided to apply for my citizenship. From the beginning, Samar communicated with me directly and clearly what paperwork I was going to need for my case. His explanations for his advice were clear, and I am thankful for his advice. His team people carefully prepared my case, and He also fully prepared me for the interview, anticipating the questions that might arise during the interview related to the complication in my case. During the interview, the officer did bring up the complication in my case, and since Samar had prepared me to handle the questions, I was able to communicate with the officer and explain the situation. However, at the end of the interview, the officer said He had to review my case. At that point, I did not know what would happen. We did not hear anything for about a month, which I thought was unusually long. Samar indicated to me that USCIS was likely investigating the complication in my case. I was getting anxious and wanted Samar to follow up with USCIS. But He sensed something and told me to wait a little longer before following up so that we do ruffle any feathers. The day after I asked Samar to follow up, He informed me that USCIS had approved my case and I got the Oath notice in the mail, and I finally became a United States citizen. Today I am so happy. Working with Samar and F4 India team was easy and his office people always answered my phone calls. I never felt that I was not important. His office kept me informed anytime there was any activity on my case. Even when I wanted to travel while my case was pending, I feel like I made the right decision when I hired F4 India Services , and I know I will certainly recommend F4 India to anyone who asks me for an immigration lawyer contact. I highly recommend Samar if you are looking for an immigration lawyer for your own case, whether it's simple or complicated.
Thanks Samar & F4 India Team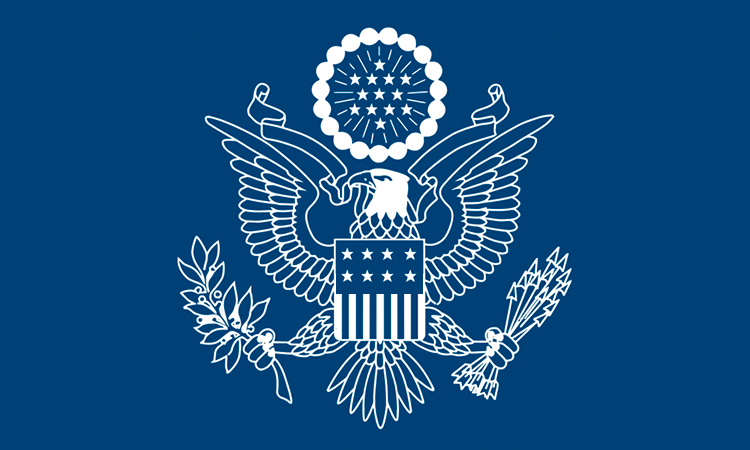 Best immigration attorney . Samar has filed I-130 for my parents in 2018 dec . Petition got approved in six months with his efforts. He has filed Adjustment of status in July 2019 and my parents got green card .F4 India Office staff is very professional and helpful. His professional fee for all the services was very reasonable. Thanks F4 Team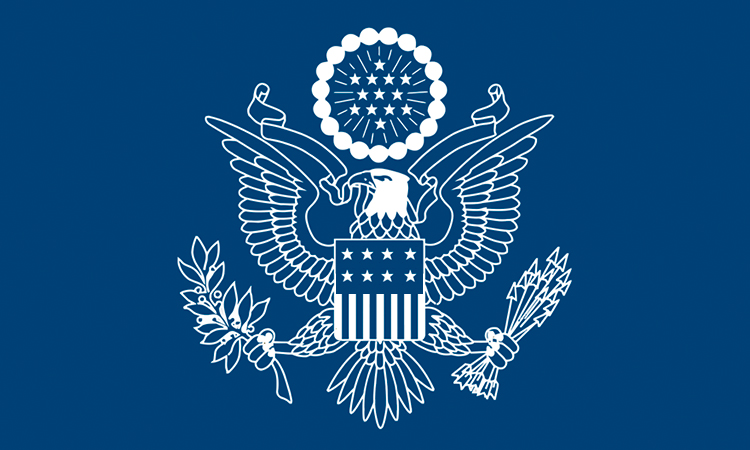 F4India is a team of very dedicated and professional people. We were referred here by one of our relatives. I met Samar and his team in his office and decided the very movement to handover my file to him. His team filled my application and provided documents asked by Ms.Anisha and her assistant, I noticed that it was a step by step thorough procedure of preparing my file. Every sentence each word was corrected and re-corrected until Anisha was satisfied. Everything went well and smooth. She never gave us any false hopes but always made us feel that if there is an objection then we will go for the next step. We are very grateful and thankful to Anisha and her whole team for the honesty and dedication they display in their work. Very professional attitude. I would like Samar and his Team to all my friends and family. Thanks once again for getting me my PR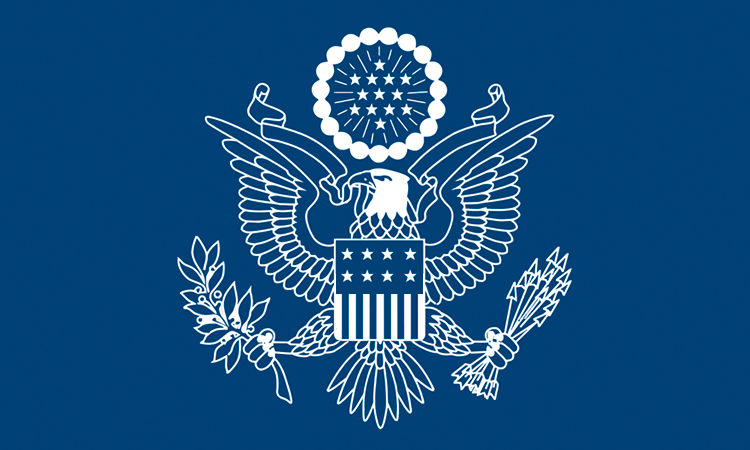 I highly recommend F4India Team, Team members are highly educated & knowledgeable about Immigration. All are very thorough in collecting your data and information and they know what would look for in your file. I just have received my Permanent residence thanks to F4India Team. I am glad I came to them for Immigration Processing. Thank you again to the F4 India Group!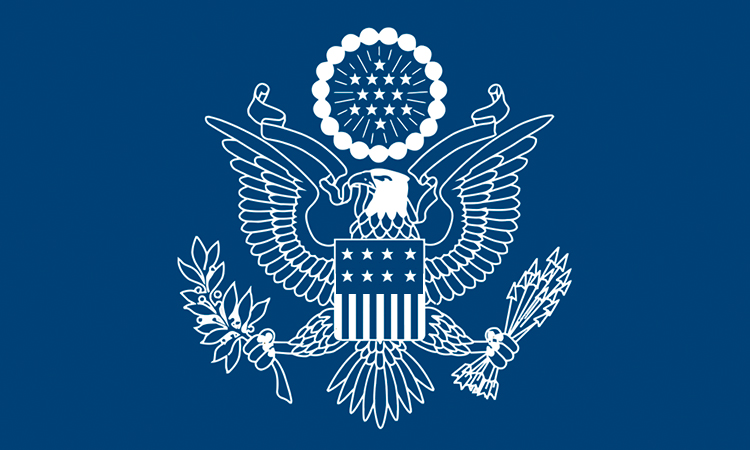 Samar has filed my N-400 for my U.S. Citizenship in june 2019 , His team members are very knowledgeable and professional specially Anisha & Puneet. They answered my questions via email and telephone so quickly. I got my Citizenship today and i am so happy .Thank you Samar for making this such a stress-free process. i will recommend F4-India services to my relatives and friends .Thanks again